Salvation Army Kroc Center | Celebrity Series of Boston
Jul 21, 2019
Music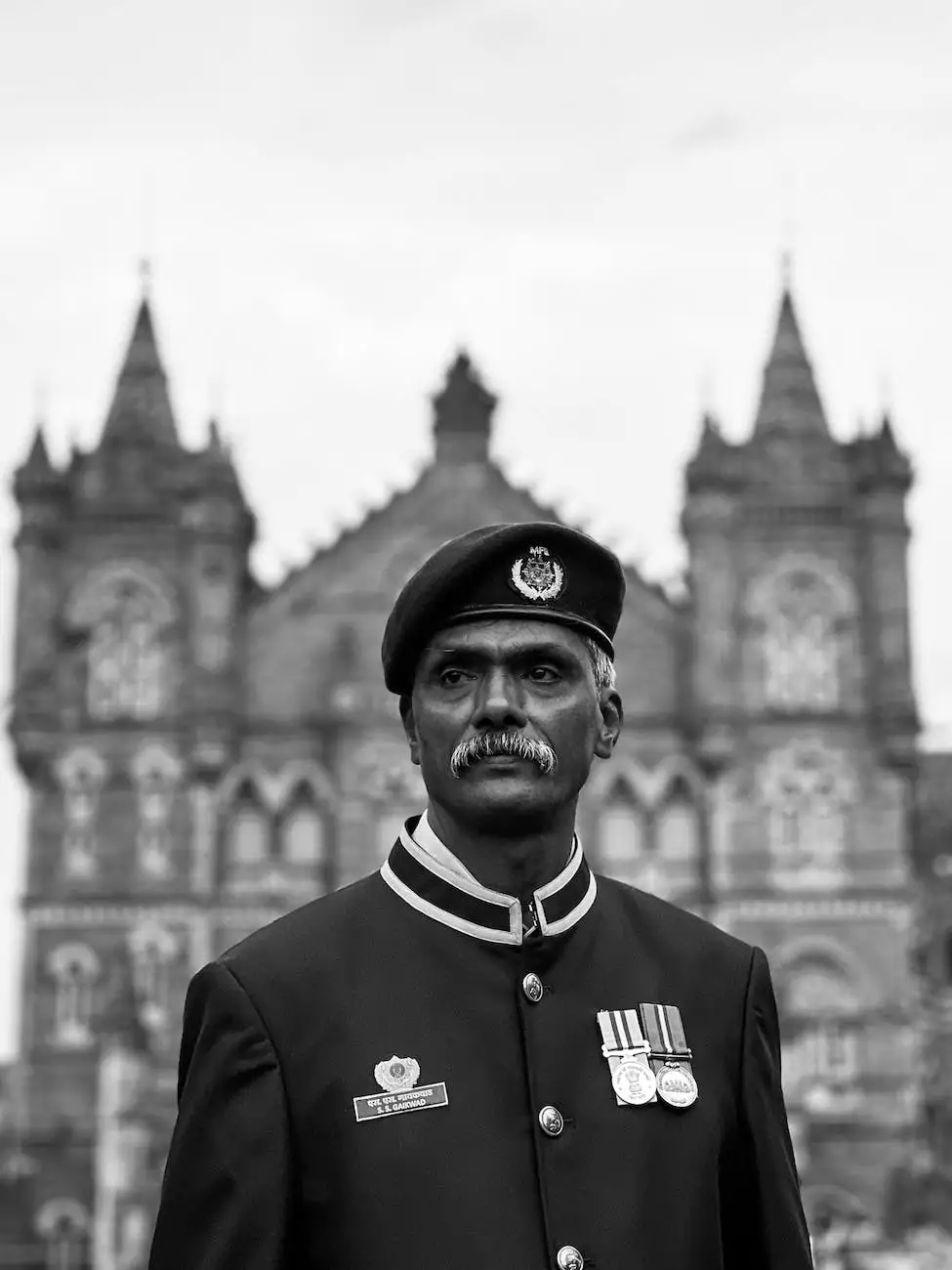 Welcome to the Salvation Army Kroc Center!
We are proud to present the Salvation Army Kroc Center, a premier arts and entertainment venue located in the vibrant city of Boston. As a part of the esteemed Celebrity Series of Boston, we strive to bring top-notch performing arts performances, programs, and events that engage and captivate our diverse audience.
Arts & Entertainment - Performing Arts
At the Salvation Army Kroc Center, we believe in the power of the performing arts to inspire, educate, and entertain. Our dedicated team of professionals, artists, and performers work together to create a welcoming and inclusive environment where individuals of all ages and backgrounds can explore and foster their passion for the arts.
Performing Arts Programs
Our performing arts programs are designed to cultivate creativity, personal growth, and artistic expression. We offer a wide range of classes and workshops catering to various interests and skill levels. Whether you're a seasoned performer or just starting your artistic journey, our programs provide a nurturing space to learn, collaborate, and expand your horizons.
Acting
Our acting program is led by experienced instructors who guide students through various acting techniques, scene work, character development, and more. Through immersive exercises and practical training, students gain the confidence and skills necessary to excel on stage and screen.
Dancing
Step onto the dance floor and explore the world of movement with our dance program. From classical ballet to contemporary styles, our classes cover a diverse range of genres. Whether you're interested in honing your technique or exploring new dance forms, our instructors are here to help you discover the joy and artistry of dance.
Singing
If you have a passion for singing, our vocal program offers lessons tailored to your unique voice. Our experienced vocal coaches provide personalized instruction, helping students develop proper vocal techniques, expand their vocal range, and enhance their stage presence. Whether you dream of performing in musical theater, opera, or as a solo artist, we are here to help you reach your goals.
Events and Performances
Throughout the year, the Salvation Army Kroc Center hosts a wide range of events and performances that showcase the incredible talent of local and international artists. From concerts and theatrical productions to dance showcases and cultural festivals, our calendar is filled with enriching experiences for arts enthusiasts of all ages.
Celebrity Series of Boston
As a proud member of the Celebrity Series of Boston, we have the privilege of presenting world-renowned artists and performers. The Celebrity Series has been bringing exceptional performances to the Boston community for over 80 years, and we are honored to contribute to their rich legacy.
Upcoming Events
Stay tuned for our upcoming events, featuring a lineup of incredible performances that cater to various artistic tastes. Whether you're a fan of classical music, contemporary dance, or theatrical productions, our diverse programming promises something for everyone.
How to Get Involved
We believe that the arts should be accessible to all. Whether you're interested in becoming a performer, supporter, or audience member, there are numerous ways to get involved with the Salvation Army Kroc Center.
Become a Member
By becoming a member of the Salvation Army Kroc Center, you gain exclusive access to our programs and events. Membership offers a variety of benefits, including discounted tickets, early access to event registrations, and special invitations to member-only workshops and receptions.
Volunteer Opportunities
Volunteering is a rewarding way to contribute to the arts community. We offer volunteering opportunities in various areas, including event assistance, ushering, administrative support, and more. Help us create unforgettable experiences for our audiences while making a positive impact in the arts.
Donate and Support
Your generous donations enable us to continue providing high-quality arts programming and events. Your support helps us engage with the community, promote emerging artists, and ensure the accessibility and affordability of the performing arts for all individuals.
Visit Us Today
Ready to embark on a journey of artistic discovery? Plan your visit to the Salvation Army Kroc Center today and immerse yourself in the vibrant world of performing arts. Located in the heart of Boston, we are easily accessible and look forward to welcoming you to our state-of-the-art facility.
Experience the passion, talent, and creativity that define the Salvation Army Kroc Center. Join us in celebrating the arts and be a part of the rich cultural tapestry that makes Boston a hub for artistic expression.