Celebrity Series of Boston Presents Cellist Alisa Weilerstein and Pianist Inon Barnatan as part of Celebrity Series at Home
Dec 30, 2020
Music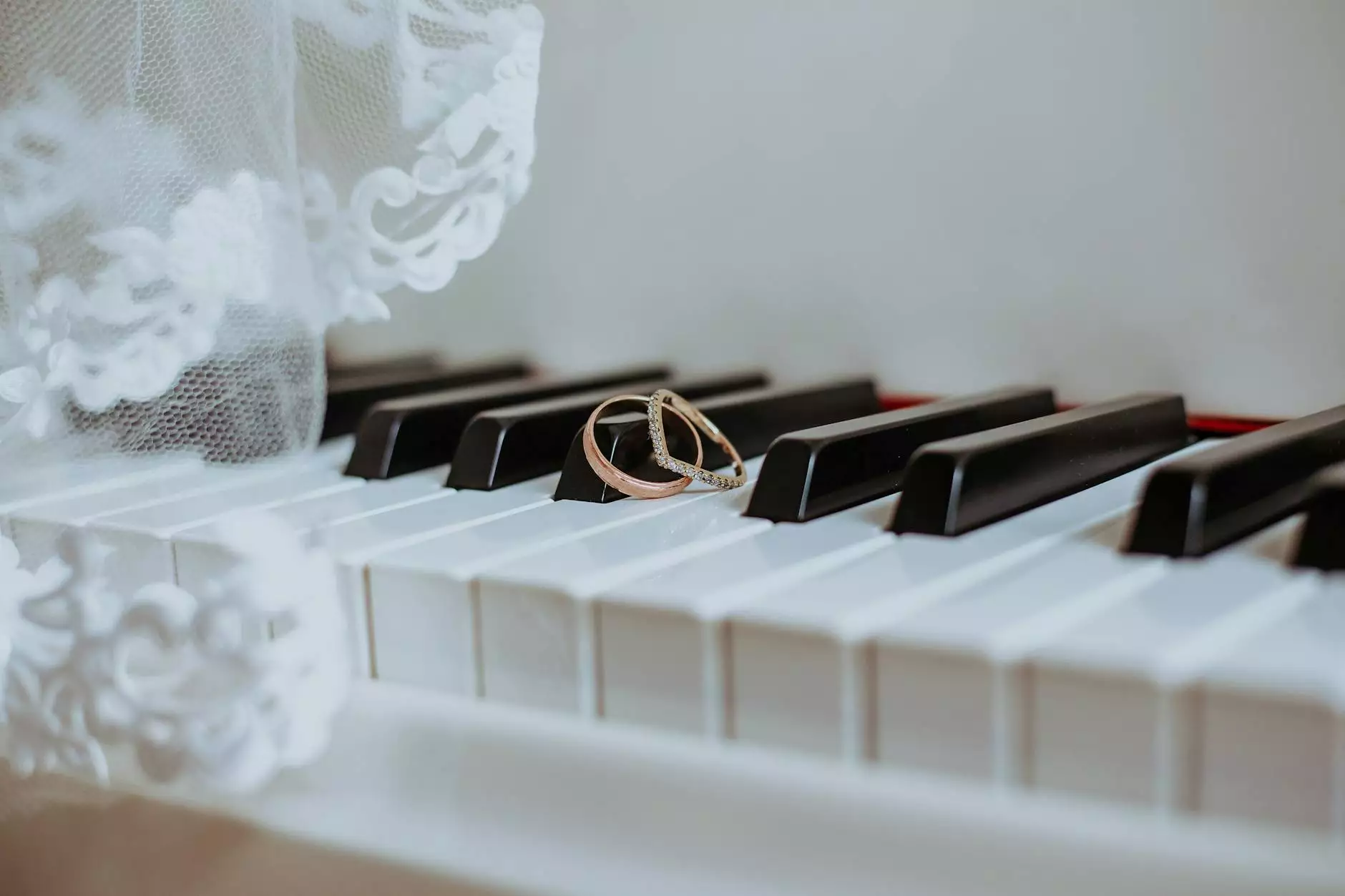 At A Quest Actors Studio, we are thrilled to announce an extraordinary event featuring renowned cellist Alisa Weilerstein and pianist Inon Barnatan. As part of the Celebrity Series at Home, presented by the esteemed Celebrity Series of Boston, this performance promises to be an unforgettable experience for all music enthusiasts.
Mesmerizing Musical Talent
Prepare to be captivated by the incredible musical talents of cellist Alisa Weilerstein and pianist Inon Barnatan. Both artists have garnered international acclaim for their exceptional abilities and profound interpretations of classical compositions.
Alisa Weilerstein is widely recognized as one of today's most talented cellists. Her passionate and emotive playing has earned her numerous accolades, including a MacArthur Fellowship (popularly known as the "Genius Grant"). Weilerstein's performances often leave audiences breathless, as she seamlessly intertwines technical virtuosity with heartfelt expressions.
Inon Barnatan, an extraordinary pianist, has been hailed as "one of the most admired pianists of his generation" by The New York Times. His performances are characterized by their depth, sensitivity, and extraordinary precision. Barnatan's artistry transcends boundaries, as he effortlessly navigates through a vast range of musical styles and periods.
Unforgettable Performance
The Celebrity Series at Home provides an opportunity to witness the artistry of Weilerstein and Barnatan in the comfort of your own home. This exclusive event showcases their exceptional talents and allows you to experience the magic of their collaboration.
Immerse yourself in an evening of exquisite music as Weilerstein and Barnatan transport you to new dimensions through their interpretation of classical masterpieces. The passion and dedication these musicians bring to the stage are sure to create a breathtaking and unforgettable performance.
Celebrity Series of Boston
The Celebrity Series of Boston has been enriching the cultural landscape of the city for over 80 years. This esteemed organization is dedicated to presenting world-class performances by some of the most talented artists from around the globe. Their commitment to excellence and artistic diversity has made them a cornerstone of Boston's vibrant performing arts scene.
Join Us for a Musical Journey
Don't miss this incredible opportunity to witness the brilliance of Alisa Weilerstein and Inon Barnatan as part of the Celebrity Series at Home. Join us for an evening of awe-inspiring music and let their extraordinary talents ignite your imagination.
Get ready to be swept away by their artistry and embark on a musical journey like no other. Reserve your virtual seat today and experience the magic of this extraordinary performance from the comfort of your own home.