Sweeney Todd Online Audition Form
Oct 20, 2021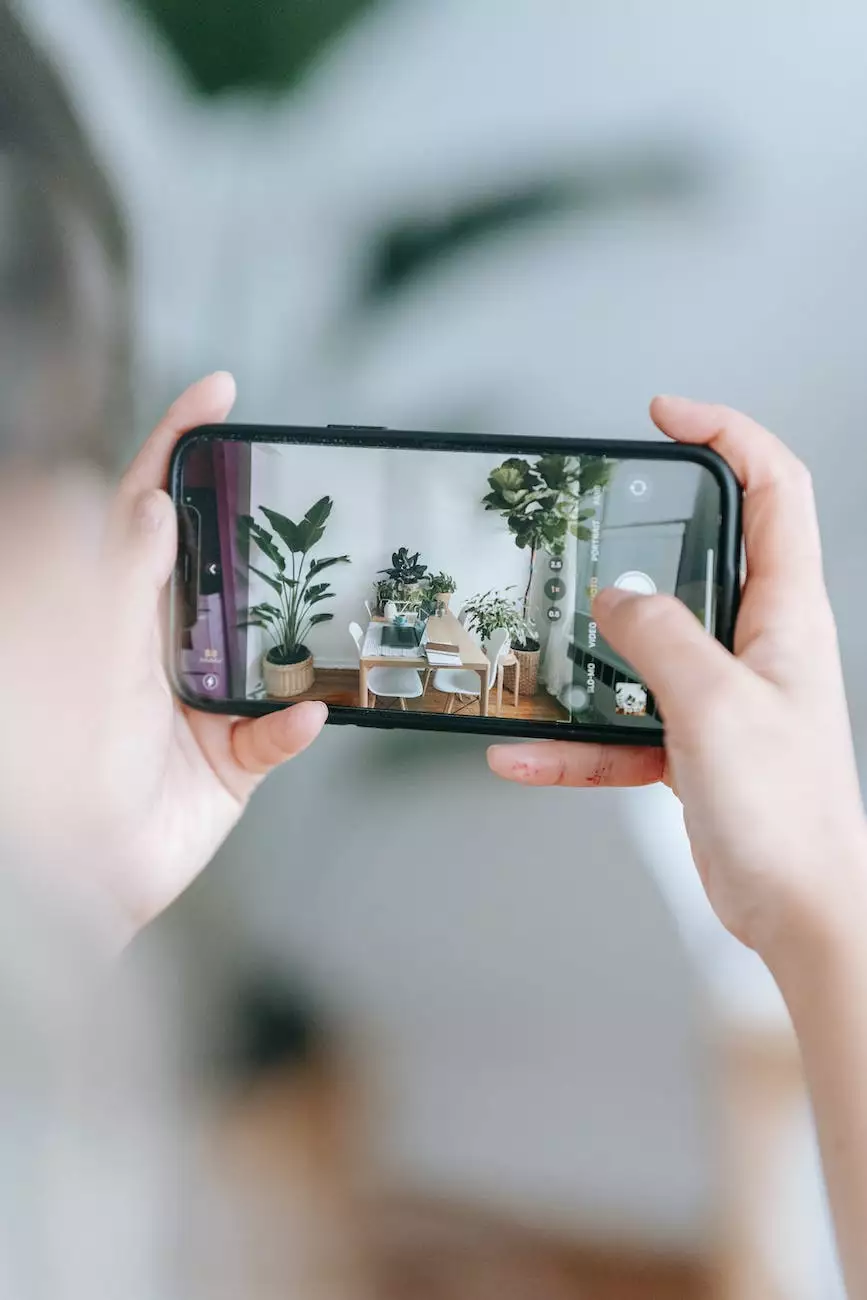 Welcome to A Quest Actors Studio
At A Quest Actors Studio, we are dedicated to providing exceptional opportunities for aspiring performers in the world of Arts & Entertainment - Performing Arts. We believe in nurturing talent, inspiring creativity, and delivering outstanding productions that leave a lasting impact. Our latest offering, the Sweeney Todd Online Audition Form, presents a unique chance for actors to showcase their abilities and get involved in an extraordinary production.
Why Choose A Quest Actors Studio?
When it comes to pursuing a career in performing arts, it is crucial to work with the best in the industry. A Quest Actors Studio has a proven track record of excellence and has been recognized as a leader in producing exceptional performances. Here's why you should choose us:
1. Talented and Experienced Team
Our team consists of highly skilled professionals with years of experience in the performing arts industry. From our talented directors to our dedicated production crew, each member of our team is committed to creating a memorable and captivating experience for both performers and audiences.
2. Cutting-edge Productions
At A Quest Actors Studio, we pride ourselves on pushing boundaries and embracing innovation. Our productions are known for their creativity, uniqueness, and attention to detail. We strive to offer our audiences an experience they will never forget.
3. Inclusive and Supportive Environment
We believe in providing a safe and inclusive space for performers of all backgrounds and experiences. Our studio fosters an environment that encourages collaboration, growth, and mutual support. We believe that every individual has a unique voice that deserves to be heard.
4. Networking and Industry Connections
By joining A Quest Actors Studio, you gain access to a vast network of industry professionals and like-minded individuals who share your passion for performing arts. We provide opportunities for performers to showcase their talent to industry insiders, opening doors to potential future collaborations and career advancements.
About Sweeney Todd Online Audition Form
The Sweeney Todd Online Audition Form is your gateway to becoming part of an iconic production. Based on Stephen Sondheim's acclaimed musical, this thrilling tale of revenge and redemption offers a challenging and captivating experience for performers. By filling out the online form, you take the first step towards auditioning for this extraordinary opportunity.
Important Details
Before you submit your audition form, please take note of the following details:
Date and Time: The audition dates and times will be communicated to you via email upon completing the form.
Preparation: Prepare a monologue and a song from the musical repertoire that showcases your talent and range as a performer.
Age Requirement: The audition is open to performers aged 18 and above.
Choreography: While not mandatory, if you have any experience in choreography, please mention it on the form.
How to Fill Out the Sweeney Todd Online Audition Form
To access the Sweeney Todd Online Audition Form, simply visit our website and navigate to the Past Shows section. Locate the Sweeney Todd production and click on the audition form link to be directed to the form. Follow the instructions to provide all the necessary details, including your personal information, contact details, and any relevant experience you may have.
We encourage you to be thorough and detailed when filling out the form, as this will give our team a better understanding of you as a performer and help us determine the best fit for the production.
Join A Quest Actors Studio Today
Whether you are an aspiring actor looking for a breakthrough opportunity or a seasoned performer wanting to be part of an exceptional production, A Quest Actors Studio welcomes you with open arms. Join us on this incredible journey to bring the dark and mesmerizing world of Sweeney Todd to life.
Submit the Sweeney Todd Online Audition Form today and take the first step towards showcasing your talent on our esteemed stage. Don't miss out on this chance to be part of something extraordinary!