Beyond the Main Stage
Feb 19, 2023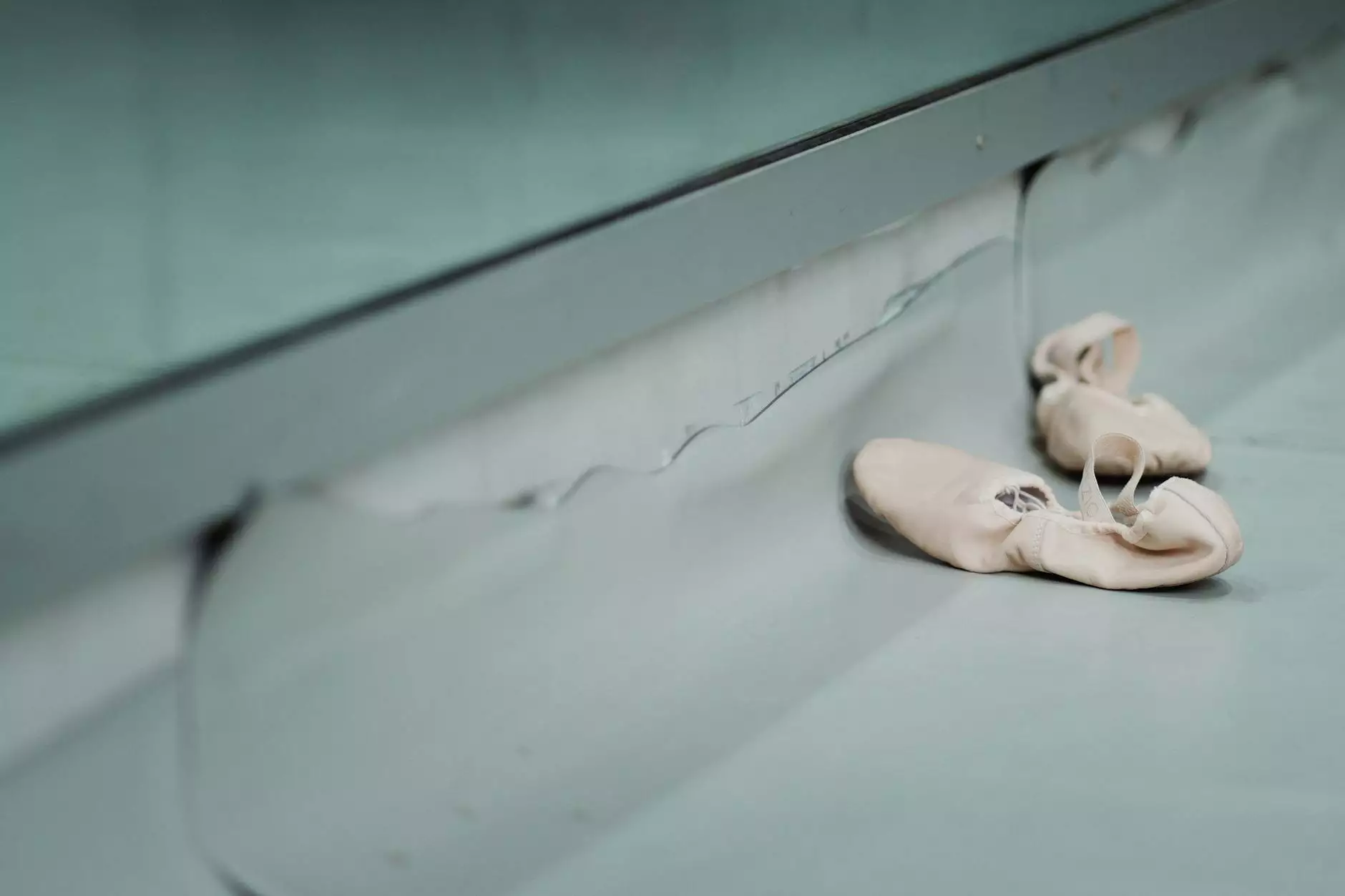 Welcome to Beyond the Main Stage, the hub of creativity and talent brought to you by A Quest Actors Studio. If you are passionate about the performing arts and seeking an unforgettable experience, you've come to the right place. Our studio is dedicated to nurturing aspiring actors, performers, and artists in the realm of Arts & Entertainment - Performing Arts.
Unleash Your Artistic Potential
At A Quest Actors Studio, we believe in the transformative power of the performing arts. Beyond the Main Stage offers a range of comprehensive programs designed to help you discover and amplify your artistic potential. Whether you are a seasoned performer or just starting your artistic journey, our studio provides a supportive and inspiring environment to explore, learn, and grow.
Immerse Yourself in Creativity
Step into a world where creativity knows no bounds. Beyond the Main Stage offers a diverse range of classes, workshops, and productions that cater to individuals of all ages and skill levels. From acting to dance, voice training to improv, our expert instructors are passionate about guiding you through a transformative artistic experience.
Acting Classes
In our acting classes, you will dive deep into the art of storytelling, character development, and stage presence. Our experienced instructors will teach you acting techniques, help you explore different styles, and provide valuable insights on how to bring a character to life. Whether your dream is to perform on the stage or screen, our acting classes will equip you with the skills needed to shine.
Dance Workshops
Experience the joy and discipline of dance through our engaging dance workshops. From contemporary to ballet, jazz to hip-hop, our diverse range of dance styles caters to dancers of all backgrounds. Our expert instructors will guide you through various techniques, allowing you to develop grace, coordination, and confidence on the dance floor.
Voice Training
Unleash the power of your voice through our comprehensive voice training classes. Whether you aspire to be a singer or simply want to improve your vocal skills, our instructors will help you explore breathing techniques, vocal range, and expression. From musical theater to opera, our voice training classes will help you find your unique sound.
Improvisation Sessions
Enhance your creativity and spontaneity through our fun and interactive improvisation sessions. These sessions will push your limits, allowing you to think on your feet, embrace unexpected situations, and develop quick wit. Improvisation is not only a valuable skill for actors but also a great tool for personal growth and confidence building.
Performances That Captivate
Beyond the Main Stage is not only a place of learning but also a platform for showcasing your talent. Our studio produces captivating performances that inspire, entertain, and leave a lasting impact on the audience. From thought-provoking plays to mesmerizing musicals, our productions are a culmination of dedication, hard work, and artistic excellence.
Join Our Artistic Community
When you become part of A Quest Actors Studio, you join an artistic community that shares your passion and supports your growth. Our studio fosters connections and collaborations, allowing you to build lifelong friendships and professional networks. Together, we strive to create an inclusive and vibrant community where every individual's artistic journey is valued and celebrated.
Experience Beyond the Main Stage Today
Are you ready to embark on an extraordinary artistic journey? Join us at Beyond the Main Stage and unlock your potential in the performing arts. At A Quest Actors Studio, we are committed to providing a nurturing and empowering environment that allows talent to shine. Discover the magic of the performing arts and take your creativity to new heights. Enroll in our programs today and let your artistic journey begin!