Ways to Save on Your Next Visit to The Z
Feb 11, 2020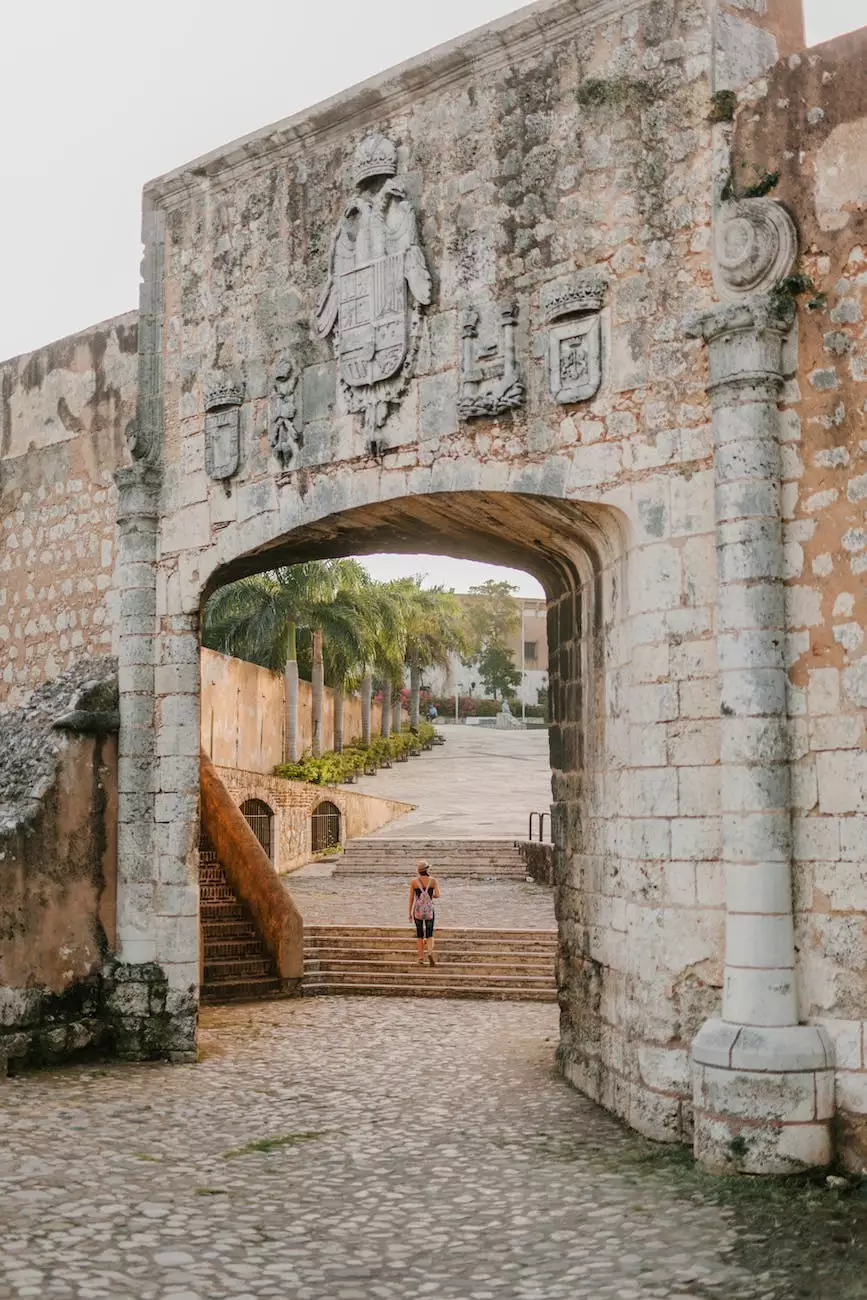 Experience the Best of Performing Arts at A Quest Actors Studio
Welcome to A Quest Actors Studio, your ultimate destination for unparalleled performing arts and entertainment experiences. We are excited to share with you some fantastic ways to save on your next visit to The Z, our renowned venue dedicated to the arts.
1. Season Passes for Exclusive Benefits
By purchasing our season passes, you will gain access to a world of exclusive benefits. Enjoy priority seating, early ticket booking, and special discounts on beverages and merchandise. Immerse yourself in the full spectrum of our diverse performances, ranging from gripping dramas to captivating musicals.
2. Student Discounts for the Aspiring Artists
If you are a student with a passion for the performing arts, we are here to support your dreams. Present your valid student ID and receive generous discounts on select shows. We believe in nurturing young talent, and this is our way of giving back to the artistic community.
3. Membership Rewards Program
Join our membership rewards program to unlock a world of benefits. Earn points for every ticket purchase and redeem them for future shows. Additionally, members enjoy exclusive pre-sale access, special event invitations, and personalized recommendations based on their favorite genres.
4. Group Bookings for Unforgettable Outings
Planning a memorable evening out with friends, colleagues, or family? Take advantage of our group booking discounts. Gather a group of ten or more and enjoy preferred seating arrangements, discounted ticket prices, and even the opportunity to meet the cast after select performances.
5. Early Bird Offers for Savvy Theater Enthusiasts
Secure your seats ahead of time with our early bird offers. Be the first to get access to highly anticipated shows and take advantage of discounted ticket prices. Keep an eye out for our regular newsletters and social media updates to stay informed about upcoming performances and exclusive early bird promotions.
Immerse Yourself in the Arts at The Z
At The Z, we believe in the transformative power of the performing arts. We strive to create remarkable experiences that touch your soul, expand your horizons, and leave you with lasting memories. From exceptional acting to mesmerizing choreography, our talented artists push the boundaries of creative expression.
As a part of the vibrant arts and entertainment scene, A Quest Actors Studio takes pride in contributing to the cultural fabric of the community. Our state-of-the-art facilities, combined with our commitment to excellence, ensure that every visit to The Z is a truly remarkable one.
Unleash Your Passion for Arts Today
Ready to embark on a journey filled with inspiration and artistic brilliance? Visit A Quest Actors Studio's website or call our box office to explore upcoming shows, secure your tickets, and discover additional ways to save on your next visit to The Z.
Join us as we celebrate the beauty of the performing arts and witness firsthand the magic that unfolds on The Z's stage. Immerse yourself in our world, be captivated by our performances, and let your passion for the arts soar.