Staff & Board
Feb 25, 2020
Music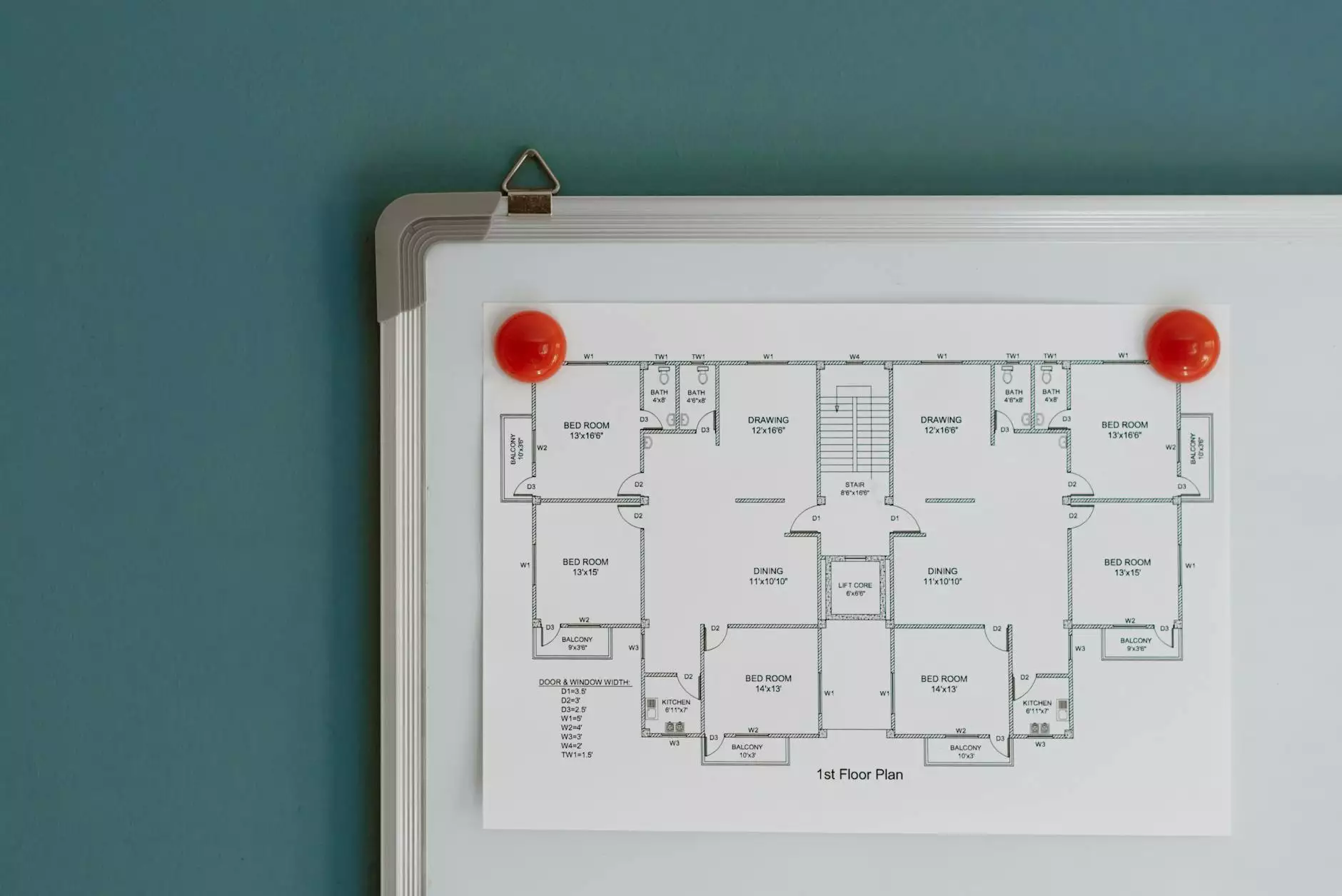 Meet the Talented Staff and Board Members at A Quest Actors Studio
In the exciting world of performing arts, having a dedicated and talented team is crucial to achieving success. At A Quest Actors Studio, we are proud to introduce our exceptional staff and board members who play a vital role in fostering creativity, honing skills, and promoting a vibrant performing arts community.
Our Passionate Instructors
Our experienced and passionate instructors bring a wealth of knowledge and expertise to A Quest Actors Studio. With years of experience in various performing arts disciplines, they are committed to guiding and nurturing our students to help them reach their highest potential. Whether it's acting, dancing, or singing, our instructors are dedicated to providing top-notch training and creating a nurturing environment where every student can thrive.
John Smith - Acting Instructor
John Smith is a highly acclaimed acting instructor with over 20 years of experience in the industry. His unique teaching approach combines traditional acting techniques with innovative methods, allowing students to develop a deep understanding of their craft. With a keen eye for detail and a passion for storytelling, John strives to bring out the best in each student and help them become well-rounded performers.
Sarah Johnson - Dance Instructor
Sarah Johnson is a renowned dance instructor known for her versatility and expertise in various dance styles. From classical ballet to contemporary jazz, she brings energy, precision, and creativity to her classes. Sarah's commitment to technical excellence and artistic expression inspires her students to explore their full potential and discover their individual dance styles.
Michael Wilson - Vocal Coach
Michael Wilson, our esteemed vocal coach, has an impressive background in both classical and contemporary singing. With his extensive knowledge of vocal techniques and a deep understanding of the human voice, Michael helps students develop strength, range, and control in their singing. His supportive and encouraging teaching style empowers students to embrace their unique voices and express themselves authentically.
The Dedicated Board Members
Behind every successful organization, there is a team of dedicated individuals who work tirelessly to ensure its smooth operation and continued growth. A Quest Actors Studio is fortunate to have a passionate and diverse board of directors who share a common vision of promoting excellence in performing arts.
Emily Thompson - Board Chair
Emily Thompson, our esteemed Board Chair, brings a wealth of experience in arts administration. With her strong leadership skills and strategic vision, she guides our organization towards achieving its goals while fostering a supportive and inclusive environment for our students and staff.
Mark Davis - Artistic Director
Mark Davis, our talented Artistic Director, has an extensive background in theater and a passion for bringing meaningful stories to life. Through his artistic vision and creative guidance, he ensures that our productions resonate with audiences, challenge performers, and contribute to the cultural fabric of our community.
Jessica Martinez - Educational Outreach Coordinator
Jessica Martinez, our dedicated Educational Outreach Coordinator, is committed to making performing arts education accessible to all. She coordinates outreach programs, workshops, and scholarships, ensuring that aspiring young artists from diverse backgrounds have the opportunity to pursue their passion and develop their talent.
Join A Quest Actors Studio for an Unforgettable Journey
At A Quest Actors Studio, our exceptional staff and board members are not just educators and administrators; they are passionate advocates for the performing arts. Their dedication and expertise create an environment where students can explore their creative potential, develop their skills, and find the confidence to pursue their dreams.
Whether you are a beginner taking your first steps on stage or an experienced performer looking to refine your craft, A Quest Actors Studio is the ideal place to embark on an unforgettable journey. Join us today and experience the magic of the performing arts!