Getting in the Groove - A Quest Actors Studio
Sep 26, 2018
Music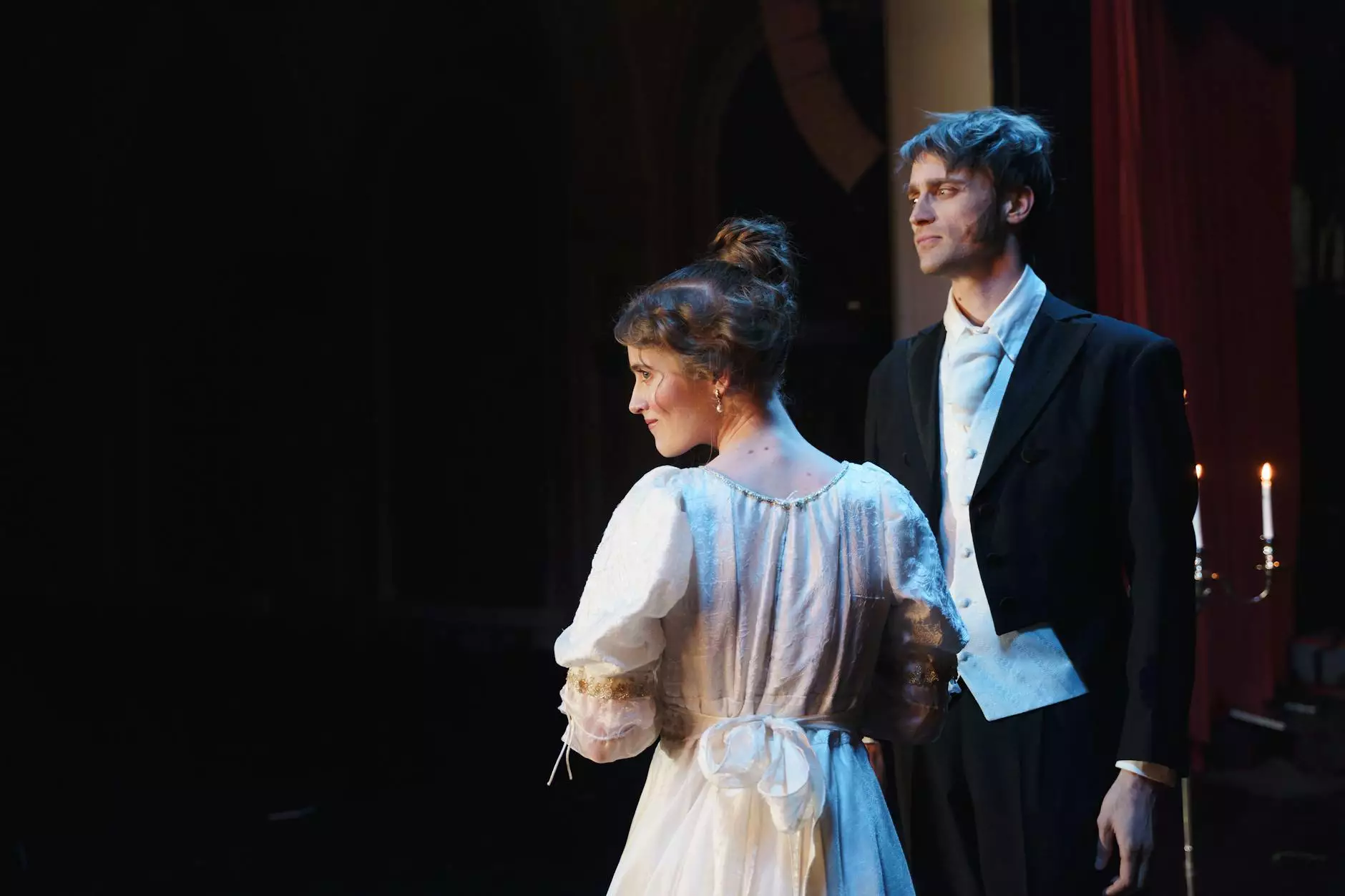 Welcome to A Quest Actors Studio
At A Quest Actors Studio, we believe in the power of performing arts to transform lives. As a leading institution in the field of Arts & Entertainment, we offer a diverse range of classes and workshops designed to help you master the art of getting in the groove. Whether you're an aspiring actor, dancer, or musician, our comprehensive programs are tailored to suit your unique talents and aspirations.
Unlock Your True Potential
Our dedicated team of industry professionals is committed to providing you with the knowledge, skills, and guidance needed to excel in the performing arts. We understand that every individual has their own journey, and our aim is to help you unlock your true potential.
Comprehensive Classes
Our comprehensive classes cover a wide range of disciplines within the performing arts. From acting to dance, vocal training to musical instruments, our expert instructors ensure you receive top-notch instruction in a supportive and nurturing environment.
Explore the world of acting with our courses that focus on various acting techniques such as method acting, improvisation, and scene study. Develop your dancing skills with our diverse dance styles including ballet, contemporary, jazz, and hip-hop. Enhance your vocal abilities through our voice training sessions, designed to improve range, pitch, and control.
For those interested in musical instruments, we offer courses in piano, guitar, drums, and more. Learn from experienced musicians who will guide you through the fundamentals and help you develop your own unique musical style.
Embrace Creativity
At A Quest Actors Studio, we foster a creative and collaborative environment where you can explore your imagination and embrace your unique artistic voice. Our workshops and performance opportunities provide a platform for you to showcase your talent and gain valuable experience.
Collaborate with fellow artists, learn from industry professionals, and be a part of our vibrant performing arts community. We believe that creativity thrives in a supportive and inclusive space, and we strive to create an environment that nurtures and inspires.
Join the A Quest Family
When you join A Quest Actors Studio, you become a part of our family. We are invested in your growth and success, and we take pride in celebrating your achievements. Our alumni have gone on to perform in renowned theaters, films, and music productions, and we are committed to helping you carve your own path in the world of performing arts.
Whether you're a beginner or an experienced performer looking to refine your skills, A Quest Actors Studio has the resources and expertise to guide you towards greatness. Join us on a quest of self-discovery, artistic expression, and personal growth - get in the groove with A Quest Actors Studio today!
Choose Excellence in Performing Arts
As a premier institution in the field of Arts & Entertainment - Performing Arts, A Quest Actors Studio is dedicated to providing you with the highest quality education and training. Our commitment to excellence is reflected in our experienced faculty, state-of-the-art facilities, and comprehensive curriculum.
By choosing A Quest Actors Studio, you are investing in your future as a performing artist. Our courses are designed to equip you with the skills, knowledge, and confidence needed to succeed in the competitive world of performing arts.
Success Stories
Our success stories speak for themselves. Our graduates have gone on to perform in award-winning Broadway productions, feature films, television shows, and music concerts. Many have also pursued successful careers as directors, choreographers, and music composers.
Join our community of successful artists and let us help you pave your path to success. Our comprehensive classes, personalized guidance, and industry connections will give you a competitive edge as you embark on your journey in the performing arts.
Enroll Today
Ready to take the next step in your artistic journey? Enroll in our classes and discover the transformative power of performing arts. Whether you're looking to pursue a professional career or simply want to explore your passion, A Quest Actors Studio has a program that suits your needs.
Visit our website or give us a call to learn more about our class offerings, schedule, and registration process. Join us at A Quest Actors Studio and let your talent shine in the world of performing arts!