Why Give - SpeakEasy
Apr 20, 2019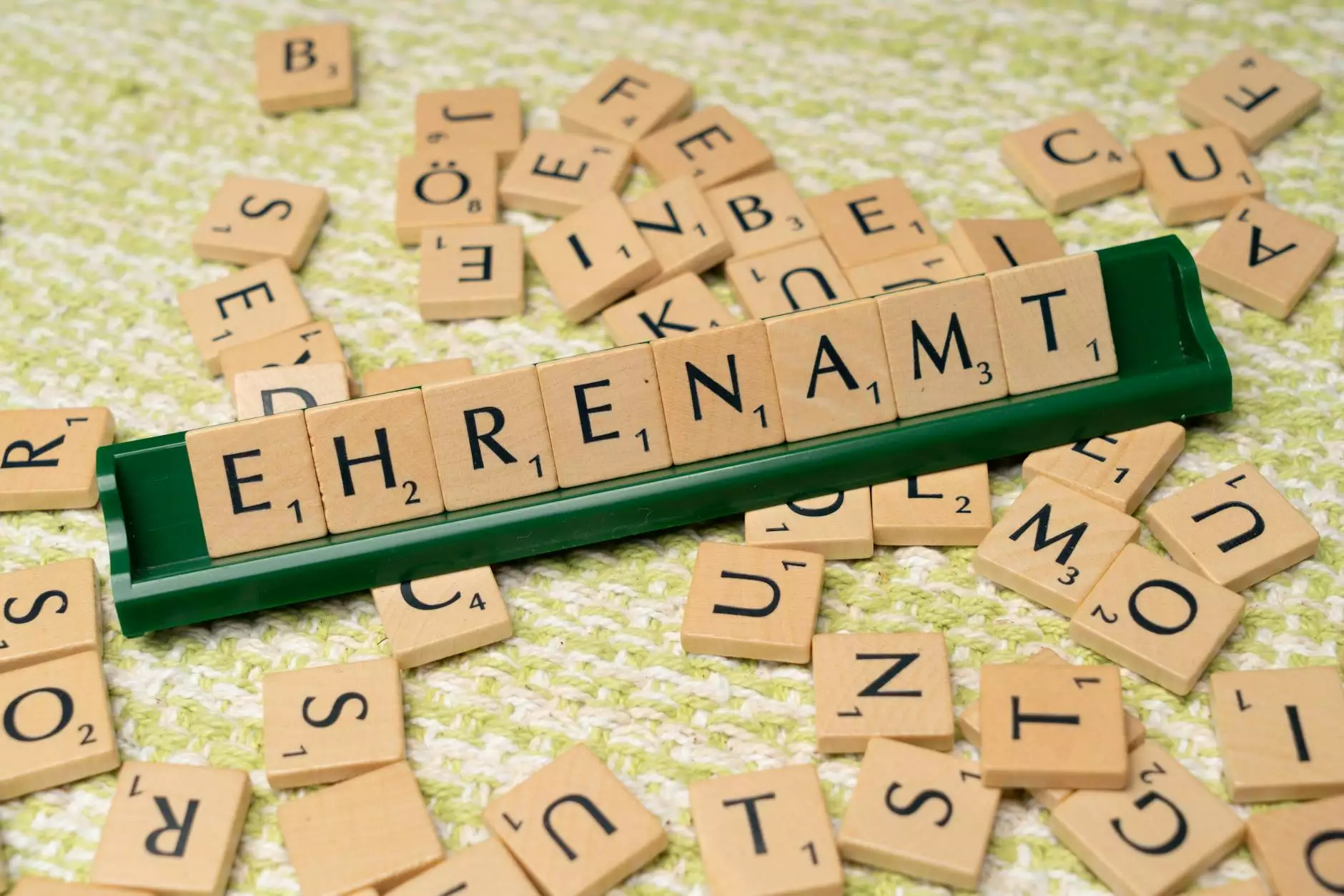 Supporting the Arts & Entertainment - Performing Arts
Welcome to A Quest Actors Studio, dedicated to the growth and development of aspiring actors. We believe in the power of performance arts and the transformative impact it can have on individuals and communities. Your contribution to our cause enables us to continue nurturing talent, fostering creativity, and promoting arts education.
The Importance of Giving
Supporting the performing arts is not only an investment in the artists but also in the cultural fabric of society. By giving to A Quest Actors Studio, you are supporting a space where actors can learn, refine their skills, and showcase their talents. Your generosity helps us provide opportunities for aspiring actors to explore their potential, express their unique perspectives, and contribute to the rich tapestry of performing arts.
Enriching the Talent Pool
When you donate to A Quest Actors Studio, you contribute to the growth of the performing arts community. Your support enables us to offer scholarships, workshops, and mentorship programs that empower talented individuals who may not have the financial means to pursue their passion for acting. By nurturing the next generation of actors, we ensure a diverse and vibrant talent pool that can captivate audiences and push artistic boundaries.
Unlocking Potential through Education
At A Quest Actors Studio, we believe that education is the key to unlocking the full potential of every actor. Your donation helps us provide comprehensive training programs, masterclasses, and one-on-one coaching sessions led by industry professionals. By investing in our educational initiatives, you are empowering actors to hone their craft, develop their unique voice, and build the skills necessary for a successful career in the performing arts.
Community Engagement and Outreach
A Quest Actors Studio is committed to engaging with the local community and making the performing arts accessible to all. Your support allows us to organize community events, free workshops, and theater productions that bring people together and create a sense of belonging. By giving, you are promoting inclusivity, cultural exchange, and the power of storytelling.
Your Impact Matters
Every donation, no matter the size, makes a significant difference. Together, we can strengthen the performing arts community, empower aspiring actors, and inspire future generations. Your contribution directly impacts the lives of individuals pursuing their dreams and contributes to the vibrancy of the arts and entertainment industry.
Donate Today!
Make a lasting impact on the performing arts community by donating to A Quest Actors Studio. Your support is essential in providing aspiring actors with the resources they need to succeed. Help us shape the future of performing arts and ensure that talent continues to thrive. Together, we can create a world where creativity knows no boundaries.
Contact A Quest Actors Studio: