Llama Llama Live! at The Z
Jun 16, 2019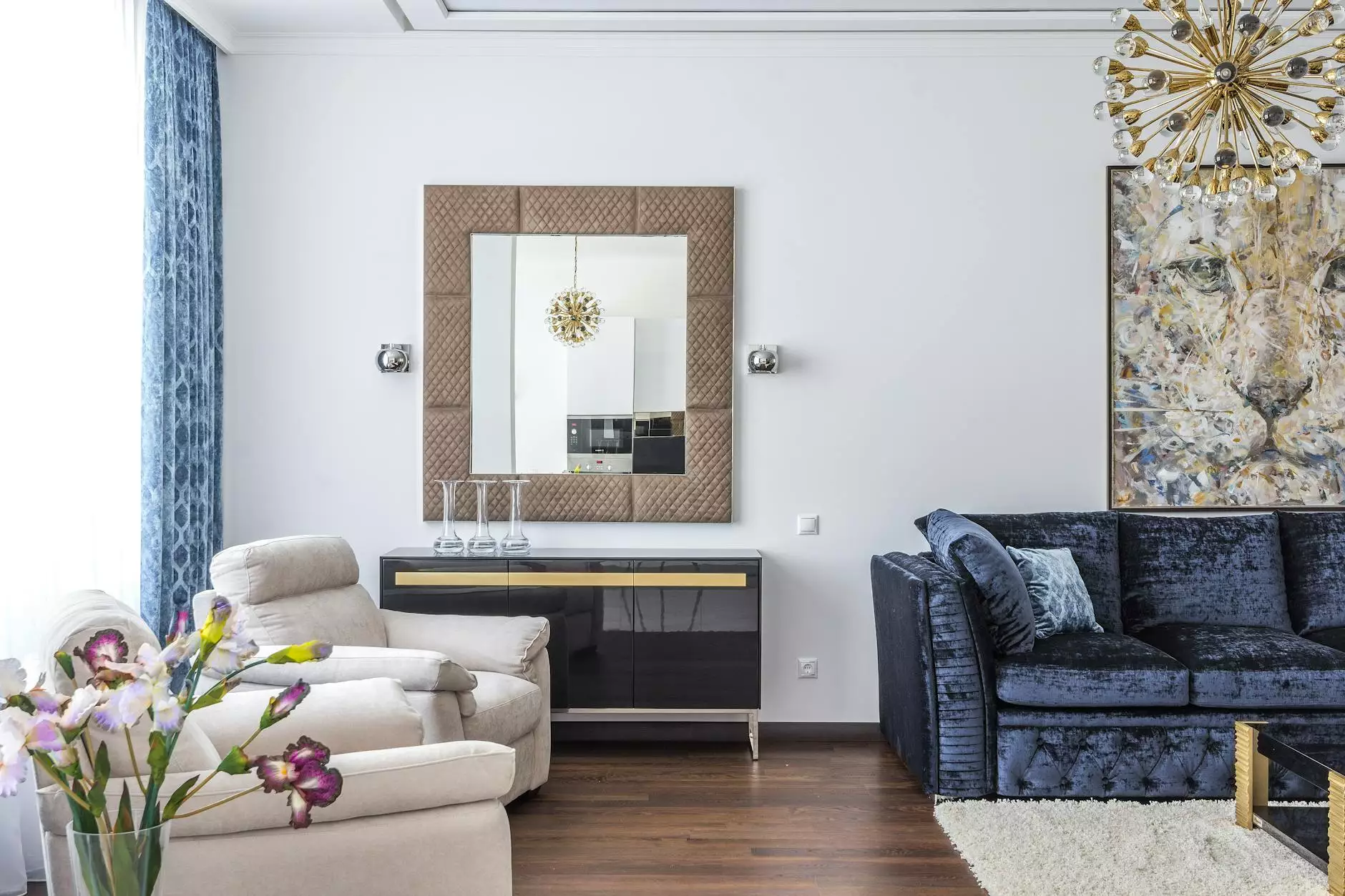 Welcome to A Quest Actors Studio, your premier destination for extraordinary performing arts experiences. We are proud to present "Llama Llama Live! at The Z," an unforgettable showcase that will transport you to a world of wonder, laughter, and heartwarming moments.
Experience the Magic of Llama Llama
Step into the enchanting realm of Llama Llama Live! at The Z and let your imagination run wild. Join Llama Llama and his friends on an incredible adventure filled with joy, friendship, and life lessons. This captivating performance, brought to you by A Quest Actors Studio, will leave you spellbound.
Heartwarming Storytelling
Immerse yourself in a heartwarming tale as Llama Llama and his beloved Mama navigate the ups and downs of daily life. Through captivating storytelling and lively musical numbers, our talented cast brings these beloved characters to life in a way that will touch your heart and inspire your spirit.
Unforgettable Performances
Prepare to be dazzled by the exceptional performances that await you at Llama Llama Live! at The Z. Our team of talented actors, dancers, and musicians come together to create a captivating production that will have you on the edge of your seat. From energetic dance routines to soul-stirring musical performances, every moment will leave you wanting more.
Arts & Entertainment at Its Finest
At A Quest Actors Studio, we are dedicated to providing exceptional arts and entertainment experiences that leave a lasting impression. Our commitment to excellence is reflected in every aspect of "Llama Llama Live! at The Z," from the extraordinary talent on stage to the state-of-the-art production value.
Immerse Yourself in the Magic
Step into The Z, our premier performing arts venue, and prepare to be swept away by the magic of "Llama Llama Live!" This intimate yet awe-inspiring space sets the stage for an unforgettable experience, where every seat is the best seat in the house. With its cutting-edge sound and lighting technology, The Z ensures that every performance is a feast for the senses.
A Journey for All Ages
Llama Llama Live! at The Z is a show that transcends age boundaries. Whether you're a child discovering the joy of theater for the first time or an adult seeking a delightful escape from everyday life, this production has something for everyone. The universal themes of love, friendship, and perseverance resonate with audiences of all ages.
Join Us for the Adventure
Don't miss your chance to be part of the magic. Secure your tickets for "Llama Llama Live! at The Z" at A Quest Actors Studio today. Immerse yourself in a world of enchantment, laughter, and music. Experience the power of live performances and create memories that will last a lifetime.
Book Your Tickets Now
Visit our website to book your tickets for "Llama Llama Live! at The Z" now. Don't wait, as seats are filling up fast. Treat yourself and your loved ones to an extraordinary evening of arts and entertainment that will ignite your imagination and touch your heart.
Experience the Magic of Performing Arts
A Quest Actors Studio invites you to discover the magic of performing arts. Immerse yourself in the world of theater, dance, and music through our exceptional productions and classes. Whether you're an aspiring performer or an arts enthusiast, A Quest Actors Studio is your gateway to a world of creativity and expression.