NBFT Beauty and the Beast at The Z - A Quest Actors Studio
Jul 10, 2018
Music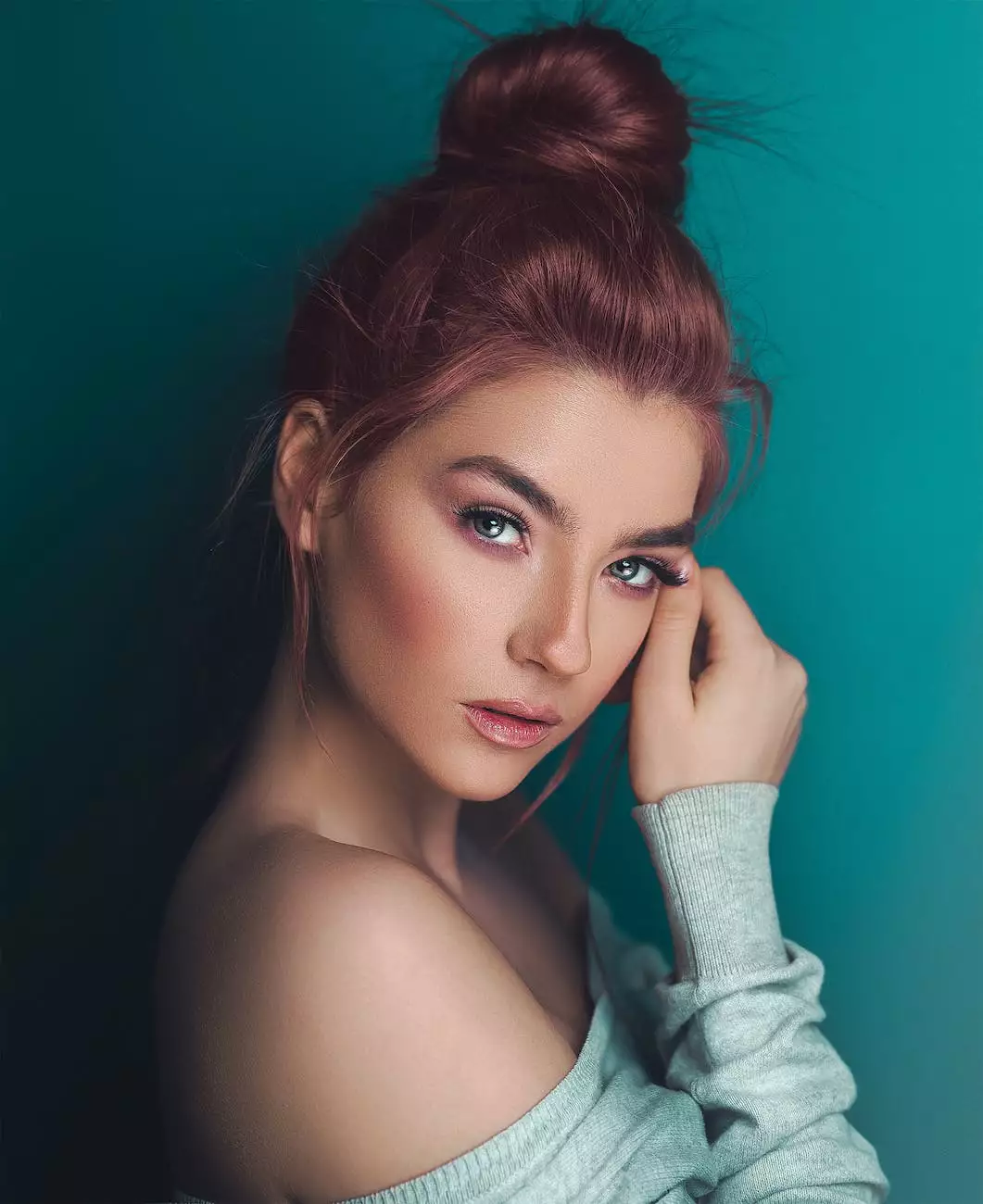 Experience the Extraordinary Performance of Beauty and the Beast
Step into the enchanting world of Beauty and the Beast at The Z, presented by A Quest Actors Studio. Immerse yourself in an unforgettable evening of captivating performances, mesmerizing music, and dazzling sets. Join us for a magical experience that will transport you to a fairy tale realm of romance, adventure, and true love.
Unveiling the Timeless Tale
Beauty and the Beast is a timeless tale that has captured hearts for generations. At A Quest Actors Studio, we bring this iconic story to life with our exceptional talent and dedication to the performing arts. Witness the transformation of a young woman named Belle, as she discovers the beauty within a mysterious Beast who is trapped under a spell. Follow their journey as they navigate through obstacles, break stereotypes, and experience the transformative power of love.
World-Class Performers
Our cast of world-class performers will mesmerize you with their exceptional talent and captivating portrayal of beloved characters. From the moment the curtains rise, you will be captivated by the chemistry between Belle and the Beast, the comical antics of Lumiere and Cogsworth, and the enchanting melodies sung by Mrs. Potts and Chip. Each actor has undergone rigorous training at A Quest Actors Studio, honing their skills to deliver a performance that is truly memorable.
Immerse Yourself in a Spectacular Production
Prepare to be amazed by the intricate sets, stunning costumes, and breathtaking special effects that bring the world of Beauty and the Beast to life. Our talented production team has spared no expense in creating a visually stunning and immersive experience. From the grandeur of the Beast's castle to the charming village of Belle, every scene is meticulously designed to transport you into a world of fantasy and wonder.
Rediscover the Magic
Beauty and the Beast is more than just a fairy tale; it is a story of acceptance, inner beauty, and the power of love in overcoming adversity. Rediscover the magic of this beloved tale as you witness the timeless message it imparts. A Quest Actors Studio is proud to present this exceptional production that will leave you inspired and spellbound.
Get Your Tickets Now
Don't miss out on the opportunity to witness the extraordinary performance of Beauty and the Beast at The Z. Whether you are a fan of the original Disney movie or simply love captivating performances, this is a show that should not be missed. Secure your tickets now to guarantee a seat at this unforgettable event. Be prepared to be transported into a world of wonder and leave with cherished memories that will last a lifetime.
Event Details:
Date: [Insert Date]
Time: [Insert Time]
Venue: The Z
Address: [Insert Address]
Tickets: [Insert ticket information]
About A Quest Actors Studio
A Quest Actors Studio is a renowned performing arts academy committed to nurturing talents and creating exceptional theatrical experiences. With a team of dedicated professionals and a passion for storytelling, we strive to bring the magic of theater to audiences of all ages. Our mission is to inspire, entertain, and provoke thought through the power of the performing arts.
Arts & Entertainment - Performing Arts
A Quest Actors Studio is proud to contribute to the vibrant arts and entertainment scene in the realm of performing arts. We believe in the transformative power of theater and its ability to create connections, evoke emotions, and spark conversations. Through our productions, we aim to enrich the cultural fabric of our community and provide a platform for emerging talents to showcase their skills.
Discover Your Inner Performer
Are you passionate about the performing arts? A Quest Actors Studio offers a range of classes and workshops for aspiring actors of all ages and experience levels. Explore your creativity, develop your skills, and immerse yourself in the magic of theater. Discover your inner performer and embark on a journey of self-discovery and personal growth through the world of performing arts.
Contact Us
For more information about Beauty and the Beast at The Z or our performing arts programs, please contact us at [Insert Contact Information]. We are always delighted to connect with fellow arts enthusiasts and share our passion for the performing arts.