Dance Xplosion - A Quest Actors Studio
Aug 28, 2020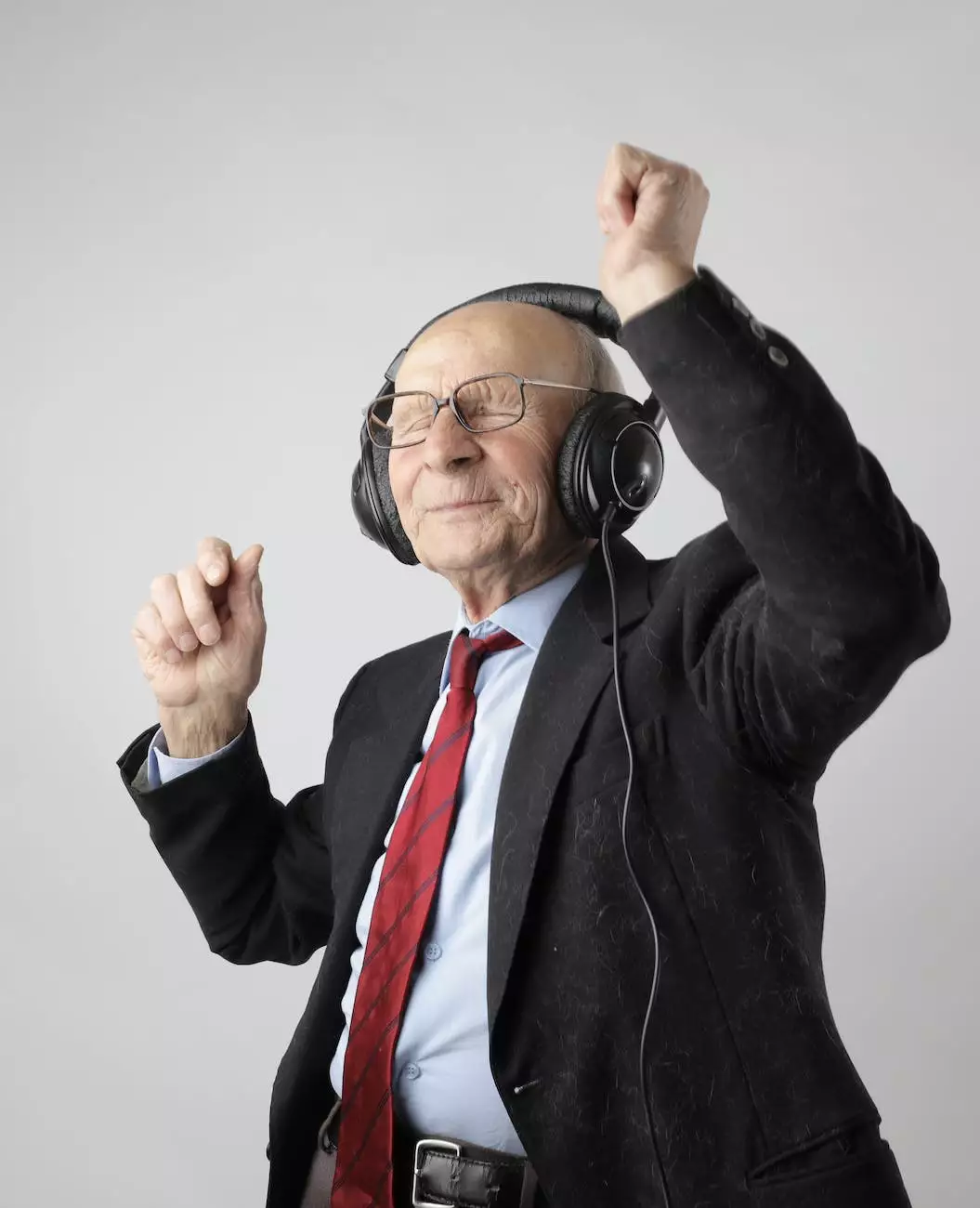 Welcome to Dance Xplosion, a premier performing arts program offered by A Quest Actors Studio. With our passion for arts and entertainment, we aim to provide a transformative experience through the power of dance. Our commitment to excellence and artistic expression has made us a leading destination for individuals of all ages seeking to explore their creative potential.
The Ultimate Dance Journey
At Dance Xplosion, we believe that dance has the power to inspire, communicate, and bring people together. Our aim is to create a dynamic and inclusive environment where students can explore various dance styles, discover their individuality, and foster a lifelong love for the performing arts.
Wide Range of Dance Styles
Whether you are a beginner or an experienced dancer, Dance Xplosion offers a diverse range of dance styles to cater to your interests. From classical ballet to contemporary dance, jazz to hip-hop, our experienced faculty is dedicated to nurturing your talent and helping you reach your fullest potential.
Classes for All Ages
Our classes are designed to accommodate students of all ages and skill levels. We offer specialized programs for children, teens, and adults, ensuring that everyone can find a class that suits their needs. Beginners can take advantage of our introductory courses to build a solid foundation, while experienced dancers can refine their skills through our advanced workshops and masterclasses.
Experienced and Dedicated Faculty
At Dance Xplosion, we are proud to have a team of highly skilled and passionate instructors who are committed to providing exceptional dance education. Our faculty members bring a wealth of experience from professional dance careers and offer personalized attention to each student, fostering an environment that encourages growth, creativity, and self-expression.
Fostering Creativity and Self-Expression
We believe that dance is not just about technique; it is a form of creative expression that allows individuals to tell stories, convey emotions, and connect with others on a deeper level. Through our carefully crafted curriculum, we strive to instill confidence, creativity, and self-discovery in our students, nurturing their artistic voice and enabling them to shine both on and off the stage.
Join Dance Xplosion Today
Whether you aspire to become a professional dancer or simply want to experience the joy of movement, Dance Xplosion at A Quest Actors Studio is the perfect place to unleash your inner performer. Join our vibrant community of artists, embrace the transformative power of dance, and embark on a remarkable journey towards self-discovery and artistic growth.
Contact us today to learn more about our classes, schedule, and registration process. We can't wait to welcome you to Dance Xplosion!
Keywords: Dance Xplosion, A Quest Actors Studio, performing arts, dance styles, dance classes, inclusive environment, ballet, contemporary dance, jazz, hip-hop, dance education, creative expression, self-discovery, artistic growth, professional dancers, dance community