Roxbury Community College Media Arts Center
May 21, 2019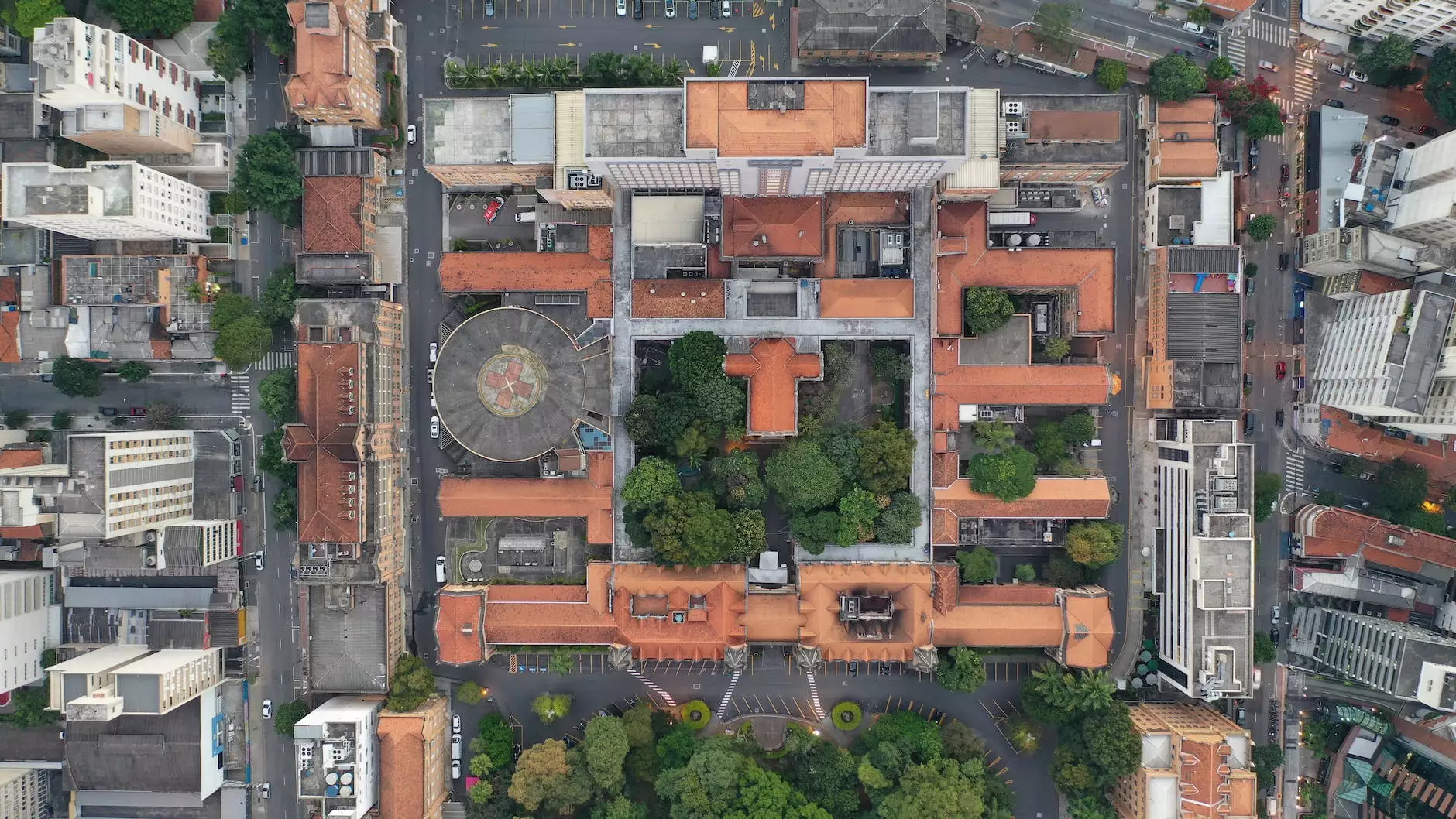 About Roxbury Community College Media Arts Center
Welcome to Roxbury Community College Media Arts Center, a premier hub for aspiring artists, performers, and creative individuals seeking comprehensive training and professional development opportunities. Located in Boston's vibrant arts and entertainment district, our Media Arts Center is home to the renowned A Quest Actors Studio.
As a leading institution in the field of arts and entertainment, we are dedicated to nurturing talent, fostering creativity, and empowering individuals to excel in their chosen artistic endeavors. Our focus on high-quality education coupled with state-of-the-art facilities and industry connections ensures that our students receive unparalleled training and exposure to the performing arts.
Programs and Offerings
At Roxbury Community College Media Arts Center, we offer a comprehensive range of programs and courses designed to cater to the diverse needs and interests of aspiring artists. Whether you are a beginner looking to explore your creative potential or an experienced performer aiming to refine your skills, our dedicated team of industry professionals is here to help you achieve your goals.
Acting Program
Our Acting Program is designed for individuals passionate about the performing arts and looking to develop their talent in acting. Through a combination of practical exercises, theoretical knowledge, and hands-on experience, our program equips students with the necessary skills and techniques needed to thrive in the competitive world of acting.
Directing and Production
In collaboration with the A Quest Actors Studio, we offer a comprehensive program focusing on directing and production. This program is designed for individuals interested in behind-the-scenes work, including directing, set design, lighting, and sound production. Students gain practical experience working on various productions, enabling them to develop a well-rounded skill set.
Screenwriting
Our Screenwriting program is ideal for aspiring writers looking to explore the world of film and television. Through in-depth workshops and mentorship, students learn to craft compelling scripts, develop multidimensional characters, and master the art of storytelling in the visual medium.
Performing Arts Management
For those interested in the business side of the arts, our Performing Arts Management program offers a comprehensive curriculum that covers topics such as marketing, fundraising, event management, and artist representation. Students gain valuable insights into the field of arts administration and develop the skills needed to thrive in this competitive industry.
Facilities and Resources
Our Media Arts Center boasts state-of-the-art facilities and resources that provide an immersive and enriching learning environment for our students. From dedicated rehearsal spaces to fully equipped performance venues, we ensure that our students have access to everything they need to hone their craft.
Theater Spaces
We have multiple theater spaces, including a main stage theater with seating for up to 500 guests, black box theaters for smaller productions, and a versatile outdoor performance area. These spaces are equipped with advanced lighting, sound, and staging systems to enhance the overall theater experience.
Rehearsal Studios
Our rehearsal studios are designed to provide students with ample space to practice and refine their performances. Equipped with mirrors, dance floors, and audio systems, these studios cater to performers from various disciplines, including acting, dancing, and music.
Media Lab
Our media lab is a hub for students interested in film production, editing, and multimedia creation. Equipped with industry-standard software and equipment, students can bring their creative visions to life and develop their technical skills under the guidance of experienced professionals.
Library and Resource Center
Our extensive library and resource center provide students with access to a wide range of reference materials, scripts, scores, and digital resources. Our knowledgeable staff is always available to assist students in their research and provide guidance on their artistic pursuits.
The Boston Arts and Entertainment Scene
Located in the heart of Boston, Roxbury Community College Media Arts Center is surrounded by a vibrant arts and entertainment scene. Boston is renowned for its rich cultural heritage, world-class museums, theaters, and music venues, making it an ideal location for artists and performers.
Artists studying at our Media Arts Center have numerous opportunities to engage with the local artistic community, participate in festivals and events, and collaborate with fellow creatives. The city's diverse and supportive arts scene offers a unique platform for individuals looking to showcase their talent and make a mark in the industry.
Join Roxbury Community College Media Arts Center
If you are passionate about the performing arts and looking for a nurturing and empowering environment to pursue your artistic dreams, we invite you to join Roxbury Community College Media Arts Center. Our experienced faculty, world-class facilities, and extensive program offerings ensure that you receive the education and training needed to succeed in the competitive world of entertainment.
Visit our website to explore our programs, browse our faculty profiles, and learn more about our admissions process. Take the first step towards your creative journey with Roxbury Community College Media Arts Center and A Quest Actors Studio today!