Welcome to Bethel A.M.E. Church
Dec 23, 2019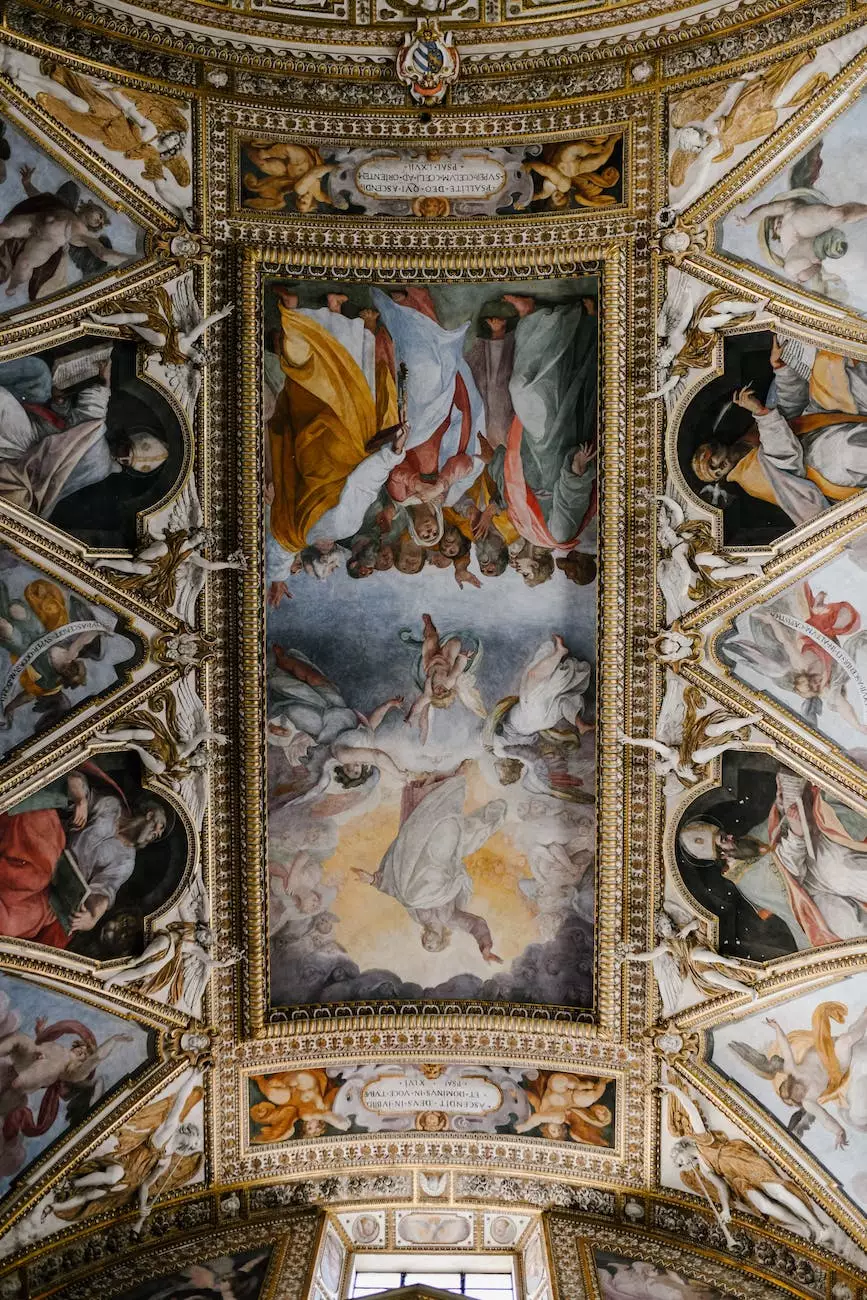 Bethel A.M.E. Church, located in Boston, is a cornerstone of the city's vibrant arts and entertainment scene. As an integral part of the performing arts community, we at A Quest Actors Studio are thrilled to present the distinctive history and thriving culture of Bethel A.M.E. Church.
Embracing Arts & Entertainment
Bethel A.M.E. Church has always recognized the transformative power of the arts. Through our deep commitment to the performing arts, we aim to uplift, inspire, and engage our community. With a rich heritage spanning over a century, we continue to celebrate and promote artistic expression in all its forms.
The Rich History
Founded in the 19th century, Bethel A.M.E. Church played a vital role in the cultural development of Boston. This historic landmark has been a sanctuary for artists, performers, and creative individuals seeking solace, inspiration, and a sense of belonging. From its humble beginnings to the present day, Bethel A.M.E. Church stands as a testament to the enduring spirit of the performing arts.
Cultural Significance
Recognized as a hub for artistic expression, Bethel A.M.E. Church has fostered a sense of community and empowerment through its diverse range of cultural activities. From musical performances to theatrical productions, our church has showcased talent from Boston and beyond. We believe in the transformative power of the performing arts, uniting people from all walks of life and transcending boundaries.
A Quest Actors Studio
At A Quest Actors Studio, we are dedicated to promoting and fostering artistic excellence. As a proud partner of Bethel A.M.E. Church, we strive to provide a platform for aspiring actors, performers, and creative individuals to showcase their talents. Through our comprehensive training programs, we aim to nurture, inspire, and empower the next generation of performing artists.
Unleash Your Creativity
Whether you're just starting your journey in the arts or looking to refine your craft, A Quest Actors Studio offers a wide range of classes and workshops designed to unlock your potential. Our experienced instructors provide personalized guidance and mentorship, ensuring you receive the tools and knowledge needed to thrive in the performing arts industry.
A Vibrant Community
Joining A Quest Actors Studio means becoming part of a supportive and vibrant community. Collaborate with fellow artists, share experiences, and cultivate meaningful connections that extend beyond the studio walls. Our commitment to creating a nurturing environment is reflected in the successes of our alumni, who have gone on to make their mark in the performing arts world.
Exploring Boston's Performing Arts
Bethel A.M.E. Church's close ties to the arts community make it the perfect starting point for experiencing Boston's rich performing arts scene. Beyond our doors, you'll find theaters, galleries, and venues that showcase the dynamic cultural tapestry of the city. Immerse yourself in the creativity and talent that defines Boston's vibrant arts and entertainment landscape.
Arts & Entertainment - Performing Arts
As a leading destination for performing arts, Boston offers a diverse range of experiences. From classical performances at renowned venues to experimental theater in intimate spaces, the city caters to all artistic preferences. Whether you're a lifelong arts enthusiast or a newcomer exploring the world of performing arts, Boston provides a welcoming stage for every artist and audience member.
Discover Boston's Hidden Gems
Intriguing venues, street performances, and cultural festivals await discovery around every corner in Boston. Venture beyond the well-known landmarks and explore the city's hidden gems, where emerging talents and established artists converge. Uncover the unique stories and perspectives that enrich Boston's arts and entertainment community.
Join Us at Bethel A.M.E. Church
Whether you're seeking artistic inspiration, professional training, or a sense of community, Bethel A.M.E Church and A Quest Actors Studio invite you to embark on a transformative journey through the performing arts. Our shared passion for creativity, culture, and inclusivity drives us to empower aspiring artists and celebrate the magic that unfolds on stage.