Related Links
Sep 10, 2019
Music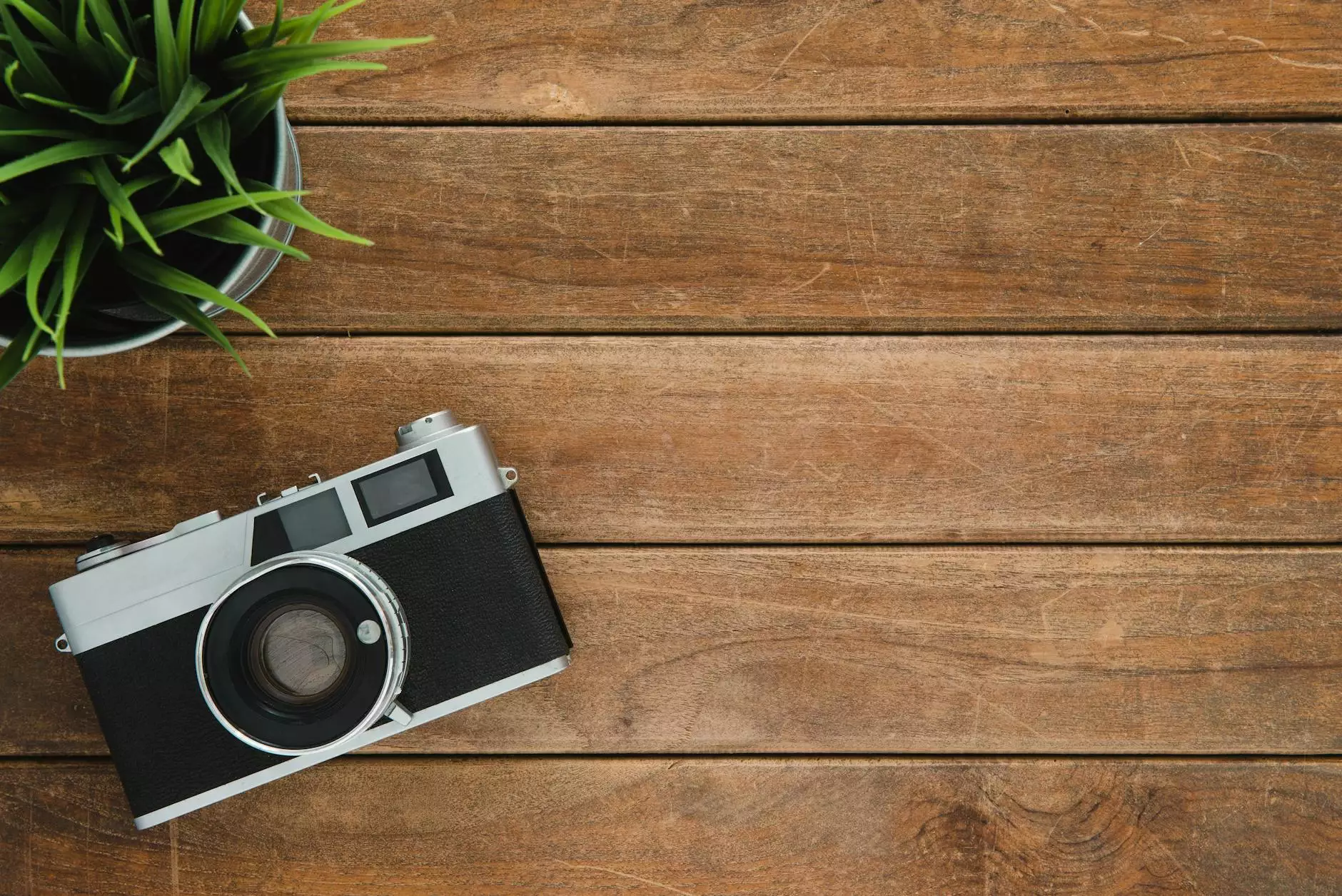 Introduction to A Quest Actors Studio
Welcome to A Quest Actors Studio, the ultimate destination for aspiring actors in the realm of performing arts. With our unwavering dedication to providing top-notch training and resources, we aim to empower and nurture each and every individual's creative journey. Join us as we delve deeper into the vibrant world of performing arts and explore the curated collection of related links below.
1. Performing Arts Organizations
Discover a myriad of esteemed performing arts organizations, each dedicated to promoting and nurturing talents in the industry. These organizations serve as invaluable platforms for artists to showcase their skills and connect with like-minded individuals:
Broadway World: Stay updated with the latest news, performances, and opportunities in the world of Broadway.
Actors' Equity Association: The labor union representing professional actors and stage managers in the United States.
Screen Actors Guild - American Federation of Television and Radio Artists: A union that represents actors, announcers, and other media professionals.
2. Acting Techniques and Methods
Delve into the fascinating realm of acting techniques and methods, honing your craft and expanding your skills. Explore these valuable resources to gain insights into various approaches and styles:
The Method Acting: Discover the Stanislavski method, a renowned acting technique that focuses on emotional authenticity and psychological realism.
Royal Shakespeare Company: Immerse yourself in the world of classical theater and explore the nuances of Shakespearean acting.
The Acting Studio: Uncover the Meisner technique, an approach that emphasizes truthful responses and active listening.
3. Audition Preparation and Resources
Preparing for auditions requires meticulous planning and thorough knowledge of the process. Equip yourself with essential resources and tips to ace auditions with confidence:
Backstage: Your go-to resource for casting opportunities, audition advice, and industry insights.
Audition Update: Stay informed about upcoming auditions, callbacks, and other crucial audition-related information shared by fellow actors.
Stage Directions: A comprehensive resource for stagecraft, production management, and technical theater.
4. Performance Arts Scholarships and Grants
Investing in your education and training is crucial for aspiring actors. Explore these scholarship and grant opportunities tailored specifically for performers:
The Actors Fund: Offers scholarship programs to support performers pursuing their education in the performing arts.
Grants.gov: Explore various grants available for performing arts projects and educational initiatives.
National Endowment for the Arts: Discover grants and fellowships available to individual artists in the performing arts.
5. Local and International Performing Arts Festivals
Immerse yourself in the world of performing arts by attending local and international festivals that celebrate diverse artistic talents:
Edinburgh Festival City: An internationally acclaimed festival that showcases the finest theater, dance, and music performances.
Canneseries: Experience the magic of television series and drama at this prestigious international festival.
Toronto International Film Festival: Connect with the world of cinema and witness captivating film screenings and premieres.
Conclusion
Explore the world of performing arts through these handpicked related links. A Quest Actors Studio is committed to empowering aspiring actors with comprehensive training, resources, and opportunities. Unleash your creativity, talent, and passion as you embark on a fulfilling journey in the realm of performing arts.