CORI - A Quest Actors Studio
Nov 4, 2017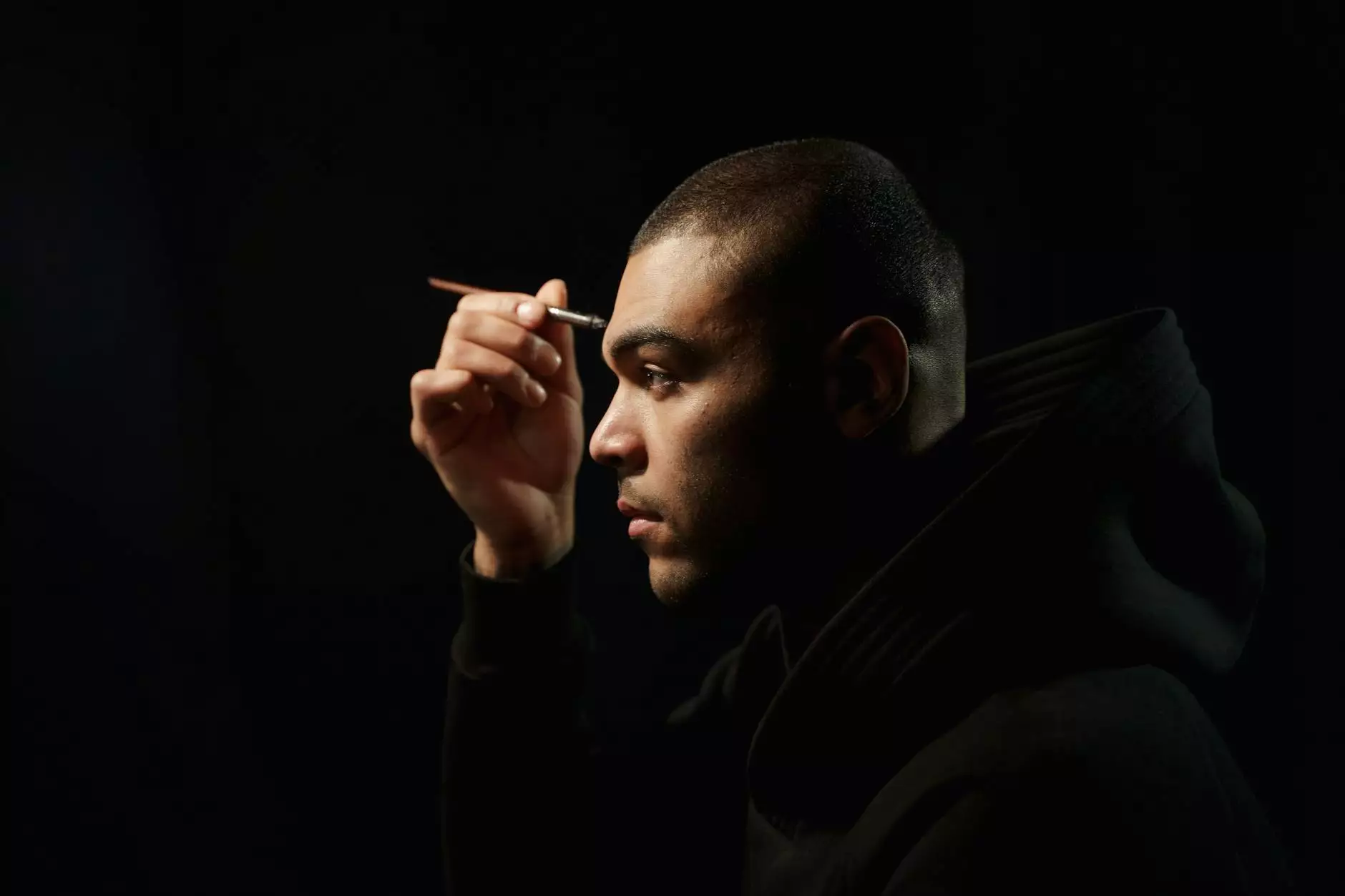 Introduction
Welcome to CORI - a unique offering by A Quest Actors Studio. If you are passionate about performing arts and looking to explore your talent, CORI is the perfect platform for you. In this page, we will provide you with detailed information about CORI, the classes offered, and the talented instructors who will guide you on your artistic journey.
About CORI
CORI, which stands for Creative Opportunities for Rising Individuals, is an initiative by A Quest Actors Studio to nurture budding performers and provide them with a platform to grow and excel in their craft. With a focus on performing arts, CORI offers a range of classes designed to develop and enhance skills in acting, singing, dancing, and more.
Classes Offered
1. Acting Classes
Explore the art of acting through our comprehensive acting classes at CORI. Our experienced instructors will guide you through various techniques, including improvisation, character development, script analysis, and stage presence. Whether you are a beginner or an experienced actor looking to refine your skills, our classes cater to all levels of expertise.
2. Singing Classes
Unleash your vocal talent with our singing classes at CORI. From vocal warm-ups to learning different singing styles and techniques, our instructors will help you discover and develop your unique voice. Whether you dream of performing on stage or simply want to improve your singing abilities, our singing classes provide a supportive and enriching environment.
3. Dancing Classes
Experience the joy of movement through our diverse range of dancing classes at CORI. From contemporary to hip-hop, ballet to tap, our instructors will teach you various dance styles while focusing on rhythm, coordination, and expression. Whether you are a beginner or an experienced dancer, our classes will enhance your skills and let your passion for dance shine.
Talented Instructors
At CORI, we are proud to have a team of exceptionally talented and experienced instructors. Our instructors are passionate about their craft and dedicated to helping students unleash their full potential. With their guidance, you will receive personalized attention, constructive feedback, and valuable insights that will further enhance your skills as a performer.
Join CORI at A Quest Actors Studio
If you are ready to embark on a journey of self-discovery and artistic growth, join CORI at A Quest Actors Studio today. We offer a welcoming and inclusive environment where creativity flourishes, and talents soar. Take the leap and be a part of our vibrant community of performers.
Contact Us
For further inquiries or to register for classes, please feel free to reach out to us using the contact details below:
Phone: XXX-XXX-XXXX
Email: [email protected]
Address: 123 Example Street, City, State, ZIP