Robert Walsh - Boston: Exploring Artistry at A Quest Actors Studio
Mar 12, 2023
Music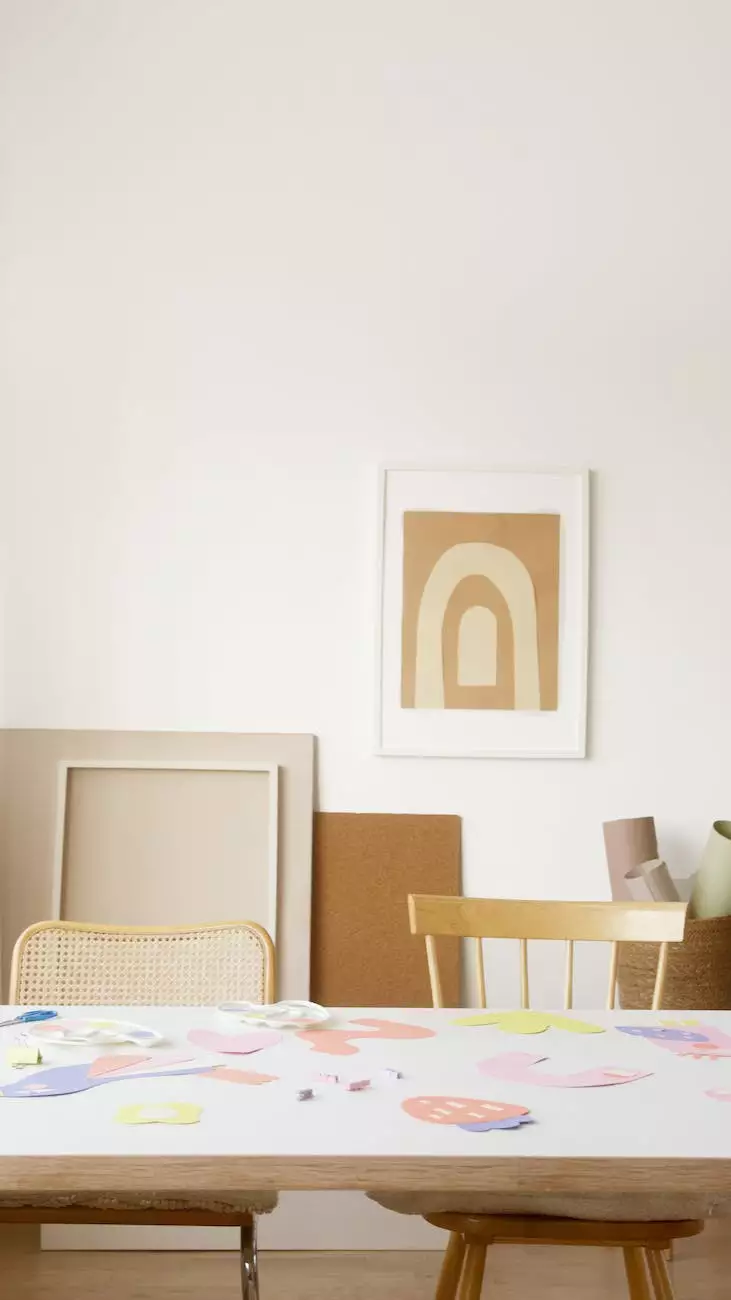 Introduction
Welcome to A Quest Actors Studio! We are thrilled to present Robert Walsh, a renowned artist based in Boston. Known for his exceptional talent and remarkable performances, Robert embodies the true essence of performing arts. Join us as we delve into his journey and uncover the magic he creates on stage.
Discovering Robert Walsh
Robert Walsh is a distinguished actor, director, and educator hailing from Boston. With an extensive career spanning over two decades, he has garnered widespread recognition for his versatile performances in a variety of roles. From classic theater to contemporary productions, Robert's range knows no bounds.
Robert's career began with his insatiable love for the arts, which he nurtured from a young age. He pursued intensive training, acquiring a deep understanding of acting techniques and theatrical craftsmanship. This foundation paved the way for his success and led him to become an esteemed artist in the industry.
A Journey in Performing Arts
Throughout his journey, Robert has collaborated with renowned theater companies, both regionally and internationally. His ability to embody complex characters with authenticity and depth has captivated audiences across the globe.
From Shakespearean classics to modern dramas, Robert has left an indelible mark on every role he has taken on. His dedication to his craft is unmatched, and his commitment to delivering compelling performances is evident in each production.
Teaching and Mentoring
Robert's passion for the performing arts extends beyond the stage. As a natural educator and mentor, he finds immense joy in sharing his knowledge and expertise with aspiring actors. At A Quest Actors Studio, Robert serves as a guiding force, inspiring and nurturing young talents to reach their fullest potential.
Through his workshops and classes, Robert empowers students to explore their creativity, develop their skills, and unlock their inner artist. His teaching style combines discipline, technique, and a deep respect for the craft, creating a rich and immersive learning environment.
Unlocking Artistic Potential with A Quest Actors Studio
At A Quest Actors Studio, we believe in the transformative power of the performing arts. Our mission is to provide a platform for individuals to express themselves, discover their unique voice, and embark on a lifelong artistic journey.
When you join A Quest Actors Studio, you become part of a supportive community driven by passion and artistic excellence. Our experienced faculty, including the esteemed Robert Walsh, is committed to nurturing your talent and helping you grow as an artist.
Through a carefully curated curriculum that encompasses various disciplines, you'll gain a comprehensive understanding of the performing arts. From acting techniques to voice training and character development, our classes offer a holistic approach to honing your skills.
Furthermore, our industry connections and networking opportunities provide a gateway to the professional world. We strive to equip you with the tools needed for success, whether you aspire to perform on stage, film, or television.
Conclusion
Robert Walsh, with his immense talent and unwavering dedication, continues to inspire and uplift the performing arts community in Boston. Join A Quest Actors Studio today to embark on a journey of self-discovery and artistic growth under Robert's expert guidance.
Unleash your creativity, refine your skills, and become the best version of yourself as an artist. Robert Walsh and the entire A Quest Actors Studio team are here to help facilitate your artistic journey. Contact us today to find out more about our classes and workshops!