2022-2023 Season Announcement
Aug 13, 2021
Music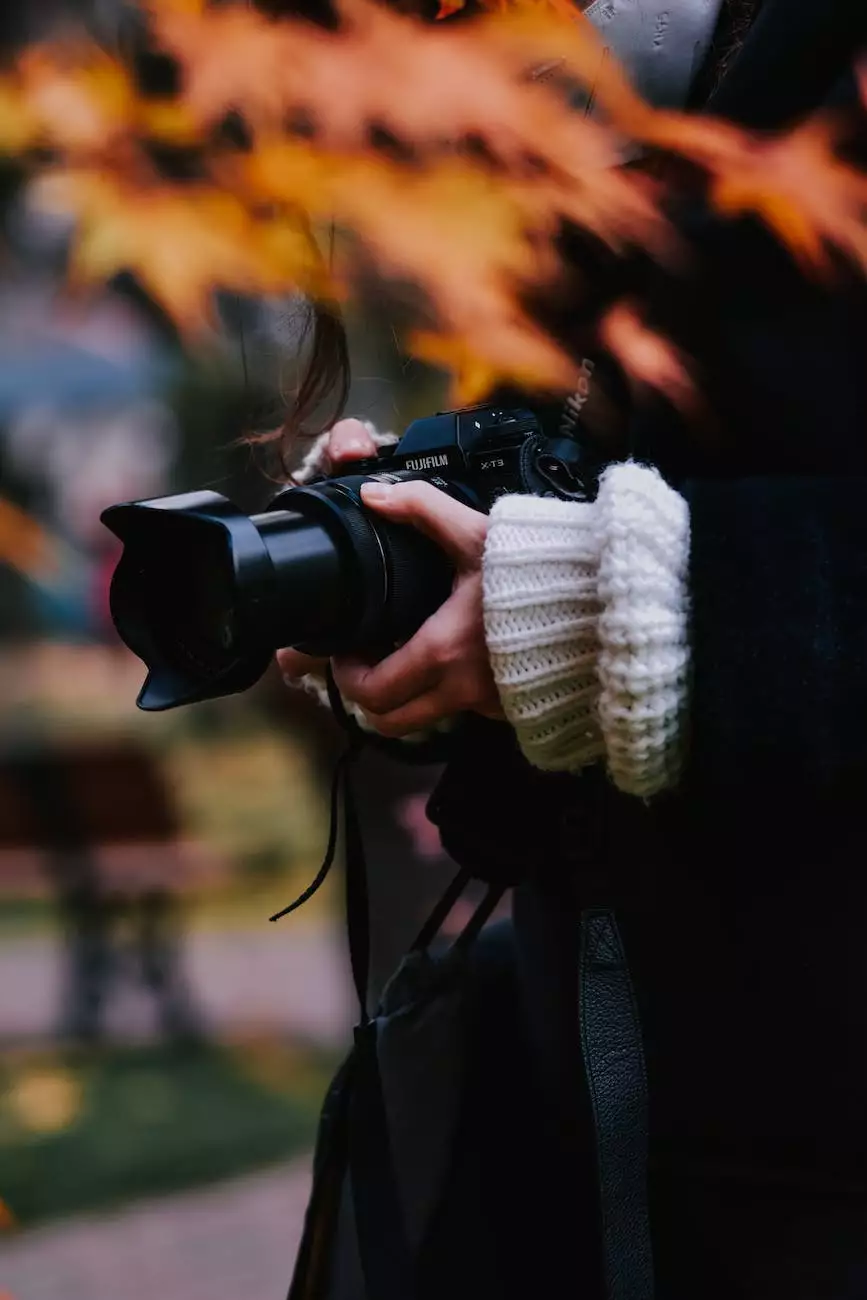 Welcome to A Quest Actors Studio, where creativity and artistry collide to bring you unforgettable experiences in the world of performing arts. We are proud to unveil our highly anticipated lineup for the upcoming 2022-2023 season. Prepare to be captivated by an array of thought-provoking plays, mesmerizing musical performances, and engaging workshops that will leave you craving for more.
Unlocking the Magic of Theater
At A Quest Actors Studio, we believe in the power of theater to stimulate emotions, provoke thought, and transport audiences to different worlds. Our dedicated team of performers, directors, and production crew work tirelessly to create productions that push boundaries, challenge conventions, and captivate audiences.
As we look ahead to the 2022-2023 season, we are excited to announce a lineup that showcases the diversity and breadth of talent in the performing arts industry. From classical masterpieces to contemporary works, our meticulously curated selection aims to cater to the varied tastes and interests of our esteemed patrons.
Unforgettable Performances
The 2022-2023 season at A Quest Actors Studio promises an exceptional range of performances that will leave you breathless. Prepare to embark on an emotional journey through the following productions:
The Beauty Within
Be prepared to witness the transformation of a classic fairy tale as we present a modern interpretation of "Beauty and the Beast." Immerse yourself in a visually stunning production featuring an enchanting set design, meticulously crafted costumes, and awe-inspiring performances that delve into the complexities of love, inner beauty, and self-acceptance.
Shakespeare Reimagined
Experience the timeless words of William Shakespeare like never before in our innovative production that reimagines his most renowned works. Through a fusion of contemporary staging, powerful performances, and imaginative storytelling, we bring Shakespeare's plays into the 21st century, making the Bard accessible to a new generation of theater enthusiasts.
Rhythm of the Night
Indulge in the soul-stirring melodies and infectious rhythms of our mesmerizing musical showcase, "Rhythm of the Night." From Broadway showstoppers to chart-topping hits, our talented cast of performers will transport you to a world of musical magic, leaving you humming tunes long after the final curtain falls.
Educational Workshops
In addition to our captivating performances, A Quest Actors Studio offers a range of educational workshops designed to nurture the next generation of performing artists. Our workshops provide aspiring actors, singers, and dancers with the opportunity to learn from industry professionals and refine their craft.
From intensive acting techniques to vocal coaching, our workshops cater to individuals of all skill levels, ensuring a supportive and enriching environment for growth and development. Whether you're a seasoned performer or just starting your artistic journey, our workshops will empower you with the knowledge and skills needed to excel in the world of performing arts.
Get Your Tickets Now
Don't miss your chance to experience the magic of the 2022-2023 season at A Quest Actors Studio. Tickets for all productions and workshops are now available for purchase on our website. Secure your seats early to ensure you don't miss out on this extraordinary lineup of performances.
Join us as we celebrate the art of theater and embark on a transformative journey through the world of performing arts. A Quest Actors Studio invites you to immerse yourself in our 2022-2023 season, where every production promises to leave an indelible mark on your heart and soul. Prepare to be swept away by the power of storytelling and experience the extraordinary at A Quest Actors Studio.