Marissa Tomeo - A Quest Actors Studio
Mar 25, 2021
Music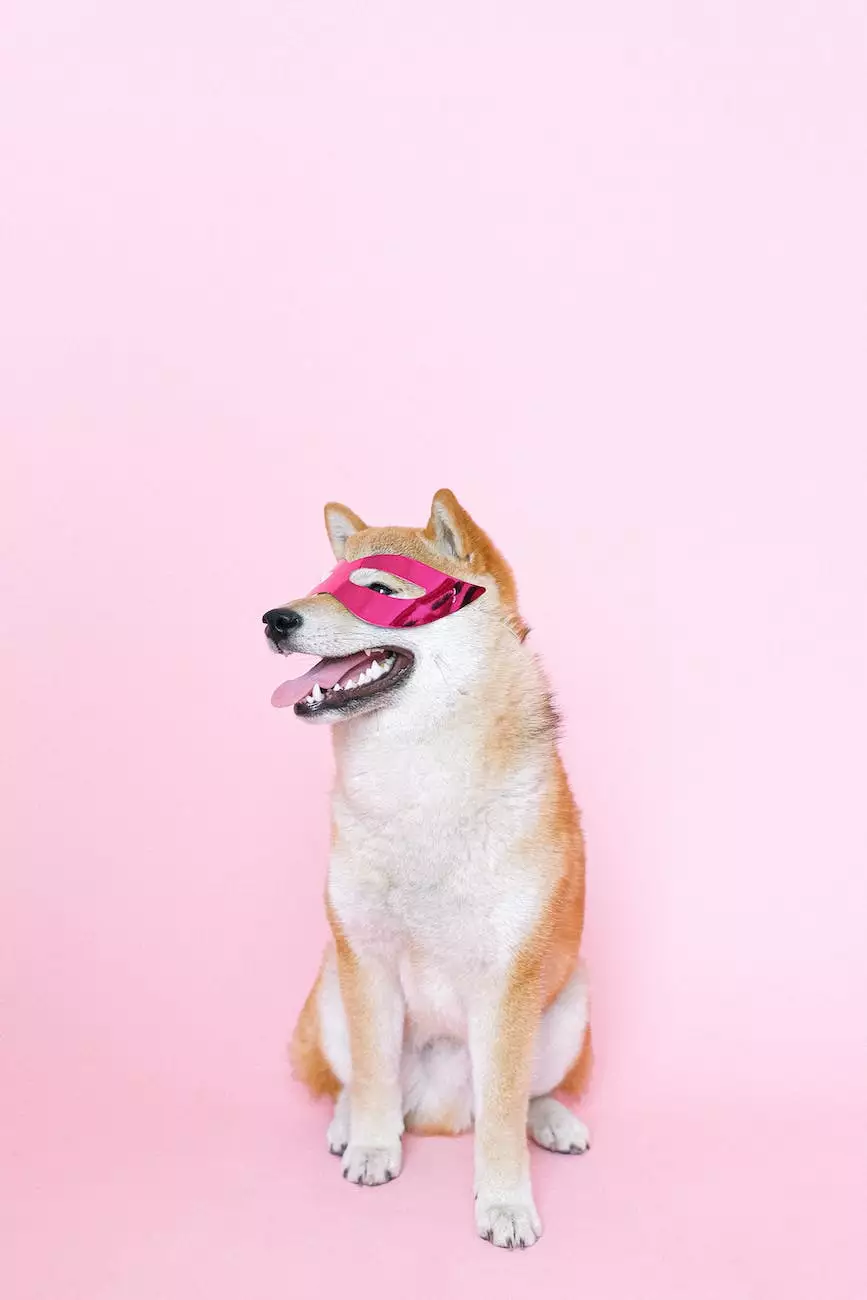 About Marissa Tomeo
Marissa Tomeo is a highly skilled and versatile performing artist renowned for her exceptional talent and dedication to the arts. With a genuine passion for acting, Marissa has captivated audiences with her incredible performances across different mediums.
As an accomplished artist associated with A Quest Actors Studio, Marissa constantly pushes her boundaries and explores various aspects of the performing arts field. Her commitment to honing her craft and delivering compelling characters never ceases to amaze both colleagues and spectators alike.
Experience and Achievements
Marissa has accumulated a wealth of experience throughout her career in the arts and entertainment industry. From theater productions to television appearances, Marissa showcases profound talent and an innate ability to bring characters to life.
With a notable resume, Marissa has been recognized and applauded for her exceptional performances in both comedic and dramatic roles. Her versatility allows her to effortlessly adapt to different projects, making her an invaluable asset to the industry.
Marissa's outstanding achievements include receiving the prestigious Best Actress Award at the National Theater Awards for her extraordinary portrayal of Lady Macbeth. Her nuanced performance and ability to convey complex emotions left a lasting impact on audiences and critics alike.
Furthermore, Marissa's collaboration with renowned directors and actors has enhanced her reputation as a professional artist. She has worked alongside influential individuals who have influenced her craft and helped her develop her unique artistic style.
Portfolio
Marissa's diverse portfolio showcases her exceptional range as a performer. Whether it's on stage, in front of the camera, or even in voiceover work, Marissa consistently delivers remarkable and authentic performances.
Her notable theater credits include lead roles in iconic productions such as:
Romeo and Juliet - Marissa's portrayal of Juliet received critical acclaim for her ability to portray the character's vulnerability and strength.
The Importance of Being Earnest - Marissa's portrayal of Cecily brought a refreshing and vibrant energy to the classic play.
Hamlet - Marissa's interpretation of Ophelia added depth and complexity to the character, leaving a lasting impression on the audience.
Additionally, Marissa has also showcased her talent through memorable on-screen performances. Her notable television appearances include:
Breaking Through - Marissa's portrayal of a struggling musician captivated viewers, earning her critical acclaim for her authenticity and emotional depth.
The Detective Chronicles - Marissa's compelling performance as a detective in this crime series demonstrated her versatility and ability to immerse herself in diverse roles.
Love in the City - Marissa's portrayal of a conflicted artist in this romantic drama highlighted her ability to evoke genuine emotions and connect with viewers.
Marissa also lends her voice to various animated projects, bringing characters to life with her exceptional vocal talents. Her voiceover work includes several beloved animated films and TV shows, where she effortlessly immerses herself in the roles.
Skills and Expertise
Marissa's extensive training and experience have equipped her with a wide range of skills that contribute to her success as a performing artist. Her expertise includes:
Method Acting - Marissa's dedication to the craft of method acting allows her to fully embody and understand the characters she portrays, resulting in captivating and authentic performances.
Vocal Technique - Marissa's exceptional vocal skills enhance her performances, enabling her to effectively convey a character's emotions and capture the audience's attention.
Movement and Physicality - Marissa's training in movement and physicality provides her with the ability to create unique and compelling characters through body language and gestures.
Improvisation - Marissa's quick thinking and improvisational skills allow her to adapt seamlessly to unexpected situations, making her performances dynamic and engaging.
Marissa's dedication to cultivating her skills and staying up-to-date with industry trends makes her a highly sought-after performer within the arts and entertainment industry.
Join A Quest Actors Studio
A Quest Actors Studio offers a rich and transformative environment for aspiring artists, providing comprehensive training and guidance to help them reach their full potential.
Our studio is dedicated to nurturing talented individuals like Marissa Tomeo, offering a range of programs and workshops tailored to different skill levels and interests. Our experienced instructors, who are professionals in their respective fields, provide invaluable insight and guidance to help students develop their craft.
By joining A Quest Actors Studio, you'll have the opportunity to connect with like-minded individuals, collaborate on exciting projects, and unlock your true potential as a performing artist. Our supportive community will help you grow both personally and professionally, ensuring you're well-prepared to take on a successful career in the arts and entertainment industry.
No matter your level of experience or age, A Quest Actors Studio welcomes passionate individuals who are ready to embrace their artistic journey and make their mark in the performing arts.
Contact Marissa Tomeo and A Quest Actors Studio
If you would like to get in touch with Marissa Tomeo or learn more about A Quest Actors Studio, please contact us today. We look forward to hearing from you and helping you embark on an incredible journey in the world of performing arts.
It's time to turn your passion into a lifelong art.