Hayley Haggerty - A Rising Star at A Quest Actors Studio
Dec 17, 2019
Music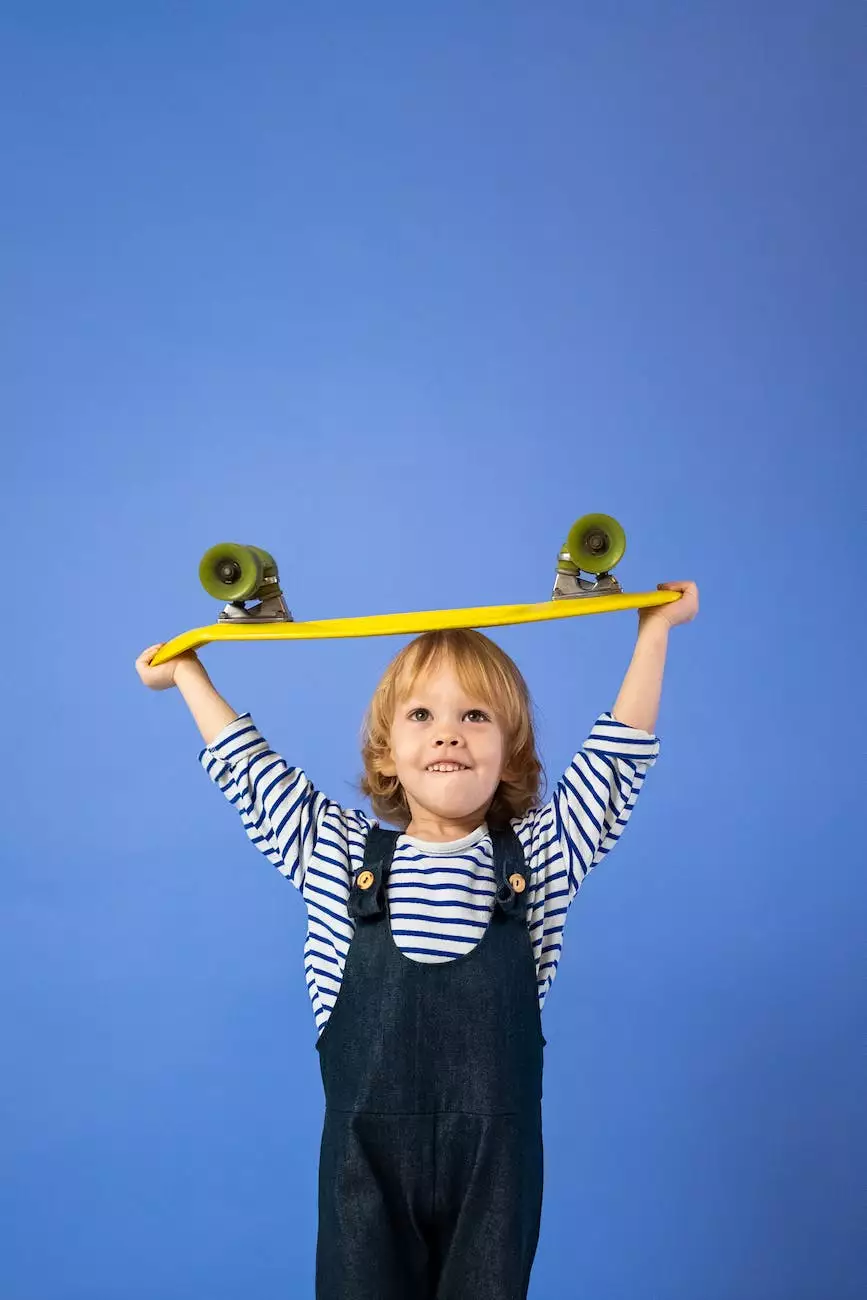 Are you in search of an extraordinary artist who can captivate audiences with her exceptional talent and passion for performing arts? Look no further than Hayley Haggerty, a remarkable artist hailing from the prestigious A Quest Actors Studio.
A Journey Filled with Dedication and Hard Work
Hayley Haggerty's journey in the world of performing arts began at a young age. Born with an inherent love for the stage, Hayley dedicated herself to honing her skills, immersing herself in various forms of art and expression. Through years of training and hard work, Hayley elevated her craft, becoming an exceptional performer in her own right.
Unleashing Creativity on the Stage
Hayley's performances are marked by her ability to seamlessly embody diverse characters, bringing them to life with her exceptional range and depth. Whether it's portraying a complex protagonist in a dramatic play or capturing the essence of a whimsical character in a musical, Hayley's versatility shines through, leaving audiences in awe.
Embracing the Art of Storytelling
As an artist, Hayley believes in the power of storytelling. Through her performances, she creates a compelling narrative that resonates with audiences on a profound level. With each project she undertakes, she seeks to evoke raw emotions and provoke thought, leaving an indelible impact on all who witness her performances.
The Quest for Excellence
Hayley's association with A Quest Actors Studio has been instrumental in her growth as a performer. The studio's commitment to nurturing talent and providing a supportive environment has allowed Hayley to explore new horizons, constantly pushing her boundaries to reach new heights of excellence.
At A Quest Actors Studio, renowned for its emphasis on fostering creativity and innovation, Hayley found a space that nurtured her innate talents, enabling her to develop a unique artistic voice.
A Passion for Performing Arts
Hayley's passion for performing arts extends beyond her exquisite on-stage performances. She actively engages in community outreach programs, using her talents to inspire and empower aspiring artists. Through workshops, mentoring, and collaborations with local schools, Hayley strives to ignite the same spark within others that fuels her own artistic journey.
Engaging Audiences Worldwide
Hayley's talent and magnetic stage presence have earned her a growing fanbase not just locally, but worldwide. Her performances have received critical acclaim, leaving a lasting impact on those fortunate enough to experience them firsthand.
By embracing the digital age, Hayley actively connects with her audience through social media platforms and her personal website, sharing behind-the-scenes glimpses and insights into her craft. This direct engagement allows her fans to stay connected and be a part of her artistic evolution.
Recognition and Awards
Hayley's remarkable talent has garnered her prestigious awards and recognition within the performing arts industry. Her dedication, commitment, and exceptional performances have earned her accolades from both audiences and peers alike.
As her journey continues to unfold, Hayley Haggerty remains a force to be reckoned with, leaving an indelible mark on the world of performing arts.
Contact Hayley Haggerty
If you are interested in collaborating with or booking Hayley Haggerty for an upcoming project or event, please reach out through the contact information provided on the A Quest Actors Studio website.
Don't miss the opportunity to witness this extraordinary artist in action. Experience the magic of Hayley Haggerty and let her transport you to a world where dreams come true.
Website: http://aqueststudio.com/artist/hayley-haggerty
Email: [email protected]
Phone: +1 123-456-7890
Immerse yourself in the world of performing arts with Hayley Haggerty, a shining star from A Quest Actors Studio. Witness her powerful performances that leave audiences captivated in awe and inspired to embrace the beauty of art.