Art Portfolio Online & Summer Intensive Program at Oogie Art
Apr 21, 2019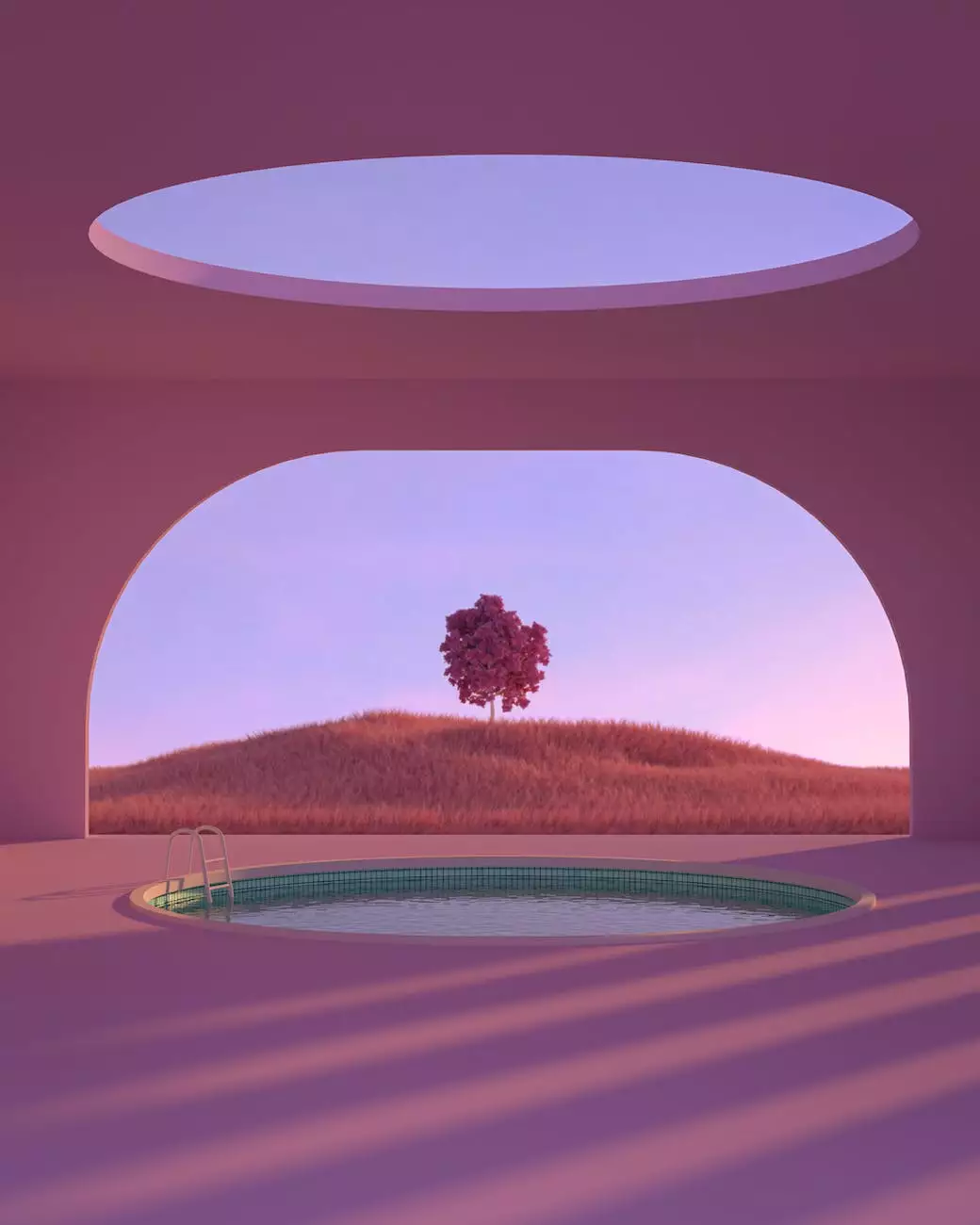 Explore the World of Art at Oogie Art
Welcome to Oogie Art, an esteemed online art portfolio and summer intensive program offered by A Quest Actors Studio. At Oogie Art, we believe in providing aspiring artists with a comprehensive curriculum designed to enhance their artistic abilities and pave the way for a successful career in the arts.
Our Mission
Our mission at Oogie Art is to cultivate creativity, nurture artistic talents, and empower individuals to express themselves through visual arts. Through our rigorous and engaging art programs, we aim to instill a deep appreciation for art, develop technical skills, and foster a strong artistic voice in every student.
Comprehensive Art Courses
Our online art portfolio and summer intensive program offers a wide range of comprehensive art courses tailored to meet the unique needs and aspirations of our students. Whether you are a beginner exploring your artistic potential or an experienced artist looking to refine your skills, our courses cater to artists of all levels.
Art Fundamentals
Our Art Fundamentals course lays the foundation for artistic growth. Through a series of hands-on exercises, students develop essential skills such as drawing techniques, color theory, and composition. By mastering these fundamentals, students acquire a solid understanding of art principles, enabling them to create compelling and visually appealing artworks.
Painting Techniques
In our Painting Techniques course, students delve into the world of painting, exploring various mediums such as oil, acrylic, and watercolor. From brushwork to color mixing, students learn the intricacies of each technique while honing their artistic style. With the guidance of our experienced instructors, students unlock their creative potential and produce captivating paintings.
Portfolio Preparation
Our Portfolio Preparation course equips aspiring artists with the necessary tools to develop a successful art portfolio. From selecting impactful artworks to showcasing technical skills, our instructors guide students through each step of the portfolio creation process. We focus on helping students create a cohesive body of work that reflects their unique artistic vision and potential.
Benefits of Joining Oogie Art
By enrolling in Oogie Art's online art portfolio and summer intensive program, you gain access to a multitude of benefits that will fuel your artistic journey:
Cutting-edge Curriculum: Our curriculum is carefully crafted by industry professionals to ensure relevance and effectiveness in today's ever-evolving art landscape.
Expert Instructors: Our instructors are accomplished artists with extensive experience in teaching, guiding, and inspiring students to reach their full artistic potential.
Individualized Attention: We believe in fostering a supportive learning environment, and our small class sizes allow for personalized attention, ensuring that each student receives the guidance they need.
Community of Artists: Join a vibrant community of fellow artists who share your passion for art. Collaborate, network, and engage in creative discussions, strengthening your artistic perspective.
Online Flexibility: Our online platform provides flexibility, allowing you to access course materials and participate in live virtual classes from the comfort of your own home, regardless of your location.
Artistic Growth: Challenge yourself, expand your creative boundaries, and witness substantial growth in both your technical skills and artistic vision.
Experience the World of Possibilities
At Oogie Art, art transcends boundaries and opens doors to a world of possibilities. Our online art portfolio and summer intensive program empower artists to forge their path, whether it be in college admissions, professional opportunities, or personal artistic growth. Join us at Oogie Art and embark on a transformative artistic journey that will shape your future.