Message from Gary Dunning COVID19
Oct 27, 2020
Music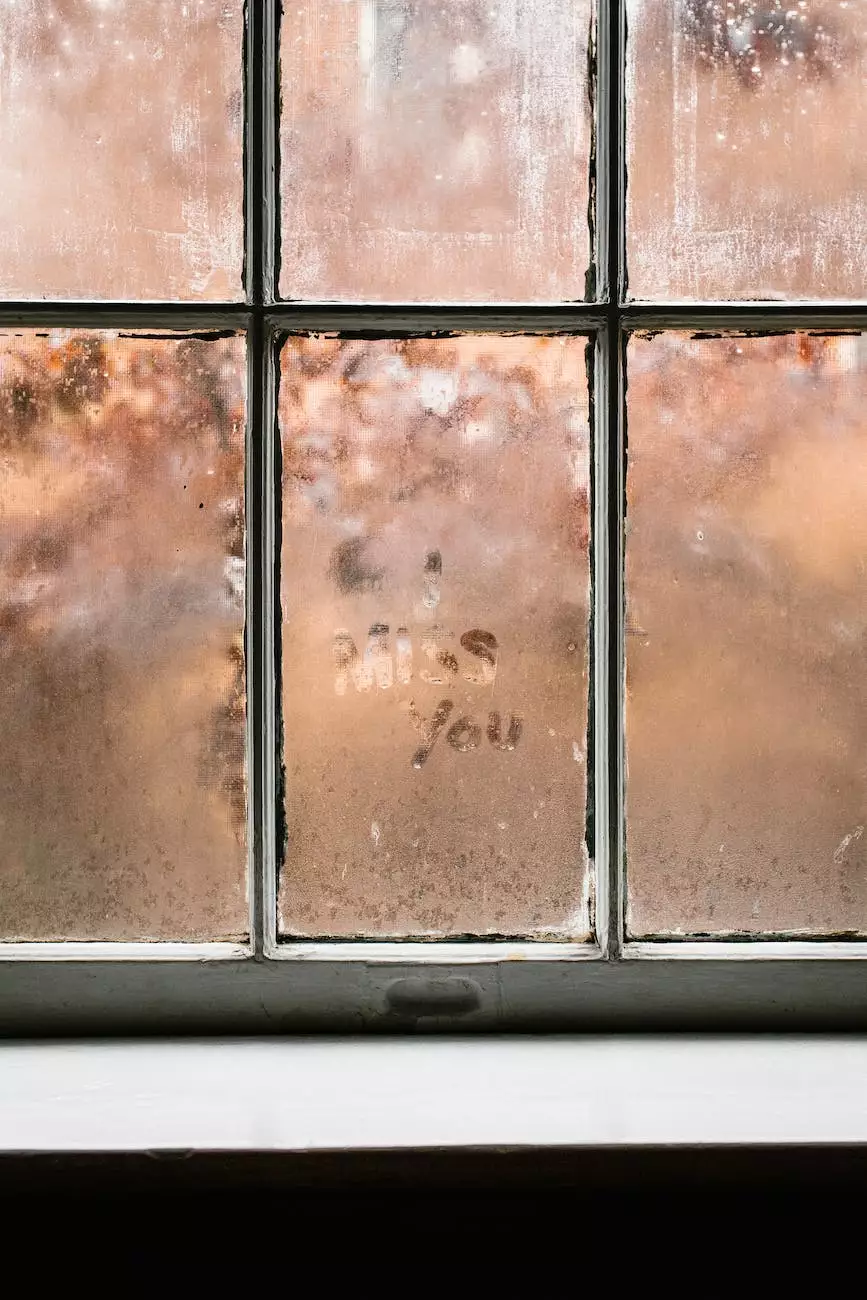 Introduction
Welcome to A Quest Actors Studio, where we believe in the transformative power of performing arts. In this challenging time of the COVID19 pandemic, our industry has faced unprecedented obstacles. We want to share a heartfelt message from Gary Dunning, the founder of A Quest Actors Studio, who addresses the impact of COVID19 and how our studio is navigating through these difficult times.
Our Commitment to the Arts & Entertainment Industry
As an esteemed name in the performing arts industry, A Quest Actors Studio has always strived to provide a nurturing and empowering environment for actors to grow and thrive. We understand the importance of adapting to changing circumstances, which is why we are committed to supporting our actors and the industry as a whole during the COVID19 crisis.
The Impact of COVID19 on Performing Arts
The COVID19 pandemic has posed significant challenges to the performing arts community. The closure of theaters, studios, and cinema halls has disrupted the livelihoods of numerous actors, directors, producers, and technicians. The cancellation of live performances, auditions, and film productions has left artists feeling uncertain and anxious about the future of their careers.
Furthermore, the restrictions on social gatherings and the need for physical distancing have made it difficult to conduct in-person acting classes, workshops, and rehearsals. The absence of live audiences has affected the energy and connection between performers and their viewers, making it a critical time for the industry to explore innovative approaches.
A Quest Actors Studio's Response
During these challenging times, A Quest Actors Studio has taken proactive steps to ensure the well-being and growth of our actors. We believe that creativity knows no bounds and that the performing arts can adapt to any situation.
We have introduced virtual acting classes, workshops, and one-on-one coaching, leveraging technology to connect and engage with our actors remotely. These online platforms have allowed us to provide continued support, guidance, and learning opportunities from the comfort and safety of our actors' homes.
Innovative Training and Skill Development
At A Quest Actors Studio, we understand that honing one's craft and acquiring new skills are vital for actors to stay competitive in the industry. That's why we have curated a wide range of online training programs and webinars tailored to different skill levels and interests.
From improvisation and scene analysis to voice modulation and character development, our virtual sessions cover the entire spectrum of acting techniques. We work closely with experienced industry professionals who impart their knowledge and share valuable insights, ensuring that our actors continue to expand their artistic horizons.
Supporting Community and Collaboration
Community is an integral part of the performing arts, and we believe in fostering a strong sense of camaraderie among our actors. Despite the physical distance, we encourage connections and collaborations through virtual meetups, script readings, and group exercises.
A Quest Actors Studio also recognizes the financial strain faced by many artists due to the pandemic. To support actors in need, we have established a relief fund that provides financial assistance for essentials such as rent, utilities, and healthcare. We aim to alleviate some of the burden and create a supportive community that stands together during these uncertain times.
The Future of Performing Arts
As we look ahead, A Quest Actors Studio remains committed to the revival of the performing arts industry. We are optimistic that live performances, auditions, and film productions will resume in the future, albeit with necessary safety measures in place.
We will continue to adapt, innovate, and explore new avenues to ensure our actors are well-prepared for the evolving landscape of the industry. A Quest Actors Studio believes that the power of storytelling and the magic of live performance will endure, transcending any temporary setbacks caused by the pandemic.
Conclusion
In conclusion, A Quest Actors Studio stands resolute in its commitment to supporting actors and the performing arts industry during the challenging times imposed by COVID19. We strive to be a beacon of hope, providing innovative training, support, and a sense of community that helps our actors navigate through these uncertain times.
Join us in the quest for artistic excellence and resilience. Together, we will overcome these challenges and emerge stronger than ever before.