An Evening with Audra McDonald
Oct 19, 2019
Music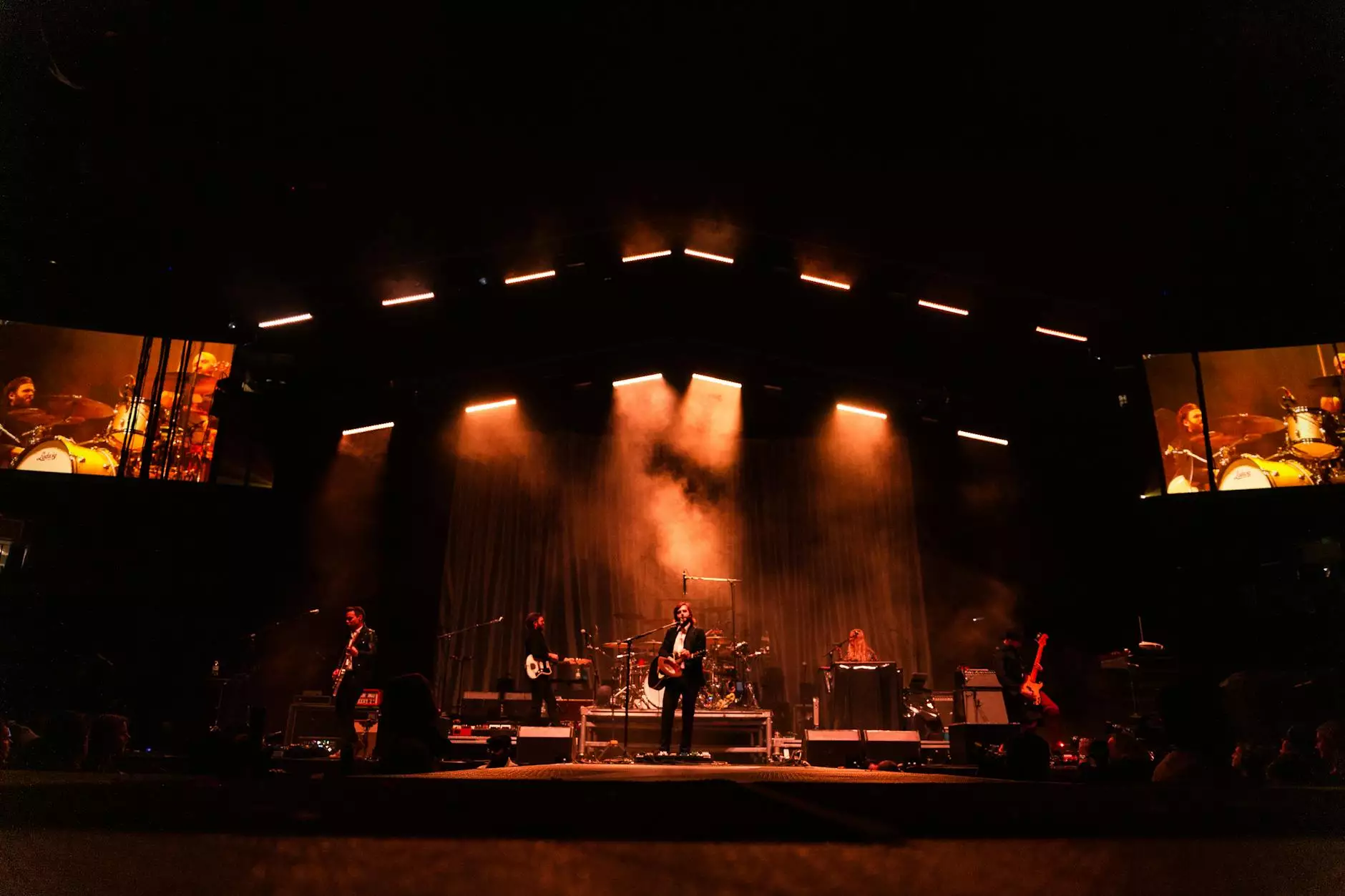 Experience the Magic of Performing Arts
At A Quest Actors Studio, we are thrilled to present "An Evening with Audra McDonald". This extraordinary event promises to take you on a captivating journey into the world of performing arts. Join us for a night filled with mesmerizing music, outstanding performances, and memories that will last a lifetime.
About Audra McDonald
Audra McDonald, a renowned Broadway performer, is widely recognized for her immense talent and incredible vocal range. With an impressive career spanning over three decades, Audra has received numerous accolades, including a record-breaking six Tony Awards. Her breathtaking performances and ability to bring characters to life have solidified her status as one of the greatest performers of our time.
Audra McDonald's Unforgettable Performance
Prepare to be enchanted as Audra McDonald graces our stage with her unrivaled presence. Her soul-stirring renditions and powerful storytelling will transport you to a world where emotions come alive through the art of performance. Whether it's a heartfelt ballad or an upbeat showstopper, Audra's versatility and raw talent will leave you mesmerized.
Exploring the Art of Performing
At A Quest Actors Studio, we believe in the transformative power of performing arts. Our mission is to inspire and nurture aspiring actors, musicians, and artists, providing them with a nurturing environment to grow and develop their skills. By hosting extraordinary events like "An Evening with Audra McDonald," we aim to showcase the magic of performing arts and encourage others to pursue their creative passions.
Join Us for a Night to Remember
We invite you to join us for this remarkable event that promises to be a night to remember. Experience the euphoria of live performances, where every note, every movement, and every emotion captivate your senses. Immerse yourself in the world of performing arts and witness Audra McDonald's exceptional talent firsthand.
Reserve Your Seat Today
Don't miss out on this once-in-a-lifetime opportunity. Secure your seat for "An Evening with Audra McDonald" at A Quest Actors Studio and be part of an unforgettable performance that will inspire and touch your soul. Limited seats are available, so book now to avoid disappointment.
Embrace the Magic of Performing Arts
At A Quest Actors Studio, we are dedicated to creating a vibrant community that celebrates the beauty of performing arts. From talented individuals to passionate audience members, our studio welcomes everyone who wishes to connect with the transformative power of creativity. Join us on this extraordinary journey and embrace the magic of performing arts at A Quest Actors Studio.
Contact Us
To reserve your seat or for any inquiries, please reach out to us at:
Email: [email protected]
Phone: 123-456-7890
Address: 123 Performing Way, Cityville, State, Country