Fatma Said, soprano Rafael Aguirre, guitar
May 20, 2021
Music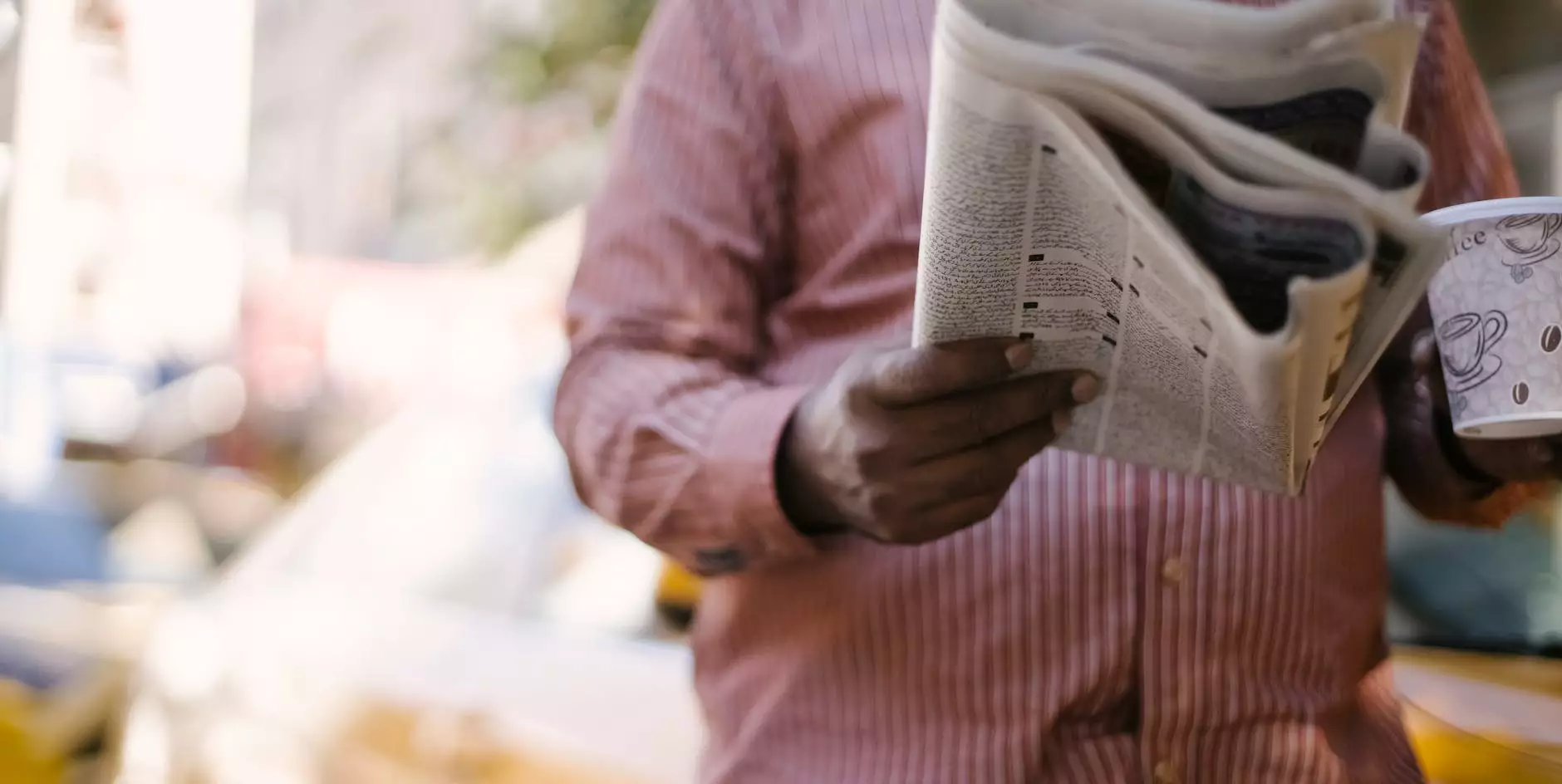 About Fatma Said
Fatma Said is a renowned soprano, celebrated for her exquisite performances and mesmerizing vocal range. Born and raised in Egypt, Fatma discovered her passion for singing at a young age. Her powerful voice, extraordinary vocal control, and emotionally captivating performances have earned her worldwide acclaim.
About Rafael Aguirre
Rafael Aguirre is an exceptionally talented guitarist, known for his remarkable musicality and virtuosic skills. Hailing from Spain, Rafael has mastered various genres and techniques, showcasing his versatility as a musician. His passion for the guitar resonates in every note he plays, captivating audiences around the globe.
A Quest Actors Studio Presents
At A Quest Actors Studio, we are proud to present the breathtaking collaboration between Fatma Said and Rafael Aguirre. Witness their combined artistry unfold as they create a truly unforgettable musical experience. The fusion of Fatma's enchanting vocals and Rafael's spellbinding guitar melodies will transport you to a world of emotions and narrative landscapes.
The Beauty of Performing Arts
Performing arts have the power to inspire, provoke and move audiences in ways that words alone cannot. It is a universal language that transcends cultural boundaries and connects people from all walks of life. The combination of music and storytelling through performances is a unique art form, capable of evoking a range of emotions and leaving a lasting impact.
Experience Unforgettable Performances
Immerse yourself in the world of opera, classical music, and guitar virtuosity as Fatma Said and Rafael Aguirre take the stage. Their performances are a testament to their dedication, talent, and passion for their craft. From soaring arias to intricate guitar solos, each moment will transport you to another dimension, leaving you captivated and craving for more.
Upcoming Events
Stay tuned for our upcoming events featuring Fatma Said and Rafael Aguirre. Check our website regularly for updates, ticket availability, and exclusive behind-the-scenes content. Prepare to witness the magic unfold before your eyes as these exceptional artists bring their artistry to the stage.
Join us at A Quest Actors Studio
A Quest Actors Studio is dedicated to nurturing and promoting talented artists from various performing arts disciplines. Our commitment to providing a platform for artists like Fatma Said and Rafael Aguirre allows us to bring world-class performances to audiences worldwide. We believe in the transformative power of the performing arts and invite you to be a part of our creative journey.
Expand Your Cultural Horizon
By attending our performances, you not only get to indulge in exceptional music but also expand your cultural horizons. Discover the rich heritage of different musical traditions and explore the nuances that make each performance unique. Let the melodies of Fatma Said and the artistry of Rafael Aguirre transport you to different musical landscapes, leaving you with a renewed perspective on the beauty of world cultures.
Book Your Tickets Now
Don't miss your chance to witness the mastery of Fatma Said and Rafael Aguirre. Book your tickets now and secure your seat for an unforgettable evening of unparalleled performances. Experience the magic of live music and let the melodies resonate deep within your soul.
Contact Us
For more information, inquiries, or collaboration opportunities, please don't hesitate to contact A Quest Actors Studio. Our team is here to assist you and ensure your experience is nothing short of exceptional. Join us on this artistic journey and let the power of music touch your heart.