Dafnis Prieto featuring Luciana Souza
Apr 2, 2023
Music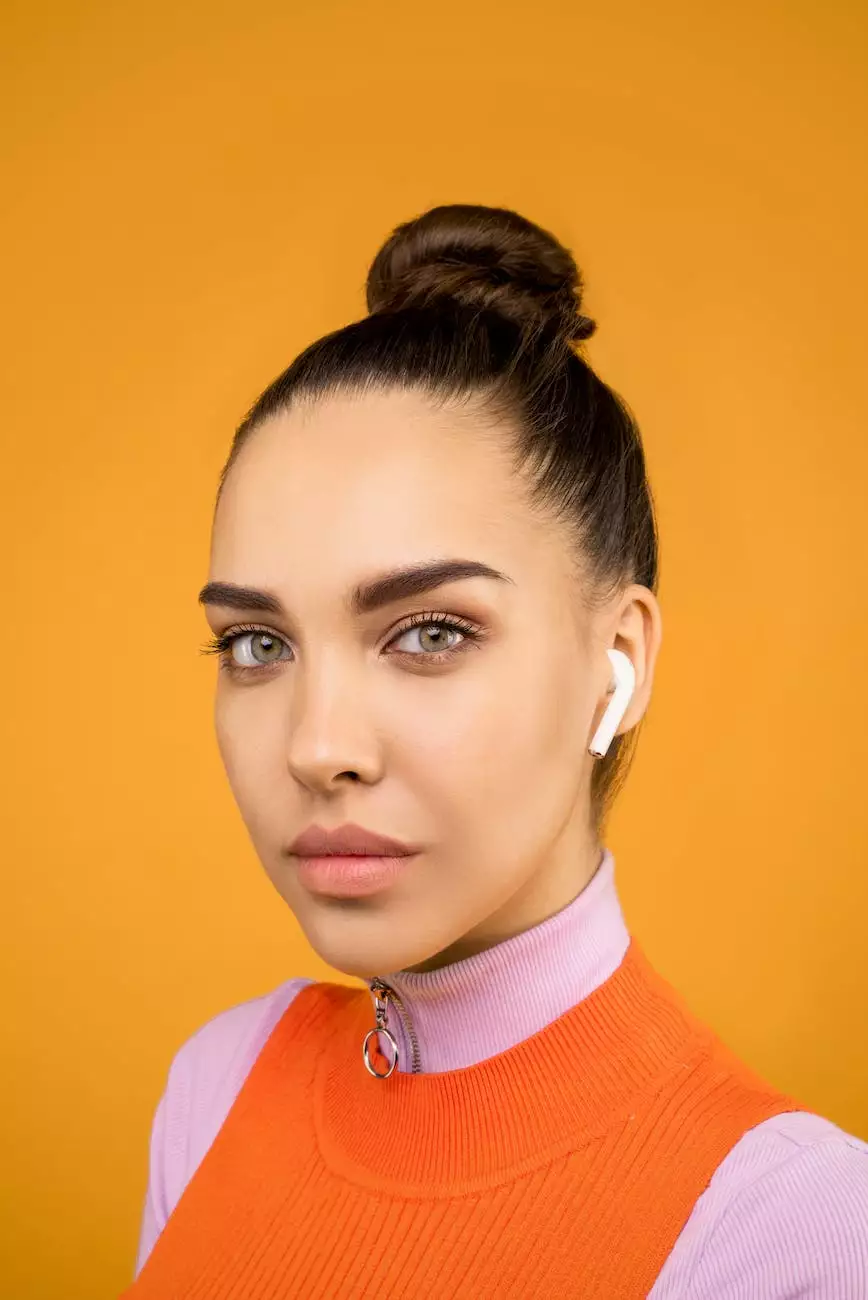 Welcome to A Quest Actors Studio, where the world of performing arts comes alive! We are thrilled to present an unforgettable collaboration between two exceptional artists - Dafnis Prieto and Luciana Souza. Join us on a mesmerizing journey of music and art as these talented individuals grace our stage. This extraordinary performance showcases their passion, creativity, and unparalleled talent.
Unleashing the Art of Rhythm with Dafnis Prieto
Dafnis Prieto, a renowned drummer and composer, is set to deliver a performance that will leave you spellbound. Known for his innovative approach to rhythm, Prieto seamlessly blends Afro-Cuban and jazz influences, resulting in a unique and captivating sound. With his virtuoso drumming skills and infectious energy, Prieto has garnered critical acclaim and numerous awards, including the coveted MacArthur Fellowship.
Prepare to be amazed as Prieto takes you on a musical adventure, exploring the depths of rhythm and pushing the boundaries of what is possible. From intricate polyrhythms to explosive solos, his performance promises to be an immersive experience that will leave you longing for more. Witness the mastery of a true musical genius as Dafnis Prieto sets the stage on fire with his unparalleled talent.
The Enchanting Voice of Luciana Souza
Joining Dafnis Prieto is the extraordinary vocalist Luciana Souza, whose ethereal voice effortlessly traverses musical genres and languages. With a voice that is both captivating and soul-stirring, Souza has carved a niche for herself in the world of jazz and Brazilian music. Her immense talent and emotional depth shine through each note, making her performances a truly enchanting experience.
Be prepared to be moved as Luciana Souza takes the stage, weaving a tapestry of emotions through her mesmerizing vocals. Her ability to connect with the audience on a profound level transcends language and culture, leaving a lasting impact on all who have the pleasure of listening. Experience the power and beauty of her voice as she brings the lyrics to life, evoking a range of emotions that will leave you breathless.
An Unforgettable Fusion of Music and Art
At A Quest Actors Studio, we believe that performing arts have the power to touch hearts, inspire minds, and ignite the imagination. With the collaboration of Dafnis Prieto and Luciana Souza, we have created a truly unique and unforgettable experience that blends the worlds of music and art in perfect harmony.
Immerse yourself in the mesmerizing melodies and rhythms as these two artists come together to create a symphony of emotions. Witness the magic unfold before your eyes as music transcends boundaries, bridging cultures and connecting souls. This performance is a celebration of artistic expression and the power of collaboration, leaving a lasting impression on all who are fortunate enough to be a part of this extraordinary event.
Join us for an Exquisite Event
Don't miss out on this extraordinary performance by Dafnis Prieto featuring Luciana Souza. A Quest Actors Studio is proud to present this one-of-a-kind event in the heart of the performing arts world. Join us and indulge in an evening of musical brilliance, where talent shines and creativity knows no bounds.
Book your tickets now to secure your place at this captivating performance. Be prepared to be transported to a world where music and art intertwine, leaving you with memories that will last a lifetime. Discover the true essence of the performing arts with Dafnis Prieto and Luciana Souza. Witness their exceptional talent and experience the sheer joy of live music at A Quest Actors Studio.