Welcome to Neighborhood Arts!
Mar 7, 2023
Music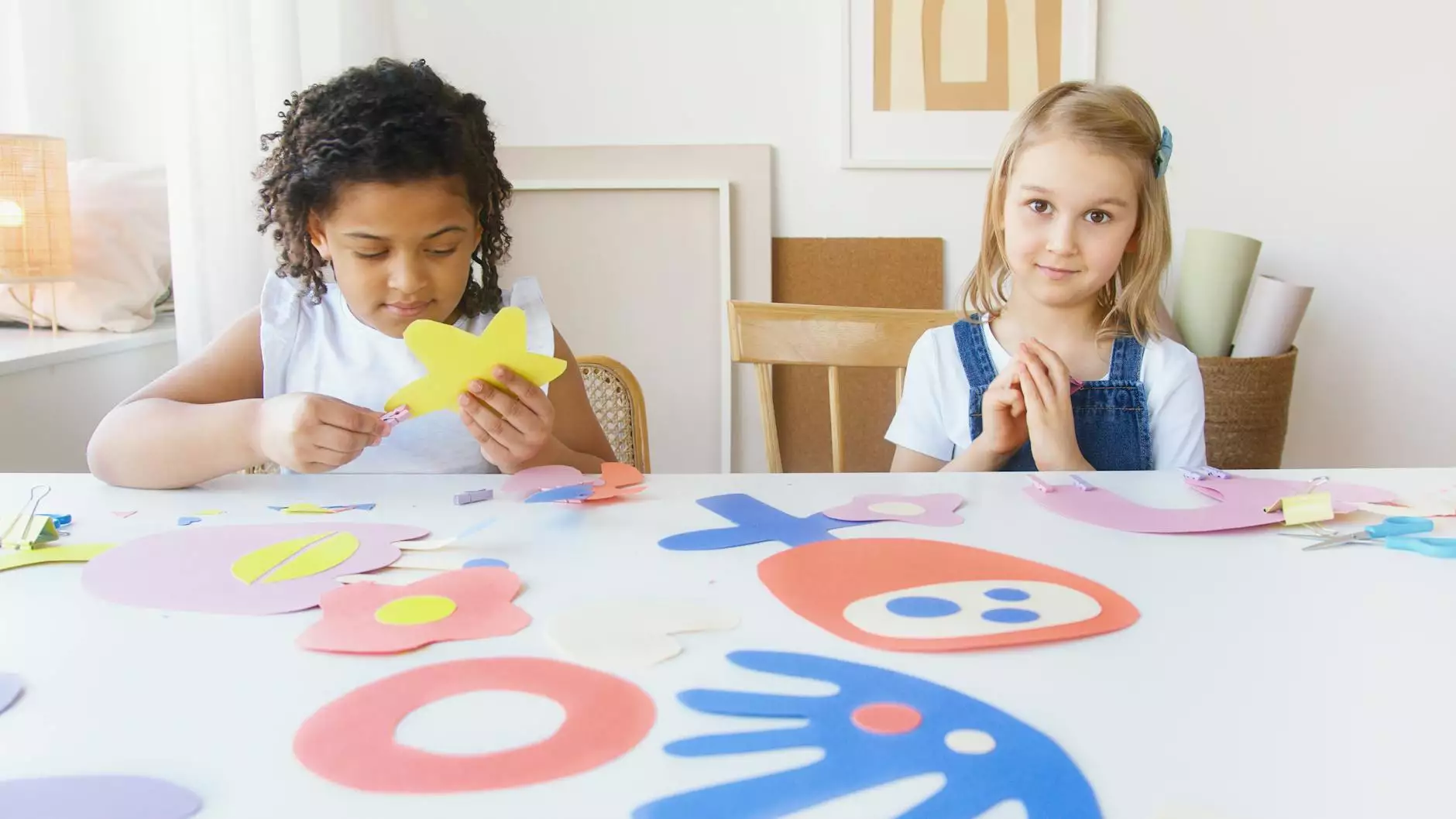 Discover the Magic of Performing Arts
Welcome to Neighborhood Arts, the home of A Quest Actors Studio. We are dedicated to bringing the performing arts to your community. With our passion for creativity, we strive to create transformative experiences for both performers and audiences.
Live Performances that Captivate
Experience the thrill of live performances at Neighborhood Arts. We carefully curate a variety of shows that showcase the talents and versatility of our actors. From captivating plays to mesmerizing musicals, our performances are designed to leave a lasting impression.
Title 1: Unleashing Artistic Brilliance
At A Quest Actors Studio, we believe in nurturing artistic brilliance. Through our comprehensive training programs, our actors are provided with the tools to explore their craft, unleash their creativity, and deliver outstanding performances. Our classes cover a wide range of disciplines, including acting, voice training, dance, and improvisation.
Title 2: Engaging Workshops for All Ages
Neighborhood Arts is committed to fostering a love for the performing arts in people of all ages. We offer engaging workshops that cater to different skill levels and interests. Whether you are a seasoned performer or a novice enthusiast, our workshops provide a supportive environment for learning and growth.
Title 3: Community Involvement and Outreach
As part of our mission to make the performing arts accessible to all, Neighborhood Arts actively engages with the community through outreach programs and collaborations. We partner with local schools, organizations, and community centers to bring the magic of theater to diverse audiences. Through these initiatives, we aim to inspire, educate, and entertain.
Why Choose Neighborhood Arts?
Choosing Neighborhood Arts means choosing excellence in performing arts education and live performances. Here are a few reasons why you should join our vibrant community:
Experienced and Passionate Instructors: Our instructors are industry professionals who possess a wealth of knowledge and experience. They are dedicated to helping you unlock your full potential.
Supportive Environment: At Neighborhood Arts, we believe in fostering a nurturing and inclusive environment where everyone feels encouraged to explore and express themselves.
Comprehensive Programs: Our range of programs cater to all levels of experience and interests. Whether you are looking for professional training or a fun way to explore your creativity, we have something for you.
Performance Opportunities: As a student at Neighborhood Arts, you will have the chance to showcase your talents in our live performances, gaining invaluable stage experience.
Community Engagement: We actively contribute to the community through outreach programs and collaborations, making a positive impact beyond the walls of our studio.
Join Neighborhood Arts Today
Whether you aspire to be an actor, singer, dancer, or simply want to experience the magic of the performing arts, Neighborhood Arts is the place for you. Explore our website to learn more about our live performances, classes, workshops, and community involvement. Join us on this exciting journey and let your creativity shine at A Quest Actors Studio!