Oogie Art I Art Portfolio Online & Summer Intensive Program
May 27, 2018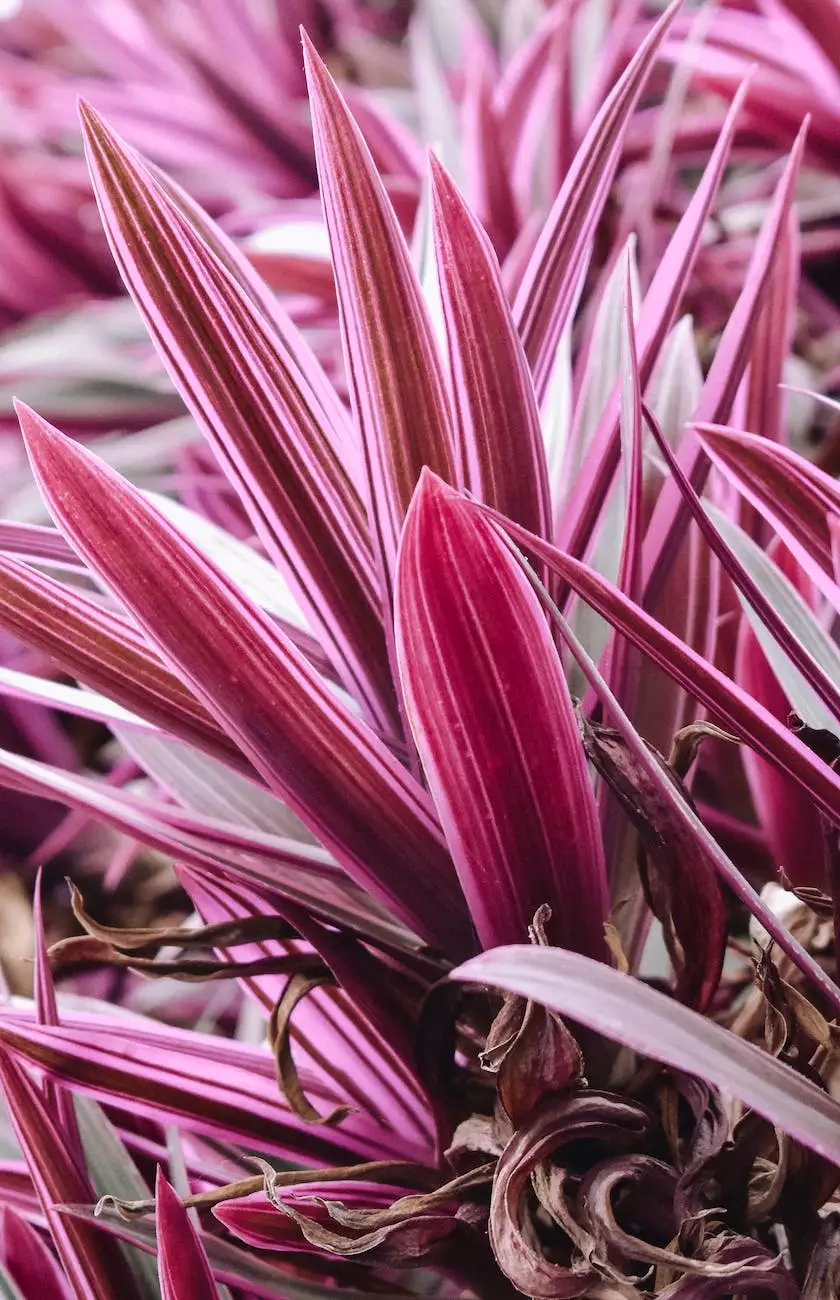 Welcome to Oogie Art's Art Portfolio Online & Summer Intensive Program at A Quest Actors Studio! We are excited to offer young artists a unique opportunity to develop their talents, expand their artistic skills, and create a standout art portfolio that sets them apart.
Empowering Young Artists to Excel
Our comprehensive art portfolio online and summer intensive program is designed to provide aspiring artists with the tools, guidance, and resources they need to excel in the competitive world of visual arts. We believe in nurturing creativity and encouraging self-expression, while also imparting the technical skills and knowledge necessary for success.
Art Portfolio Online Program
Our art portfolio online program offers a flexible and convenient way for young artists to enhance their skills and build a portfolio that showcases their unique artistic style. Through a combination of online classes, individualized feedback, and expert guidance, students have the opportunity to explore various mediums, experiment with different techniques, and refine their artistic voice.
Our team of experienced instructors, who are themselves accomplished artists, are dedicated to mentoring and inspiring our students. They provide personalized feedback, insightful critiques, and help students identify their strengths and areas of growth. Our curriculum covers a wide range of artistic disciplines, including drawing, painting, sculpture, digital art, and more.
Summer Intensive Program
For those seeking a more immersive experience, our summer intensive program offers a dynamic and intensive learning opportunity. Students spend their summer engaging in comprehensive art training, collaborating with fellow artists, and learning from accomplished professionals in the industry.
Our summer intensive program focuses on a holistic approach to art education, combining technical skill development with the exploration of conceptual ideas and artistic expression. Students participate in workshops, studio sessions, and art history lectures, allowing them to gain a deeper understanding of art as a whole.
Why Choose Oogie Art?
There are several reasons why Oogie Art at A Quest Actors Studio stands out as an exceptional choice for young artists:
1. Exceptional Faculty
Our instructors are highly experienced professionals who have achieved recognition in their respective fields. They bring a wealth of knowledge, expertise, and passion to the classroom, inspiring students to push the boundaries of their creativity.
2. Individualized Attention
We believe in the importance of personalized attention and aim to provide individualized feedback to each student. Our small class sizes allow for focused instruction, ensuring that every student receives the guidance and support they need to thrive.
3. Comprehensive Curriculum
Our curriculum is carefully designed to cover a wide range of artistic disciplines, techniques, and concepts. From foundational skills to advanced techniques, we strive to equip our students with a well-rounded artistic education.
4. Inspiring Environment
The vibrant and supportive environment at A Quest Actors Studio fosters creativity, collaboration, and artistic growth. Our students benefit from a community of like-minded individuals who share their passion for the arts.
5. Building a Competitive Portfolio
Our program is specifically geared towards helping students develop a standout art portfolio that captures their unique artistic voice. We provide guidance on how to curate a portfolio that showcases their talent and sets them apart in college applications or professional endeavors.
Contact Us
Are you ready to take your artistic journey to the next level? We'd love to hear from you and answer any questions you may have about our Art Portfolio Online & Summer Intensive Program. Contact us today to learn more and embark on an exciting artistic adventure!
© 2021 A Quest Actors Studio - All rights reserved.