Saturday Morning at the Sally Gould Dance Center
Mar 18, 2019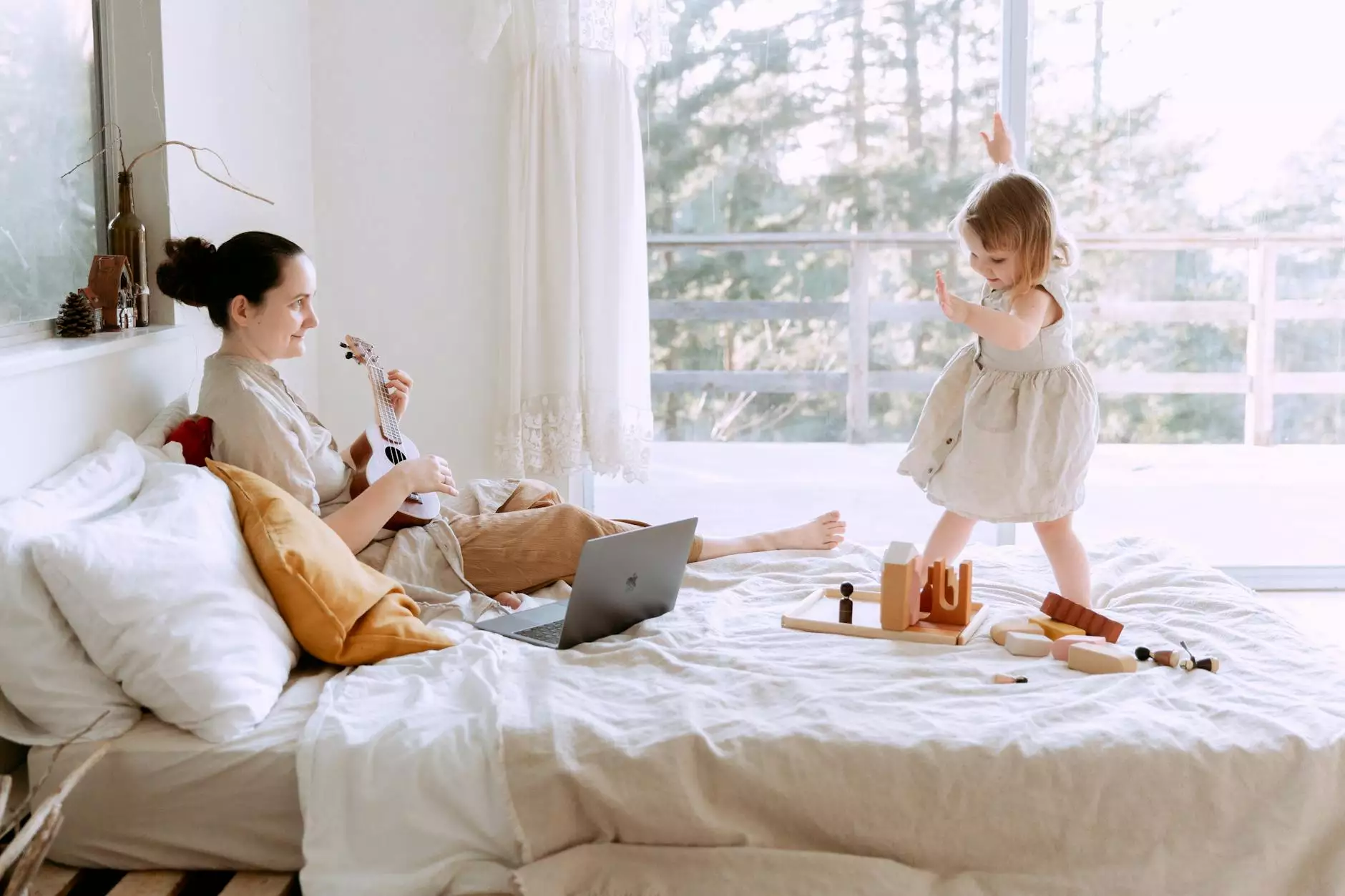 Welcome to A Quest Actors Studio, where young dancers embark on an unforgettable journey of self-expression through the performing arts. Join us for an enchanting winter experience as we bring the magic of dance, theater, and music to life at the Sally Gould Dance Center every Saturday morning. Our carefully crafted program is designed to inspire creativity, build confidence, and nurture a lifelong love for the arts.
Unlock the World of Dance
At A Quest Actors Studio, we believe that dance has the power to enchant, captivate, and inspire. Our winter 2016 young dancers program offers a diverse range of dance classes for children aged 4-12. Whether your child is a beginner or has previous dance experience, our professional instructors are dedicated to fostering the joy of movement in a supportive and inclusive environment.
From classical ballet to energetic jazz, from graceful contemporary to rhythmic hip-hop, our comprehensive dance curriculum introduces students to various styles and techniques. Each class is carefully structured to develop technique, flexibility, coordination, and artistic expression. Through the universal language of dance, children will develop poise, discipline, teamwork, and a sense of accomplishment.
Theater Adventures
At A Quest Actors Studio, we believe that the stage is a place where dreams come to life. Our winter 2016 young dancers program extends beyond dance to include theatrical experiences that unleash imagination, encourage self-expression, and build confidence. Through our theater classes, children will explore storytelling, character development, improvisation, and performance skills.
Our professional instructors will guide students through dramatic play exercises, script readings, and ensemble work, helping each child discover their unique voice and presence on stage. From acting techniques to vocal exercises, our theater program nurtures creativity while fostering essential communication and public speaking skills.
A Symphony of Music
In addition to dance and theater, A Quest Actors Studio offers musical enrichment to ignite the senses and expand horizons. Our winter 2016 young dancers program includes music appreciation classes where children will explore various genres, instruments, and musical concepts. Through interactive activities, students will develop an understanding and appreciation for different types of music.
Our professional music instructors will introduce basic musical concepts such as rhythm, melody, and harmony, enticing children to explore their own creativity in composing and performing. Whether it's through singing, percussion, or music theory, our music classes lay a strong foundation for a lifelong love of music and provide a holistic arts education experience.
Experience the Magic
Enroll your child in our winter 2016 young dancers program at the Sally Gould Dance Center and let them experience the magic of the performing arts. From the elegance of ballet to the energy of theater and the power of music, A Quest Actors Studio offers a comprehensive arts education program that nurtures young talents, fosters creativity, and encourages self-expression.
Join us for an unforgettable journey where your child's imagination will soar, confidence will bloom, and a lifelong appreciation for the arts will be ignited. Discover the joy of dance, theater, and music at A Quest Actors Studio and lay the foundation for a future filled with endless possibilities.
Contact Us
To learn more about our winter 2016 young dancers program or to enroll your child, please contact us at: