Oogie Art I Art Portfolio Online & Summer Intensive Program
Nov 22, 2022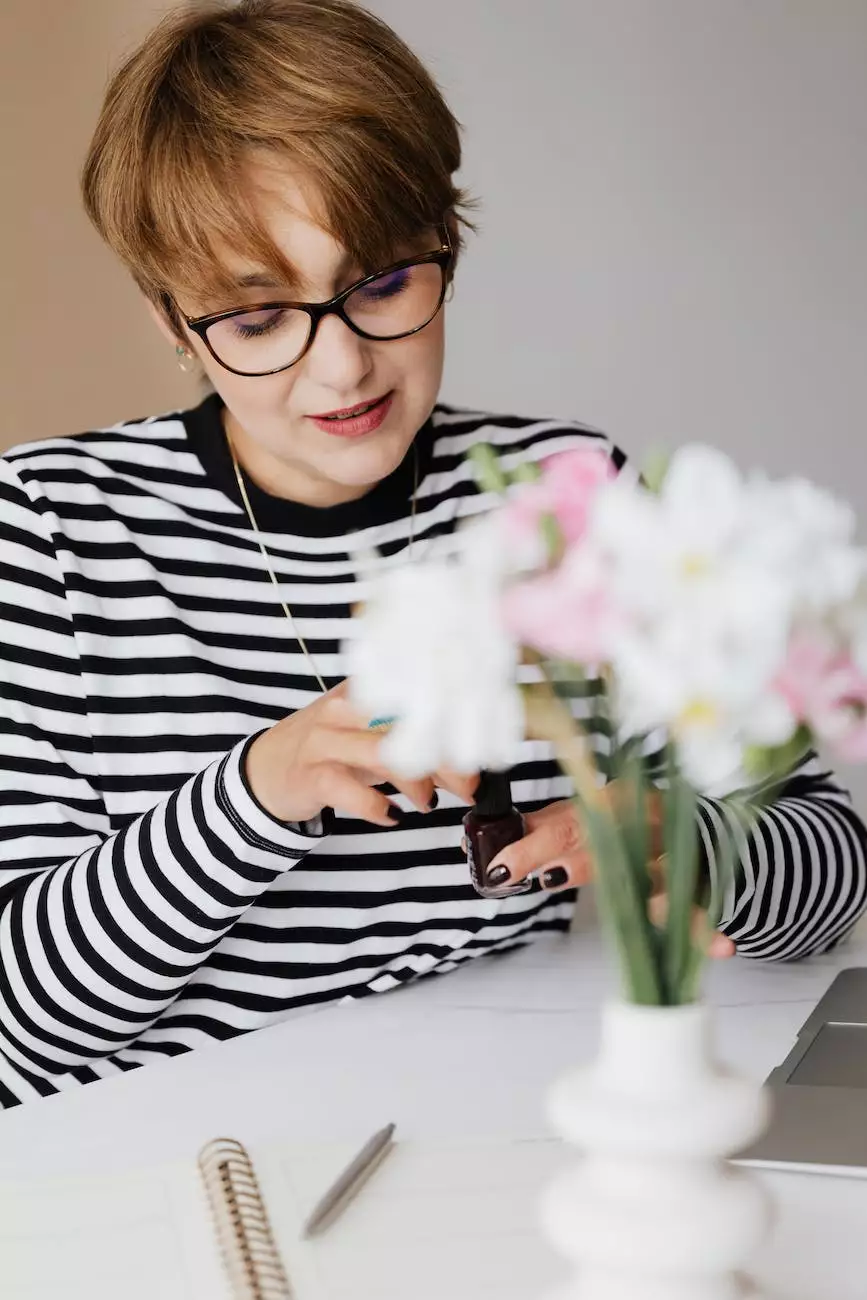 Welcome to Oogie Art
Welcome to Oogie Art, where we offer the best Art Portfolio Online & Summer Intensive Program. As part of A Quest Actors Studio, we specialize in providing exceptional arts and entertainment services in the field of performing arts. If you're looking to develop your art portfolio, improve your artistic skills, or pursue a career in the arts, you've come to the right place.
Unleash Your Artistic Potential
At Oogie Art, we believe in nurturing the creative talents of individuals and helping them unleash their artistic potential. Our Art Portfolio Online & Summer Intensive Program is designed to provide a comprehensive learning experience that combines artistic guidance, skill-building exercises, and industry insights.
Online Art Portfolio Program
Our Online Art Portfolio Program offers a flexible and convenient way to enhance your art skills from the comfort of your own home. Whether you're a beginner starting your artistic journey or an experienced artist looking to refine your portfolio, our program caters to all skill levels. With our expert guidance, you'll learn various techniques, explore different mediums, and create a high-quality art portfolio that showcases your unique style and abilities.
Summer Intensive Program
For those seeking a more immersive experience, our Summer Intensive Program is designed to provide intensive training and mentorship in a stimulating artistic environment. You'll have the opportunity to work closely with our experienced instructors, engage in collaborative projects, and participate in workshops and exhibitions. Through this program, you'll sharpen your artistic skills, expand your creative horizons, and build invaluable connections within the art community.
Why Choose Oogie Art?
When it comes to choosing an art portfolio program or summer intensive program, we understand that you have many options. Here are a few reasons why Oogie Art stands out:
Experienced and Passionate Instructors
Our team consists of highly experienced and passionate instructors who are dedicated to your artistic growth. They bring a wealth of knowledge, expertise, and industry experience to ensure you receive the best guidance and instruction possible.
Individualized Attention
We believe in providing individualized attention to each student. We understand that each artist has unique talents and aspirations, and we tailor our programs to meet your specific needs. Our instructors work closely with you to identify areas for improvement and provide personalized feedback to help you excel.
Comprehensive Curriculum
Our curriculum is carefully designed to cover all aspects of art portfolio development and artistic skills enhancement. From foundational techniques to advanced concepts, we offer a comprehensive range of topics to ensure you gain a well-rounded understanding of various artistic disciplines.
Community and Networking Opportunities
Being part of A Quest Actors Studio, we provide access to a vibrant artistic community and networking opportunities. Through exhibitions, events, and collaborations, you'll have the chance to connect with fellow artists, industry professionals, and potential mentors, expanding your creative and professional network.
Get Started Today
Don't miss out on the opportunity to elevate your artistic skills and create an outstanding art portfolio. Join Oogie Art's Art Portfolio Online & Summer Intensive Program and embark on a transformative artistic journey. Whether you have a passion for painting, drawing, sculpture, or digital art, we have the resources and expertise to help you succeed. Enroll today and unlock your full artistic potential!
Contact Us
If you have any questions or would like more information about our programs, feel free to contact us. We're here to assist you and provide all the necessary details to help you make an informed decision. Get in touch with Oogie Art today and take the first step towards realizing your artistic dreams.