The View Upstairs - SpeakEasy
Dec 2, 2018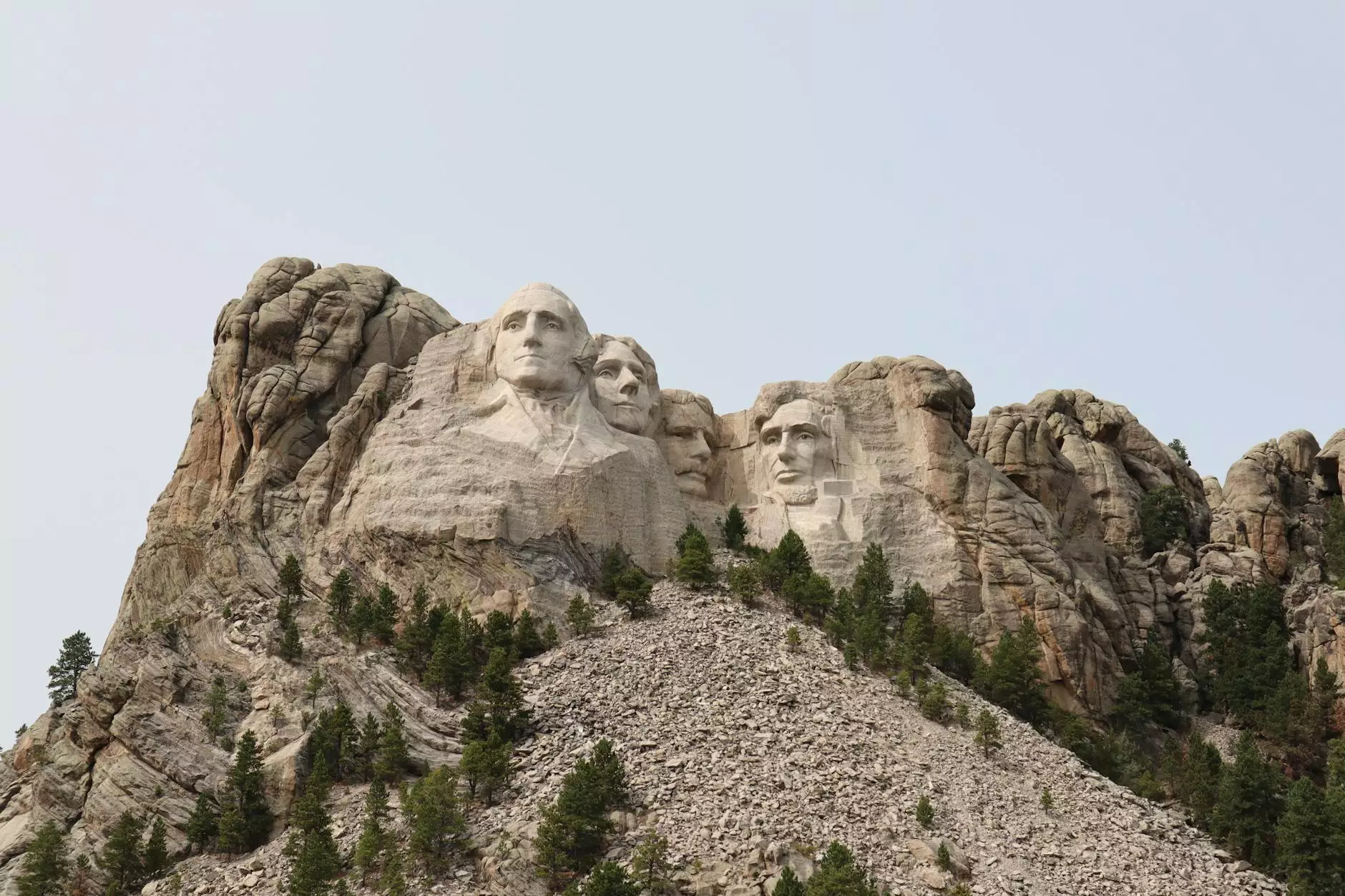 Experience the Remarkable Immersive Theatrical Journey
At A Quest Actors Studio, we are thrilled to present "The View Upstairs - SpeakEasy", an extraordinary immersive theatrical experience that takes you on a captivating journey through history and emotion. This thought-provoking production will leave you mesmerized and deeply touched.
The Engaging Storyline
Step into the fascinating world of "The View Upstairs - SpeakEasy" and immerse yourself in the struggles and triumphs of the LGBTQ+ community. This gripping tale is inspired by real events that took place at the Upstairs Lounge, a gay bar in New Orleans during the 1970s.
A Journey Through Time
As you walk through the doors of our theater, be prepared to be transported back in time to this vibrant era. Our talented actors will breathe life into their characters, allowing you to relive the challenges faced by the LGBTQ+ community during a time of social and political turmoil.
Unforgettable Characters
Meet the diverse cast of characters who will guide you through this powerful production. From the kind-hearted bar owner to the flamboyant drag queen, each character brings a unique perspective and voice to the narrative. You will witness their joys, their struggles, and their unwavering resilience.
Immersive Set Design
Our team of talented set designers has meticulously recreated the ambiance of the Upstairs Lounge, capturing the essence of the era with incredible attention to detail. From the dimly lit bar to the vibrant colors and retro decor, you will feel as though you have stepped right into history.
A Captivating Musical Score
The power of music is at the heart of "The View Upstairs - SpeakEasy". Our talented composers have created an original musical score that resonates with the emotions of the storyline, allowing the audience to connect on a deeper level. Prepare to be moved by the captivating melodies and powerful lyrics.
Memorable Performances
As you watch the cast bring the story to life, you will find yourself captivated by their exceptional performances. From heartfelt monologues to show-stopping musical numbers, each actor delivers a performance that will leave an indelible mark on your memory.
Join Us at A Quest Actors Studio
Don't miss your chance to experience "The View Upstairs - SpeakEasy" at A Quest Actors Studio. Immerse yourself in this groundbreaking production and gain a deeper understanding of the challenges faced by the LGBTQ+ community. Step into the shoes of those who came before us and celebrate their stories of courage, resilience, and love.
Book Your Tickets Now
Visit our website to secure your tickets for "The View Upstairs - SpeakEasy". Be part of this extraordinary theatrical journey and embark on an unforgettable experience that combines history, emotion, and the power of storytelling. Join us at A Quest Actors Studio and witness the magic of "The View Upstairs - SpeakEasy".
Experience the Thrills of Performing Arts
A Quest Actors Studio offers a wide range of performing arts programs and events catering to individuals from all walks of life. Our commitment to nurturing talent and providing a platform for artistic expression sets us apart. Explore our diverse offerings and join our vibrant community of artists.
Discover A Quest Actors Studio
A Quest Actors Studio is a leading institution in the field of performing arts. We are dedicated to providing exceptional training and opportunities for aspiring actors to refine their craft. Join our supportive community and discover a world of endless possibilities.
Unleash Your Artistic Potential
Whether you are a seasoned performer or just starting your artistic journey, A Quest Actors Studio offers a variety of classes and workshops designed to unleash your full potential. Our experienced instructors provide personalized guidance and mentorship, helping you develop your skills and confidence.
Embrace Creativity and Expression
At A Quest Actors Studio, we believe in the transformative power of creativity and expression. Our programs encourage individuals to explore their unique artistic voice and embrace their creativity. Step out of your comfort zone and discover the magic that happens when you fully immerse yourself in the world of performing arts.
Join Our Vibrant Community
By becoming part of A Quest Actors Studio, you join a vibrant community of passionate artists and performers. Network with like-minded individuals, collaborate on exciting projects, and create lifelong connections. Support, encouragement, and artistic growth are at the core of our community.
Enroll in our Exceptional Programs
From foundational acting classes to advanced workshops, A Quest Actors Studio offers a comprehensive range of programs suitable for all skill levels. Explore our offerings and find the perfect program to support your artistic development. Start your journey towards becoming the best version of yourself as an actor.
Experience the Magic of Performing Arts
Experience the transformative power of performing arts at A Quest Actors Studio. Immerse yourself in captivating performances, expand your artistic horizons, and discover the joy of becoming a storyteller. Join our studio and embark on a fulfilling artistic journey.
Contact Us
For more information about "The View Upstairs - SpeakEasy" and other programs offered by A Quest Actors Studio, please don't hesitate to contact us. Our friendly team is here to assist you and answer any questions you may have. We look forward to welcoming you to our studio.