The Color Purple - SpeakEasy
Feb 22, 2020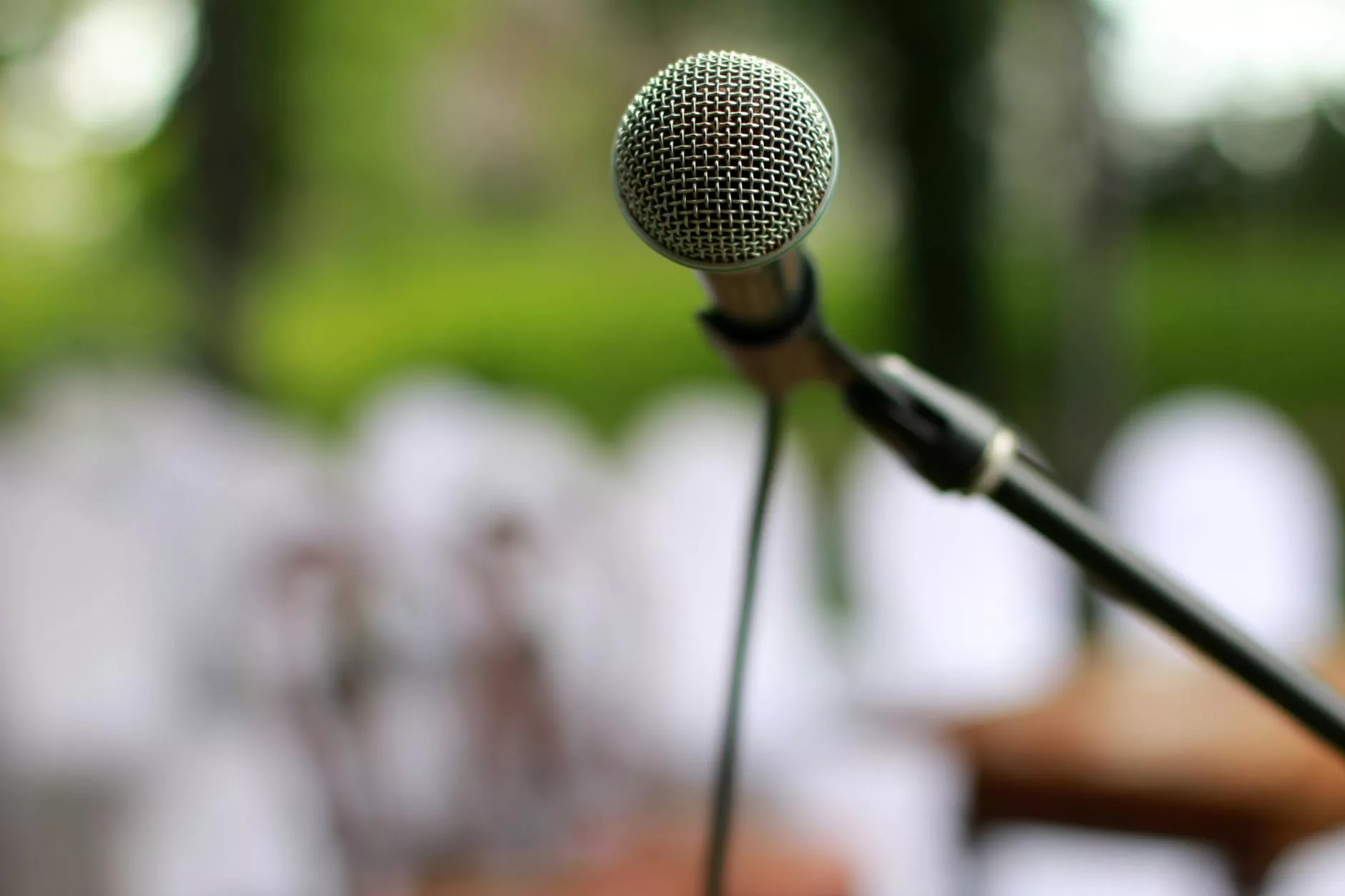 About 'The Color Purple' and A Quest Actors Studio
Welcome to the world of A Quest Actors Studio, where arts and entertainment come together to create unforgettable experiences. Our studio specializes in bringing classic tales to life, and one such production that will leave you spellbound is 'The Color Purple' at SpeakEasy.
The Color Purple is a timeless masterpiece that has been enchanting audiences for years. A Quest Actors Studio is proud to present this soul-stirring story of love, resilience, and triumph. Our talented cast and crew have worked tirelessly to create an unforgettable experience that transports you to the heart of this powerful narrative.
Immerse Yourself in a Captivating Story
'The Color Purple' tells the story of Celie, a young African-American woman who navigates through a life filled with hardships and adversity. Set against the backdrop of the early 20th century, Celie's journey of self-discovery and empowerment captivates hearts and promotes a message of hope and resilience.
Through mesmerizing performances, stunning visuals, and captivating music, A Quest Actors Studio brings to life the complex emotions and profound themes of 'The Color Purple.' Each scene unfolds with raw intensity, leaving audiences transfixed and immersed in the lives of the characters.
Unparalleled Performances by a Talented Cast
At A Quest Actors Studio, we believe that the key to a remarkable theatrical experience lies in the talents of our cast. Our ensemble of actors excels in their craft, bringing depth and authenticity to each character they portray. Led by our exceptional director, they embody the spirit of 'The Color Purple' with conviction and dedication.
Our lead cast members, each chosen for their exceptional skills, flawlessly portray the complexities of their characters. From Celie's emotional journey to Shug Avery's magnetic presence, every performance is a testament to the extraordinary talent at A Quest Actors Studio.
A Unique and Thrilling Experience
With 'The Color Purple' at SpeakEasy, A Quest Actors Studio offers an unparalleled experience that transcends the boundaries of traditional theater. Our commitment to excellence extends beyond the stage, as we strive to create an immersive environment for our audience.
From the moment you step into our theater, you will be transported to a world where storytelling and artistry intertwine. Immerse yourself in the carefully crafted sets, designed to evoke the rich tapestry of the narrative. Experience the powerful emotions through the seamless integration of lighting and sound, perfectly complementing the performances on stage.
At A Quest Actors Studio, we believe in creating a community of theater enthusiasts, where everyone feels welcome and valued. Join us on this remarkable journey and discover the magic of 'The Color Purple' at SpeakEasy.
Book Your Tickets Today
Don't miss your chance to witness the extraordinary production of 'The Color Purple' at SpeakEasy. Book your tickets now and secure your spot for a night of exceptional performances, thought-provoking storytelling, and an unforgettable experience.
Be a part of something truly remarkable. Join A Quest Actors Studio on this incredible journey through adversity, love, and triumph. Reserve your seats today and be prepared to be moved by 'The Color Purple' like never before.