Scenic Designers Christopher & Justin Swader
Oct 28, 2022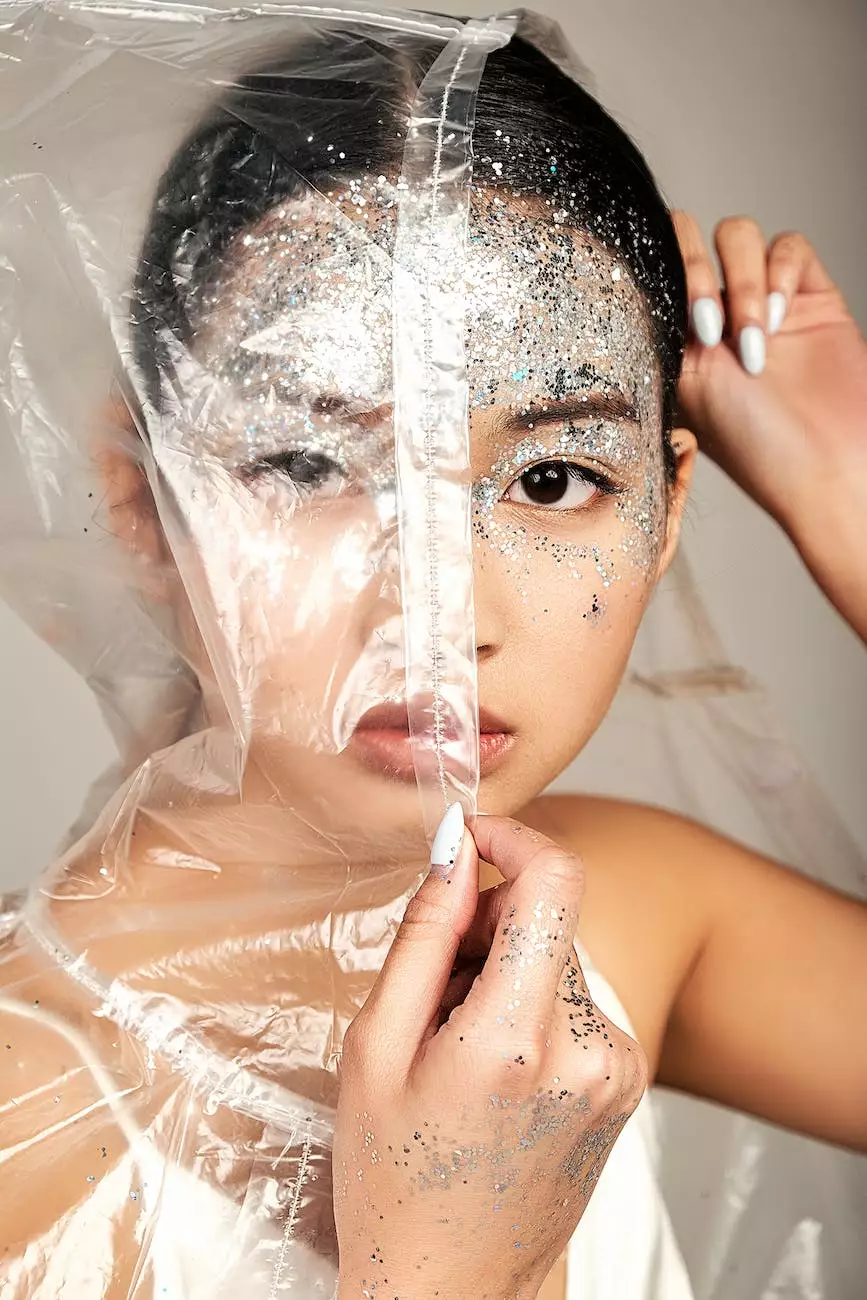 Creating Extraordinary Experiences through Innovative Scenic Designs
Welcome to A Quest Actors Studio's page dedicated to the exceptional work of scenic designers Christopher & Justin Swader. As renowned figures in the performing arts industry, these talented artists have mastered the art of turning imagination into reality through their awe-inspiring scenic designs.
Unveiling the Artistic Vision
Christopher & Justin Swader possess a unique ability to translate concepts into captivating physical spaces. Their keen eye for detail, combined with their deep understanding of theatrical aesthetics, allows them to create immersive worlds that seamlessly blend with the narratives of diverse performances.
Driving Innovation through Design
At A Quest Actors Studio, we believe that innovation is at the core of exceptional scenic design. Christopher & Justin Swader exemplify this belief through their unconventional approach to set creation. Their designs incorporate cutting-edge technology, unconventional materials, and unexpected elements to push the boundaries of traditional theatrical experiences.
Collaborations with Industry Visionaries
Over the years, Christopher & Justin Swader have forged strong partnerships with industry-leading directors, playwrights, and producers. Their collaborative nature allows them to enhance their designs by drawing inspiration from multiple perspectives. These partnerships have resulted in award-winning productions that have captivated audiences worldwide.
A Glimpse into the Creative Process
The creative process of Christopher & Justin Swader is nothing short of remarkable. They start by immersing themselves in the script, deeply understanding the story and characters. Then, armed with their extensive research and references, they begin sketching their design concepts.
From Sketch to Reality
Once the initial designs are complete, Christopher & Justin Swader utilize their technical expertise to breathe life into their creations. They collaborate closely with set builders, lighting designers, and other production team members to ensure that every detail aligns with their original vision.
Attention to Detail
An extraordinary set is often composed of intricate details that create a visually stunning experience. Christopher & Justin Swader excel in their ability to meticulously craft every element, incorporating textures, colors, and architectural nuances. Their attention to detail is evident in every production they undertake.
Projects that Define Excellence
Christopher & Justin Swader have garnered critical acclaim for their work in a wide range of theatrical productions, spanning from Broadway to Off-Broadway, and even international stages. Some of their notable projects include:
"The Invention of Tragedy": A modern adaptation of classical Greek tragedy, where their innovative set design seamlessly merged ancient and contemporary aesthetics.
"Dreamscapes": A visually stunning production that transformed the stage into a dreamscape, blurring the line between reality and imagination.
"Surreal Symmetry": An avant-garde performance piece that challenged traditional notions of space and perspective through mind-bending set designs.
Endless Possibilities with Christopher & Justin Swader
Whether you are a theater producer, a film director, or an event planner seeking extraordinary scenic designs, Christopher & Justin Swader offer their unparalleled talent and expertise to bring your vision to life.
Transform Your Production
Collaborating with Christopher & Justin Swader means experiencing a transformational journey. They listen attentively, embrace challenges, and deliver on their promise of creating unforgettable environments that elevate your production to new heights.
Contact Us to Begin Your Creative Adventure
To learn more about Christopher & Justin Swader and their availability for your project, please reach out to A Quest Actors Studio. We are excited to embark on this creative adventure with you, and together, we can bring your visionary dreams to life.