Romeo & Juliet: Stage2
Nov 5, 2021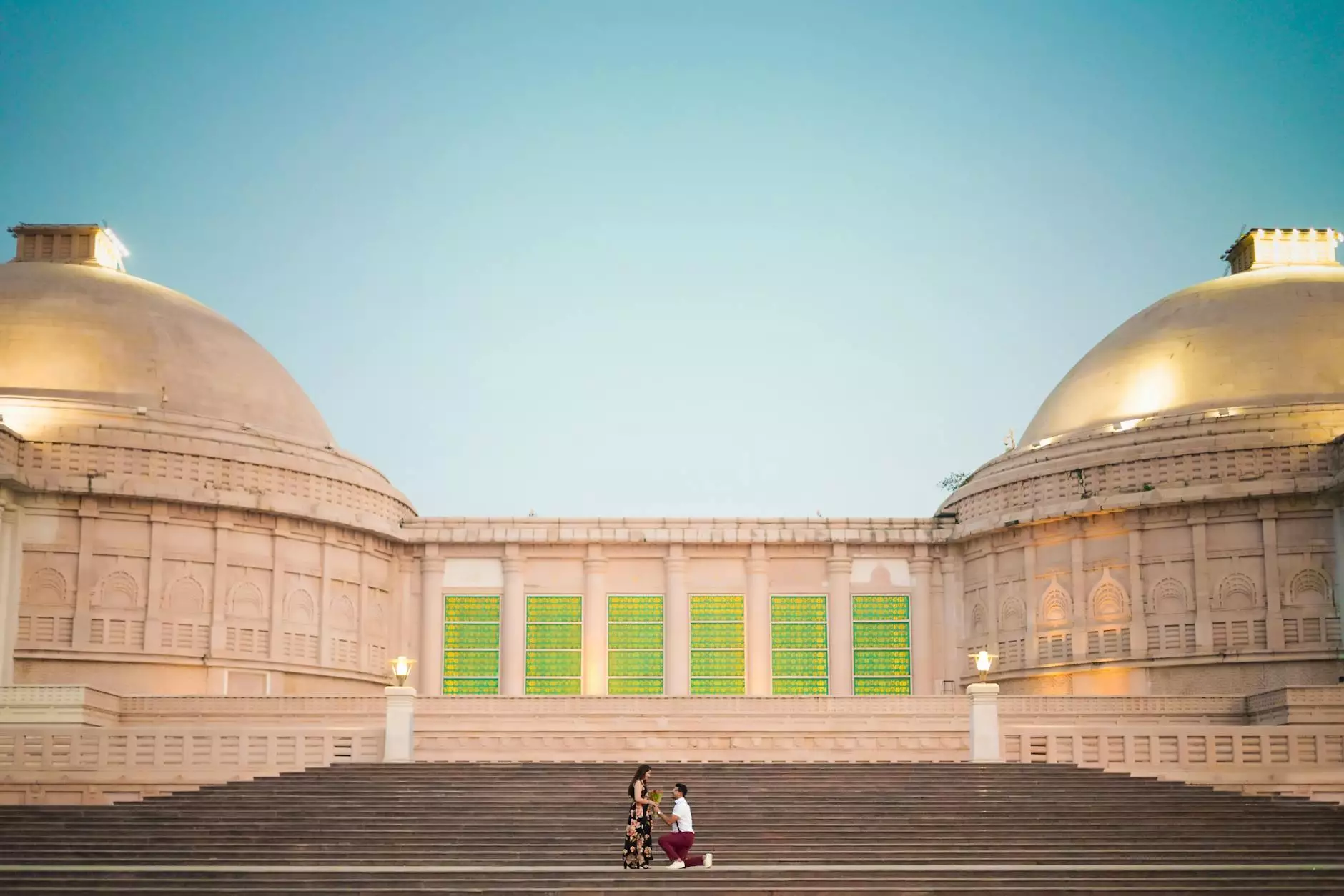 About the Production
Experience the timeless love story of Romeo & Juliet with a twist, performed on stage at A Quest Actors Studio. Our prestigious performing arts studio invites you to witness the magic of this classic Shakespearean tragedy like never before. Prepare to be captivated by the electrifying performances of our exceptionally talented cast, who bring Shakespeare's words to life through their stellar acting skills.
The Immersive Experience
At A Quest Actors Studio, we believe in creating immersive productions that transport the audience to the heart of the story. In Romeo & Juliet: Stage2, we have thoughtfully designed a visually stunning set that complements the intensity of the performances. Through meticulous attention to detail and innovative lighting techniques, we aim to create an atmosphere that envelops the audience, making them feel like active participants in the tragic world of Verona.
The Cast
Our production boasts a cast of incredibly talented actors who infuse unparalleled energy and emotion into each character. Lead by our skilled director, they have undergone rigorous training to master the intricacies of Shakespearean language and deliver it with authenticity and clarity. The chemistry between the performers is palpable, and their collective dedication shines through every scene, drawing the audience deeper into the tumultuous world of these star-crossed lovers.
The Director's Vision
Under the expert guidance of our visionary director, Director's Name, Romeo & Juliet: Stage2 breaks new ground while staying true to the essence of Shakespeare's masterpiece. Our director's vision blends contemporary elements with classic storytelling, bringing a fresh perspective to this age-old tale. By incorporating innovative staging techniques and exploring nuanced character interpretations, we redefine the boundaries of what a traditional theater experience can offer.
The Power of Love and Tragedy
Romeo & Juliet is a story that has captivated audiences for centuries and continues to resonate with people from all walks of life. At A Quest Actors Studio, we aim to delve deep into the profound themes of love, loyalty, and the consequences of societal divisions. Through the passionate performances of our actors, the tragic tale of these two young lovers unfolds with heartbreaking realism, leaving an indelible imprint on the viewer's soul.
Booking Information
Don't miss your chance to witness Romeo & Juliet: Stage2 at A Quest Actors Studio. Book your tickets now for an unforgettable evening of passion, drama, and breathtaking storytelling. Join us as we bring to life the timeless tale that continues to capture hearts across generations.
Why Choose A Quest Actors Studio
Unparalleled talent: Our cast comprises some of the most skilled and versatile performers in the industry.
Immersive experience: Our productions go beyond the stage, creating a world that engulfs the audience.
Visionary direction: Our directors push boundaries, redefining theater and breathing new life into classic works.
Passion for storytelling: We believe in the power of theater to transport, inspire, and provoke emotions.
Unforgettable memories: Our productions leave a lasting impact, leaving audiences in awe and wanting more.
Join Us at A Quest Actors Studio
If you're a theater enthusiast or simply looking for a mesmerizing evening of entertainment, A Quest Actors Studio is the perfect destination. Immerse yourself in the world of Romeo & Juliet: Stage2 and witness the transformative power of live theater. Secure your tickets today for an unforgettable experience that will stay with you long after the final curtain falls.