Richard III - Boston
Feb 9, 2020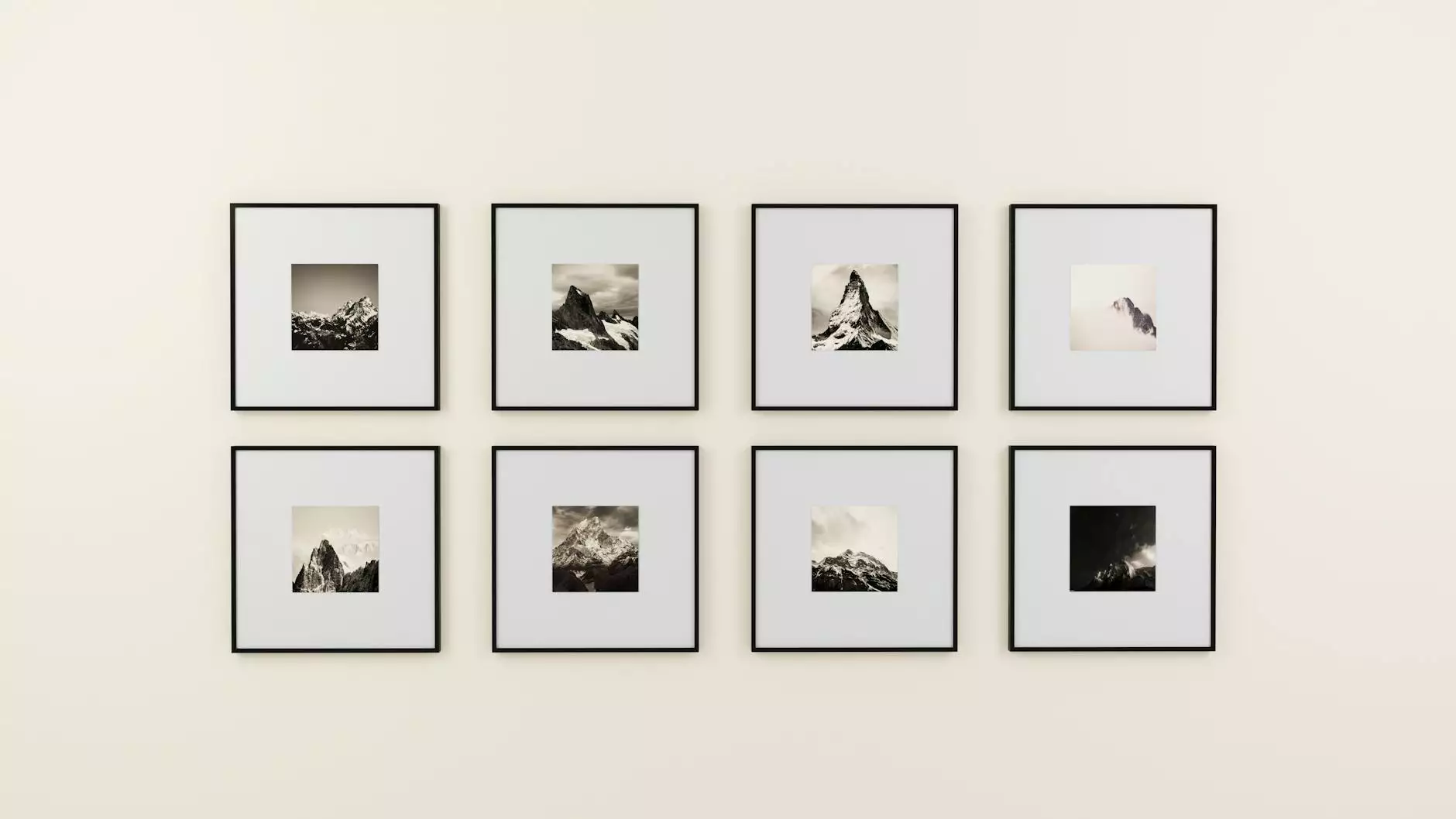 The Unforgettable Shakespearean Masterpiece
Welcome to A Quest Actors Studio, the premier Arts & Entertainment hub for Performing Arts lovers in Boston! Delve into the captivating world of Richard III, one of William Shakespeare's most enigmatic and iconic plays. With our exceptional acting talents and meticulous attention to detail, we bring Richard III to life, ensuring an unforgettable experience for audiences.
An Intimate Encounter with Richard III
Prepare to be transported back in time to the tumultuous era of medieval England. Richard III takes center stage as the charismatic yet villainous protagonist, captivating audiences with his unyielding pursuit of power and ill-fated destiny. Our dedicated team at A Quest Actors Studio has crafted a mesmerizing interpretation of this historical masterpiece, rich in depth and nuance.
The Skillful Troupe of A Quest Actors Studio
Renowned for our commitment to excellence, A Quest Actors Studio boasts a talented ensemble of actors who bring their passion and expertise to every performance. Our team meticulously studies the characters, masterfully interpreting the Bard's poetic verses, and creating an immersive experience for the audience.
Immerse Yourself in the World of Richard III
As you step into the world of Richard III, you'll become a witness to the intricate web of political intrigue, personal vendettas, and tragic consequences. Our production showcases stunning visual design, meticulous attention to period costumes, and a carefully curated stage to transport you straight into medieval England.
Unveiling the Masterful Storytelling
Richard III, considered one of Shakespeare's most complex plays, intricately weaves together themes of ambition, manipulation, and the consequences of unchecked power. Our interpretation of this timeless masterpiece underscores the universal human emotions that resonate with audiences across generations.
Unforgettable Moments and Captivating Performances
A Quest Actors Studio's production of Richard III promises unforgettable moments of theatrical brilliance. From Richard's compelling soliloquies to the captivating interplay between characters, our actors breathe life into this captivating tale of power and betrayal. Audiences can expect a riveting performance that will leave them in awe.
Join Us for an Unmatched Theatrical Experience
At A Quest Actors Studio, we pride ourselves on delivering an unmatched theatrical experience. Our commitment to professionalism, artistry, and deeply engaging storytelling sets us apart. Join us for an evening of enchantment as we bring Richard III to the heart of Boston.
Be Part of Theater History with A Quest Actors Studio
A Quest Actors Studio has earned a reputation as a trailblazer in the performing arts community, consistently raising the bar with our artistic endeavors. Richard III provides an exceptional platform for both seasoned theater enthusiasts and newcomers alike to immerse themselves in Shakespearean brilliance.
Secure Your Tickets Today
Don't miss this extraordinary opportunity to witness Richard III performed by A Quest Actors Studio, a theater experience unlike any other in Boston. Secure your tickets now and be prepared to witness the magic of Shakespeare's riveting tragedy unfold before your very eyes.
Experience the Unforgettable
Prepare for an extraordinary journey into the heart of Richard III, as A Quest Actors Studio invites you to be part of an unforgettable theatrical experience. With our unrivaled dedication to delivering powerful performances, we guarantee an evening that will be etched in your memory forever.
Join Us at A Quest Actors Studio
For enthusiasts of Performing Arts in Boston, A Quest Actors Studio is your gateway to an unparalleled world of theater. Stay tuned for updates on our upcoming productions and immerse yourself in the rich tapestry of performances crafted with passion and precision by our talented team.
Contact Us Today
If you have any inquiries, would like to book group tickets, or learn more about our theater productions, please don't hesitate to get in touch with us. Our friendly team is always ready to assist you in making your experience with A Quest Actors Studio truly exceptional.
Thank you for choosing A Quest Actors Studio, your ultimate destination for Arts & Entertainment in Boston!