Welcome to Birdy – Ignite Your Passion for Performing Arts
Dec 15, 2019
Music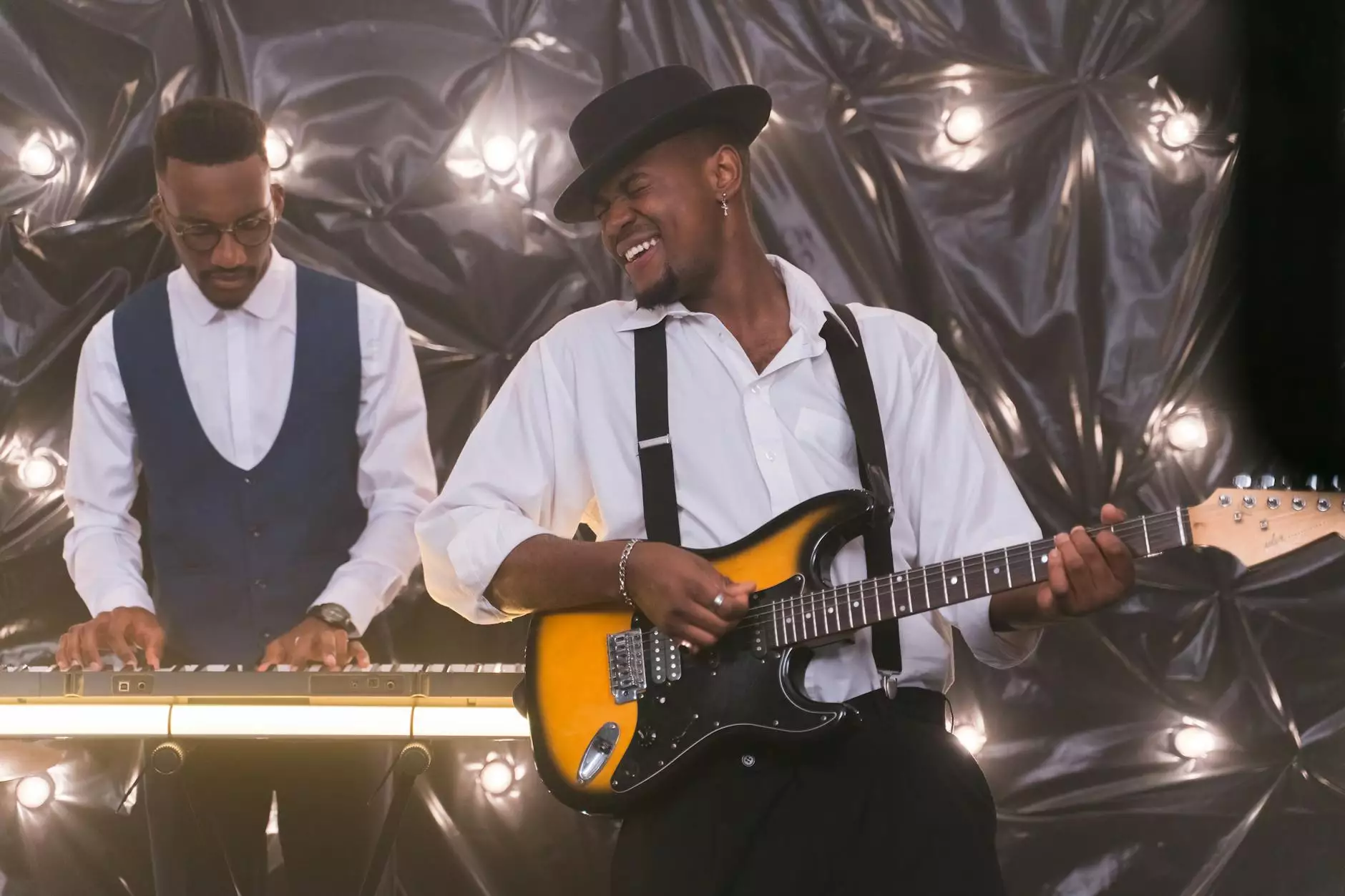 Are you ready to enter the captivating world of performing arts? Look no further than Birdy, a mesmerizing production brought to you by A Quest Actors Studio. Our studio, specializing in arts and entertainment, provides exceptional training in the field of performing arts. Embark on a thrilling journey with Birdy and explore the realms of dance, music, and theater. Join our esteemed studio today and let your artistic spirits take flight!
Unleash Your Creative Wings
Birdy at A Quest Actors Studio is where creativity takes center stage. We believe that everyone possesses a unique artistic flair, waiting to be discovered. Our comprehensive training programs are designed to nurture and guide individuals through every step of their artistic development. Whether you're a budding dancer, musician, or actor, Birdy offers the perfect platform to spread your creative wings.
Transformative Dance Experiences
Immerse yourself in the awe-inspiring world of dance through Birdy. Our expert instructors at A Quest Actors Studio are seasoned professionals who will ignite your passion for dance. From classical ballet to contemporary styles, our dance programs cater to all levels of expertise. With state-of-the-art facilities and personalized training, you'll experience transformative moments that will shape your journey as a dancer.
An Ode to Musical Brilliance
Dive into the melodic realm of music with Birdy. A Quest Actors Studio is renowned for cultivating musical talent, and our commitment to excellence shines through in every program we offer. Whether you're a budding pianist, a gifted vocalist, or an aspiring composer, our music instructors will guide you towards honing your skills. Unleash your musical prowess and let the world resonate with your captivating melodies.
The Curtain Rises on Theatrical Brilliance
Let your inner thespian shine through Birdy. A Quest Actors Studio is a theatrical haven for those seeking to explore the world of acting. Our acting classes encompass a variety of techniques, enabling students to develop their own unique style. With experienced mentors and a supportive environment, you'll gain the confidence to step onto the grand stage and mesmerize audiences with your talent.
Join the Birdy Community
A Quest Actors Studio welcomes artists from all walks of life. Join our vibrant Birdy community and connect with like-minded individuals who share your passion for the performing arts. Together, we'll create unforgettable memories and form lifelong bonds. Our regular events, workshops, and performances provide ample opportunities to showcase your talent and evolve as an artist.
Unlock Your Potential Today
Whether you're an aspiring dancer, musician, or actor, Birdy at A Quest Actors Studio is the perfect platform to unlock your full artistic potential. Our dedicated team of industry professionals is committed to guiding you towards success in the performing arts world. With our comprehensive programs and nurturing environment, you'll gain the skills, confidence, and inspiration necessary to soar to new heights. Join us today and embark on a transformative journey with Birdy!
Contact Us
Ready to take flight with Birdy? Contact A Quest Actors Studio today to learn more about our captivating production and exceptional training programs in the performing arts. Dare to dream big and let Birdy be your window into a world filled with enchantment and artistic expression.
Phone: +1 123-456-7890
Email: [email protected]
Address: 123 Performing Arts Avenue, City, State, ZIP