Policies - A Quest Actors Studio
Aug 27, 2020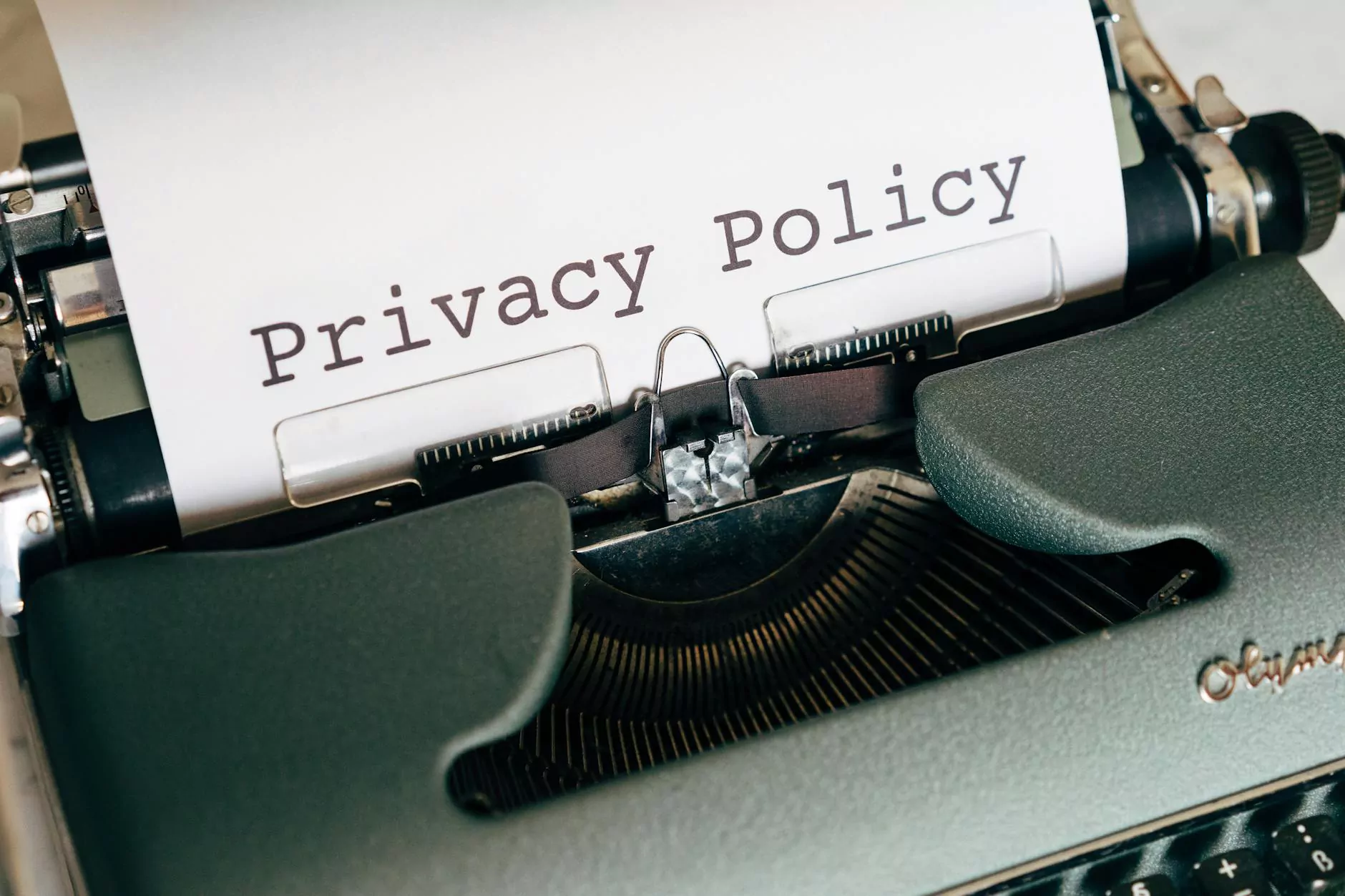 Introduction
Welcome to the Policies page of A Quest Actors Studio, your premier destination for professional acting training and workshops. As a leading performing arts studio in the industry, we strive to provide a positive and inspiring learning environment for all our students. In this section, we outline our comprehensive policies that govern various aspects of our studio operations. By familiarizing yourself with our policies, you can ensure a seamless and fulfilling experience as part of our acting community.
Registration Policy
At A Quest Actors Studio, we believe in providing equal opportunities for all aspiring actors. Our registration process is simple and straightforward. To enroll in any of our classes or workshops, simply fill out the online registration form, which you can find on our website. Once we receive your registration, our team will review it and contact you to confirm your enrollment. Please note that enrollment is subject to availability, and we encourage early registration to secure your spot in your desired class or workshop.
Tuition and Payment Policy
To ensure a smooth and hassle-free experience, A Quest Actors Studio implements a transparent tuition and payment policy. Upon registration, you will receive detailed information regarding the tuition fee for your selected class or workshop. We offer flexible payment options, including online payment, bank transfers, and in-person payments at our studio. Full payment is due prior to the start of your class or workshop, and we kindly ask that you adhere to the indicated payment deadlines.
Cancellation and Refund Policy
Life can sometimes bring unexpected changes, and we understand that circumstances may arise that require you to cancel your enrollment. A Quest Actors Studio offers a flexible cancellation and refund policy to accommodate such situations. Should you need to cancel your enrollment, simply notify us at least two weeks before the start of your scheduled class or workshop. In such cases, we will refund your full payment minus a small administrative fee for processing your cancellation. Please note that cancellations made less than two weeks prior to the start date are non-refundable.
Attendance Policy
Consistency and dedication are vital elements for growth as an actor. A Quest Actors Studio emphasizes the importance of regular attendance to make the most of your learning experience. We expect all our students to attend classes and workshops punctually, as scheduled. If, due to unforeseen circumstances, you cannot attend a session, please inform your instructor in advance. We will make reasonable efforts to accommodate make-up sessions based on availability.
Code of Conduct
A Quest Actors Studio fosters a supportive and respectful atmosphere, where students can engage in meaningful learning and collaboration. We expect all our students to adhere to our code of conduct, which includes the following:
Treating fellow students, instructors, and staff with respect and professionalism.
Avoiding disruptive behavior during classes or workshops.
Following instructions provided by instructors and staff.
Taking responsibility for personal belongings and maintaining a clean learning environment.
Failure to comply with our code of conduct may result in disciplinary actions, including but not limited to warnings, temporary suspension, or permanent expulsion from A Quest Actors Studio.
Privacy Policy
A Quest Actors Studio is committed to protecting your privacy and safeguarding any personal information you provide to us. We collect and store your information solely for internal use and to improve our services. Please review our detailed Privacy Policy on our website to understand how we handle and protect your data.
Contact Us
If you have any questions or concerns regarding our policies, please don't hesitate to reach out to us. Our friendly and knowledgeable team is here to assist you and provide any additional information you may need. You can find our contact details on the Contact page of our website.
In Conclusion
Thank you for taking the time to familiarize yourself with the policies of A Quest Actors Studio. By adhering to these policies, we can ensure a positive and professional learning experience for everyone. We look forward to welcoming you into our vibrant and supportive acting community!