Other Desert Cities
Sep 24, 2018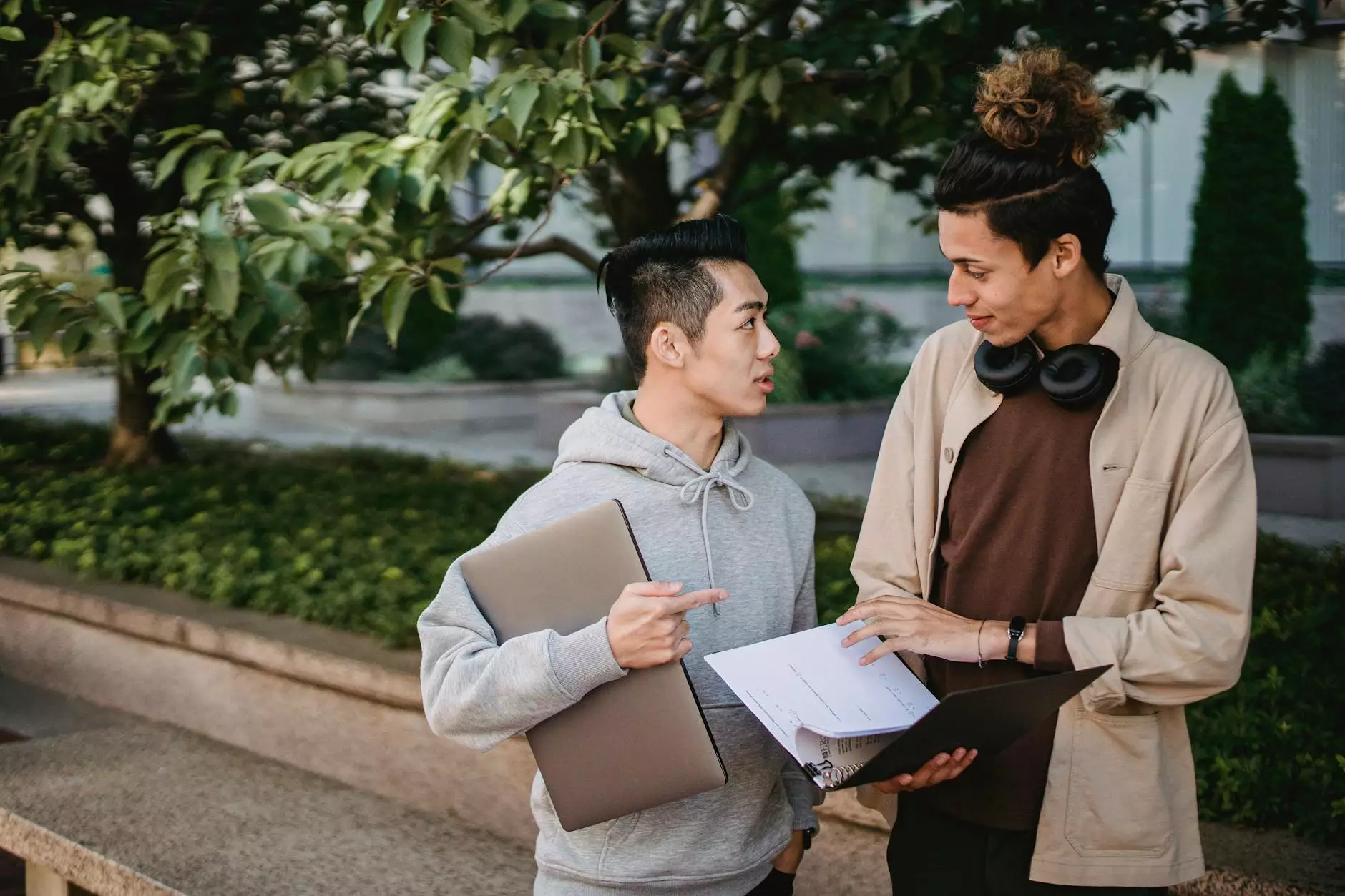 Uncover the Secrets of Other Desert Cities
At A Quest Actors Studio, we are thrilled to bring you an incredible production of Other Desert Cities. This mesmerizing play dives deep into the complexities of family dynamics, secrets, and the power of forgiveness. If you're a fan of captivating performances that leave a lasting impact, this is a show you won't want to miss.
Immerse Yourself in a Riveting Story
In Other Desert Cities, we follow the story of the Wyeth family as they gather in Palm Springs over the Christmas holidays. Brooke, a promising writer, returns home after a six-year absence, leading to a tense reunion filled with intrigue. As secrets are unveiled and family ties are tested, viewers are taken on a powerful journey of emotional discovery.
Experience the Depth of Characters
The characters of Other Desert Cities have been masterfully crafted to create a rich and engaging experience. Each member of the Wyeth family has their own unique voice, struggles, and desires. From the strong-willed parents to the conflicted siblings, you'll find yourself invested in their lives, empathizing with their choices, and questioning what you would do in their shoes.
Themes of Love, Betrayal, and Redemption
Love, betrayal, and redemption take center stage in Other Desert Cities. The play explores the delicate balance between loyalty and self-preservation, as well as the consequences of revealing long-held secrets. It delves into the complexities of family relationships and the sacrifices we make for the ones we love. Prepare to be moved and challenged by the profound themes explored throughout the production.
Exceptional Performances and Production
At A Quest Actors Studio, we pride ourselves on delivering exceptional performances and high-quality productions. Our talented cast and crew have dedicated themselves to bringing Other Desert Cities to life in a way that will leave you breathless. From the meticulous set design to the expertly directed performances, every aspect of this production has been carefully crafted to provide you with an unforgettable theatrical experience.
Plan Your Visit
To witness the brilliance of Other Desert Cities, visit A Quest Actors Studio's website for showtimes, ticket availability, and more information. Don't miss the opportunity to immerse yourself in this remarkable play. Grab your seat and prepare to be transported into the world of the Wyeth family.
Join us at A Quest Actors Studio, located in the heart of the city, where arts and entertainment thrive. With a strong focus on performing arts, we aim to bring you the best theatrical experiences that leave a lasting impact.
Upcoming Shows
Purchase Tickets
View Production Photos
Don't miss out on this extraordinary theatrical journey. Other Desert Cities is a production that will leave you pondering its themes long after the curtain falls. Get ready to be captivated by the performances, enthralled by the story, and moved by the depth of emotions explored on stage. A Quest Actors Studio invites you to be a part of this unforgettable experience.
© 2021 A Quest Actors Studio. All rights reserved.