Le Grand Continental® By Sylvain Émard Danse
Jul 17, 2020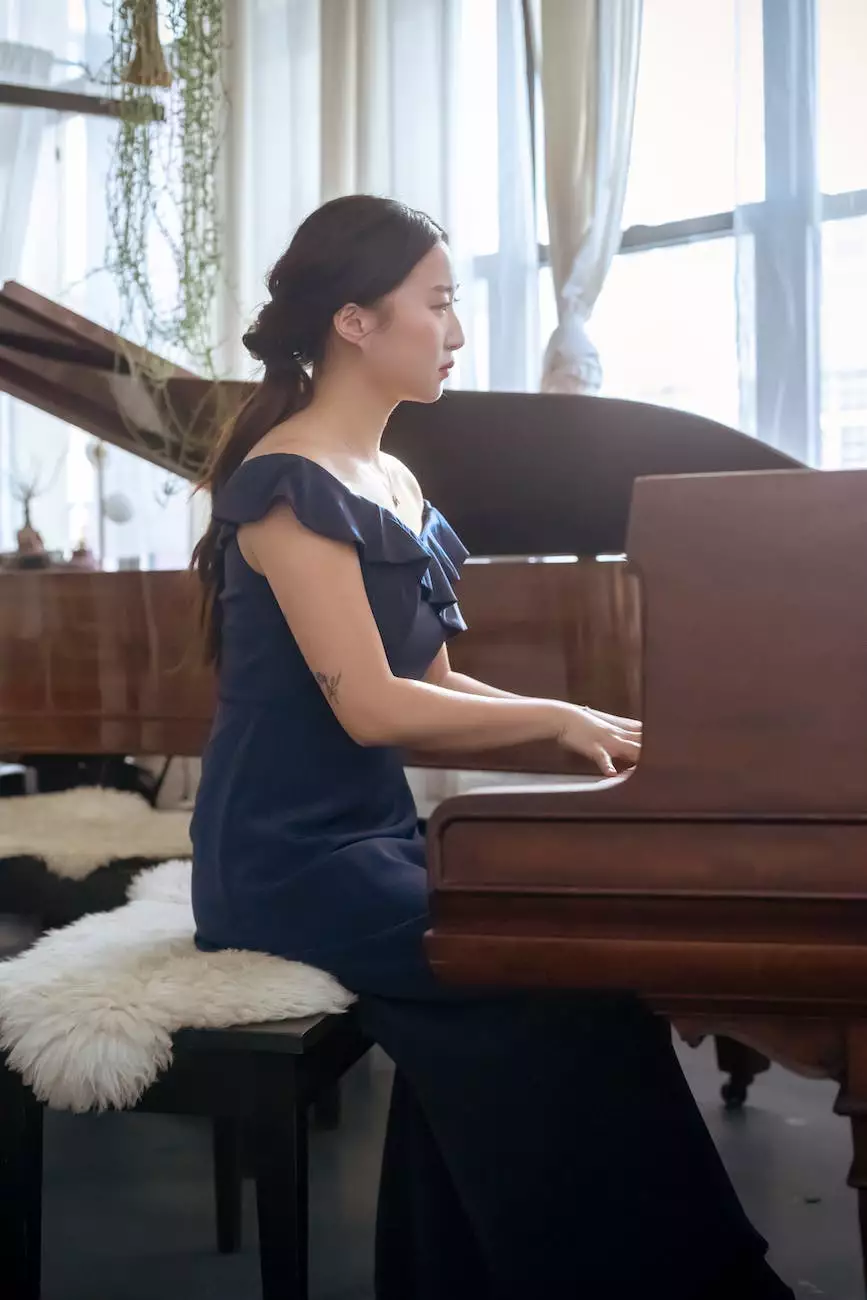 About Le Grand Continental®
Experience the magic of Le Grand Continental®, a truly unique and mesmerizing dance performance presented by Sylvain Émard Danse at A Quest Actors Studio. As a leading performing arts destination, we are proud to bring you this exceptional production that combines artistry, energy, and community spirit.
Unforgettable Performances
Prepare to be captivated by the enchanting performances of Le Grand Continental®. Our talented dancers, meticulously choreographed by Sylvain Émard, come together in perfect harmony to bring you a one-of-a-kind experience that will leave you breathless. With every step, they convey a powerful narrative that transcends the boundaries of traditional dance forms.
Immerse Yourself in the Arts
At A Quest Actors Studio, we believe in the transformative power of the arts. Le Grand Continental® provides a platform for both seasoned performers and aspiring artists to showcase their talents and connect with audiences in a meaningful way. Our commitment to the performing arts is evident in our unwavering dedication to deliver exceptional entertainment experiences.
A Fusion of Passion and Creativity
Le Grand Continental® represents a fusion of passion, creativity, and artistic expression. As you witness the graceful movements, intricate formations, and synchronized performances of our talented dancers, you will be moved by the sheer artistry and innovation that defines this production. It is a celebration of diversity, unity, and unlimited human potential.
The Grand Stage
A Quest Actors Studio provides the perfect stage for Le Grand Continental®. Our state-of-the-art facilities and intimate performance spaces ensure that every detail of the production is captured brilliantly, allowing you to immerse yourself fully in the performance. Our commitment to excellence and attention to detail sets us apart as a leading destination for performing arts enthusiasts.
Join the Spectacle
Discover the joy of participating in Le Grand Continental®. We invite you to join us in this mesmerizing performance as an audience member or even as a dancer. No prior experience is necessary, as the production embraces individuals from all walks of life. Embark on a journey of artistic exploration, community connection, and shared expression.
Embrace the Magic
Le Grand Continental® is more than just a dance performance; it is an opportunity to embrace the magic of live entertainment. Witness the powerful impact of human expression as it unfolds right in front of your eyes. Let the music, choreography, and sheer talent of our performers ignite your imagination and leave you with memories that will last a lifetime.
An Unforgettable Experience
Prepare to be moved, inspired, and entertained like never before. Le Grand Continental® at A Quest Actors Studio promises an unforgettable experience that transcends the boundaries of traditional performing arts. Join us as we celebrate the power of dance, the beauty of creativity, and the vibrant connections that bring us all together.
Experience Le Grand Continental® at A Quest Actors Studio Today
Don't miss your chance to experience Le Grand Continental® at A Quest Actors Studio. Immerse yourself in a world of artistry, passion, and community spirit. Witness the magic unfold and be part of something truly extraordinary. Book your tickets now and let the enchantment begin!
Keywords: Le Grand Continental, Sylvain Émard Danse, A Quest Actors Studio, arts & entertainment, performing arts