The 2023/24 Season at A Quest Actors Studio
Sep 1, 2022
Music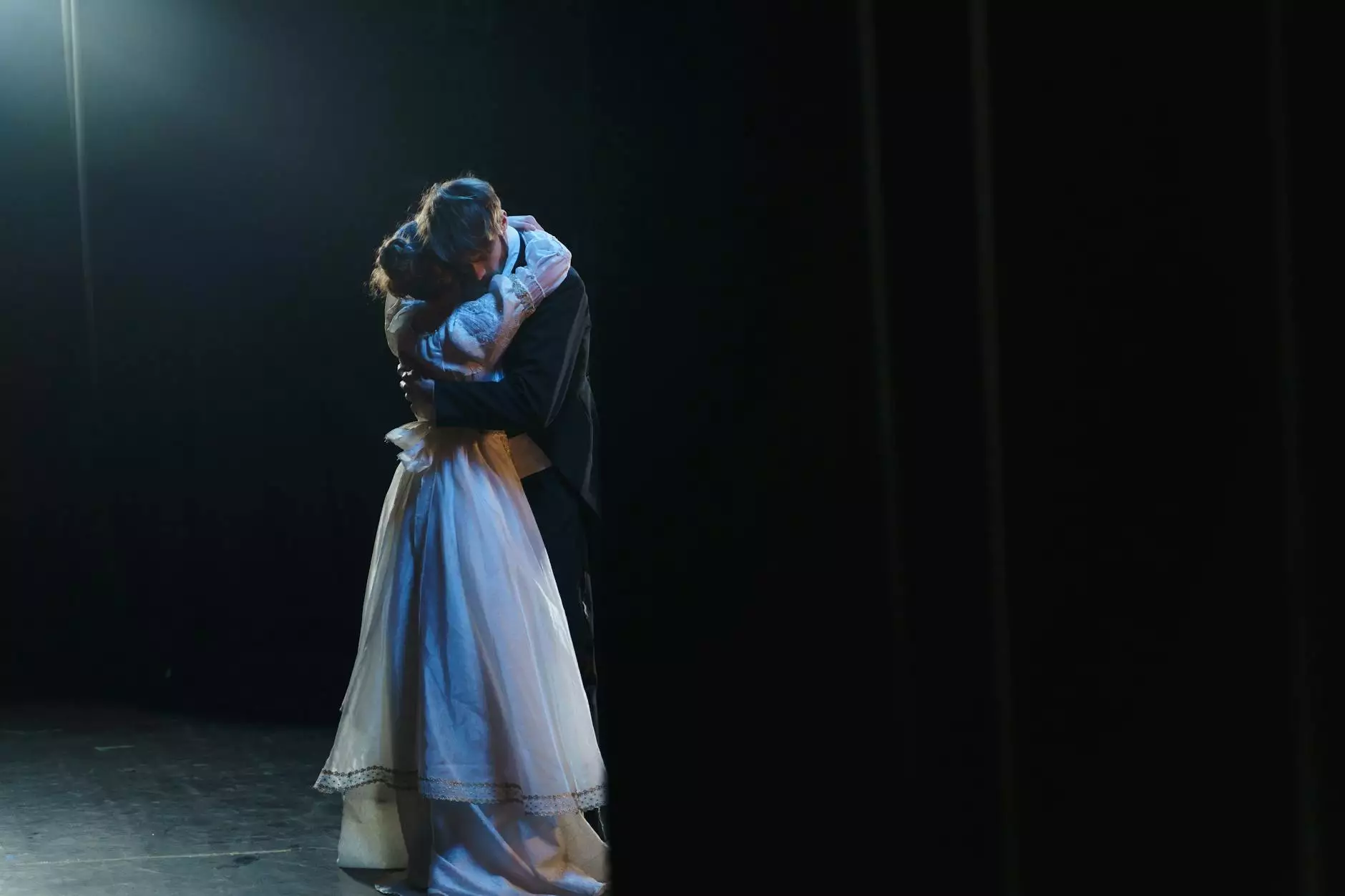 Welcome to the thrilling world of live performances at A Quest Actors Studio! Get ready to be captivated by our exceptional lineup for the 2023/24 Season, where we showcase the finest talent in the performing arts. Immerse yourself in an unforgettable experience as you witness incredible acts that will leave you spellbound.
Unleashing the Power of the Performing Arts
At A Quest Actors Studio, we believe in the transformative power of the performing arts. Our commitment to excellence and our passion for storytelling drive us to curate a season that represents a diverse range of genres and artistic expressions.
Diverse Performances for Every Taste
The 2023/24 Season brings you an eclectic mix of performances that cater to all tastes. Whether you're a fan of contemporary theater, classical music, or cutting-edge dance, we have something for everyone.
Enchanting Plays
Prepare to be transported to other worlds through our enchanting plays. Our talented actors bring stories to life with their exceptional performances and compelling narratives. From thought-provoking dramas to lighthearted comedies, our plays showcase the depth and versatility of our actors.
Melodic Concerts
Let the harmonious melodies of our concerts captivate your senses. Experience the powerful combination of talented musicians, soul-stirring compositions, and awe-inspiring performances. From classical symphonies to contemporary ensembles, our concerts are a celebration of musical excellence.
Breathtaking Dance Performances
Get ready to be mesmerized by the grace and artistry of our dance performances. Our talented dancers push boundaries, blending contemporary and traditional styles to create breathtaking spectacles on stage. Each movement tells a story, evoking emotions that resonate with the audience.
Innovative Collaborations
We believe in pushing creative boundaries and fostering collaboration. The 2023/24 Season features exciting collaborations between artists from different disciplines, resulting in unique and enchanting performances that defy expectations.
An Experience to Remember
When you attend a performance at A Quest Actors Studio, you're not just a spectator – you become an integral part of an immersive experience. Our world-class venues provide the perfect setting for you to immerse yourself in the magic unfolding on stage. Every detail, from the lighting to the acoustics, is meticulously designed to enhance your enjoyment.
An Inclusive Community
A Quest Actors Studio is proud to foster an inclusive and welcoming community. We believe that the performing arts have the power to bridge divides and bring people together. Our performances celebrate diversity and aim to create meaningful connections between artists and audiences.
Nurturing Emerging Talent
As part of our commitment to supporting the arts, we actively nurture and showcase emerging talent. The 2023/24 Season includes performances from promising young artists who are making their mark in the industry. Be prepared to witness the future stars of the performing arts scene.
Get Your Tickets Now
Don't miss your chance to experience the magic of the 2023/24 Season at A Quest Actors Studio. Secure your tickets today and embark on a journey of unforgettable performances that will leave you inspired and entertained.
Plan Your Visit
Make the most of your evening by planning your visit to A Quest Actors Studio. Our website provides all the information you need, including show schedules, venue details, and ticket prices. You can also explore nearby dining options and convenient parking facilities, ensuring a seamless and enjoyable experience.
Stay Connected
Stay updated with the latest news, behind-the-scenes insights, and exclusive offers by subscribing to our newsletter. Follow us on social media to join a vibrant community of performing arts enthusiasts and be the first to know about upcoming events and special promotions.
A Quest Actors Studio - Where the Performing Arts Flourish
Experience the magic of live performances like never before. A Quest Actors Studio's 2023/24 Season is a testament to our unwavering commitment to the performing arts and our dedication to providing audiences with extraordinary experiences. Join us on this unforgettable journey and witness the sheer brilliance of the performing arts in all its glory.