Contemporary American Musicals
Mar 26, 2020
Music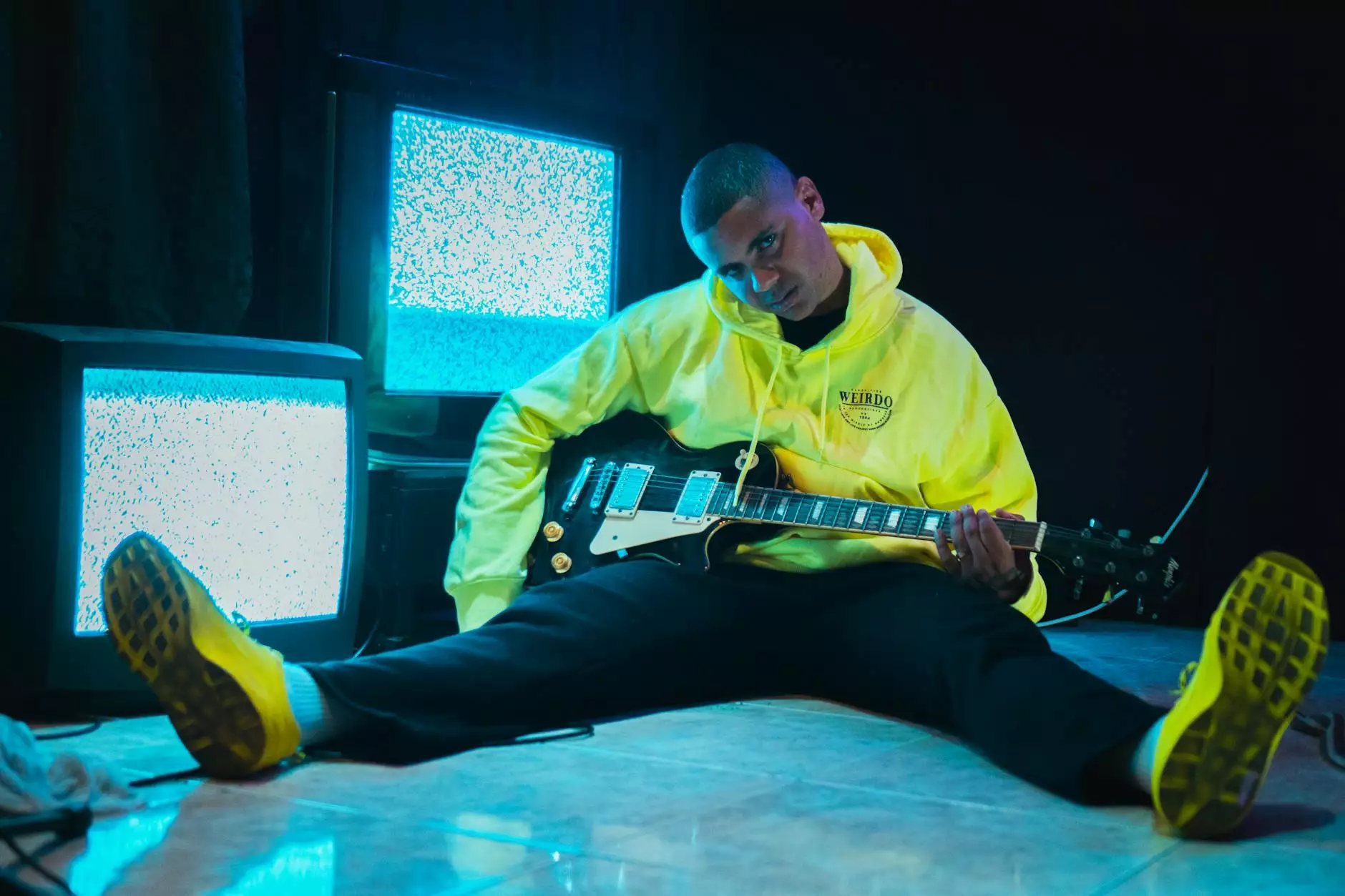 Unleash Your Passion for Musical Theatre at A Quest Actors Studio
Welcome to A Quest Actors Studio, where we invite you to explore the captivating realm of contemporary American musicals. As a premier institution in the Arts & Entertainment - Performing Arts category, our studio is dedicated to providing comprehensive training and unforgettable performances to aspiring actors and musical theatre enthusiasts alike. Prepare to be swept away by the magic of musical theatre!
Immerse Yourself in the World of Contemporary American Musicals
At A Quest Actors Studio, we understand the power of storytelling through music and dance. Our team of passionate professionals will guide you through a journey of self-expression, creativity, and excellence in the realm of contemporary American musicals. Whether you dream of taking center stage or want to deepen your appreciation for this unique art form, our studio is the perfect place to nurture your talent.
Comprehensive Training Tailored to Your Musical Theatre Journey
Our studio offers a wide range of training programs designed to cater to all skill levels, from beginners to experienced performers. Under the guidance of our expert instructors, you will develop a solid foundation in singing, acting, and dancing. From vocal techniques to character development, each aspect of your training is meticulously crafted to help you become a well-rounded performer.
Our Training Programs
Foundations of Musical Theatre: Dive into the fundamentals of musical theatre, including vocal exercises, basic dance techniques, and scene study.
Intermediate Musical Theatre: Build upon your existing skills and explore more advanced acting techniques, ensemble work, and character analysis.
Advanced Musical Theatre: Take your abilities to new heights with intensive training in vocal performance, advanced dance styles, and advanced scene work.
Broadway Bound: Prepare for the professional stage with an intensive workshop focusing on audition techniques, career guidance, and industry insights.
Unforgettable Performances & Community Engagement
As part of our commitment to creating a vibrant musical theatre community, A Quest Actors Studio offers a range of opportunities for students to showcase their talent. From small-scale productions to full-scale musicals, our performances are meticulously staged and showcase the immense growth of our students.
Our studio is also deeply involved in community outreach, collaborating with local schools, theaters, and organizations to inspire young performers and promote the transformative power of musical theatre. Together, we strive to cultivate a love for the performing arts and ignite a passion that lasts a lifetime.
Join A Quest Actors Studio and Ignite Your Musical Theatre Journey
Whether you aspire to grace the Broadway stage or simply want to explore the magic of musical theatre, A Quest Actors Studio is the premier destination for comprehensive training and unforgettable performances. Unleash your true potential and join our supportive community of artists, where passion, dedication, and the love for musicals thrive. Contact us today to begin your extraordinary musical theatre journey!