Fun Home - A Quest Actors Studio
Jan 14, 2023
Music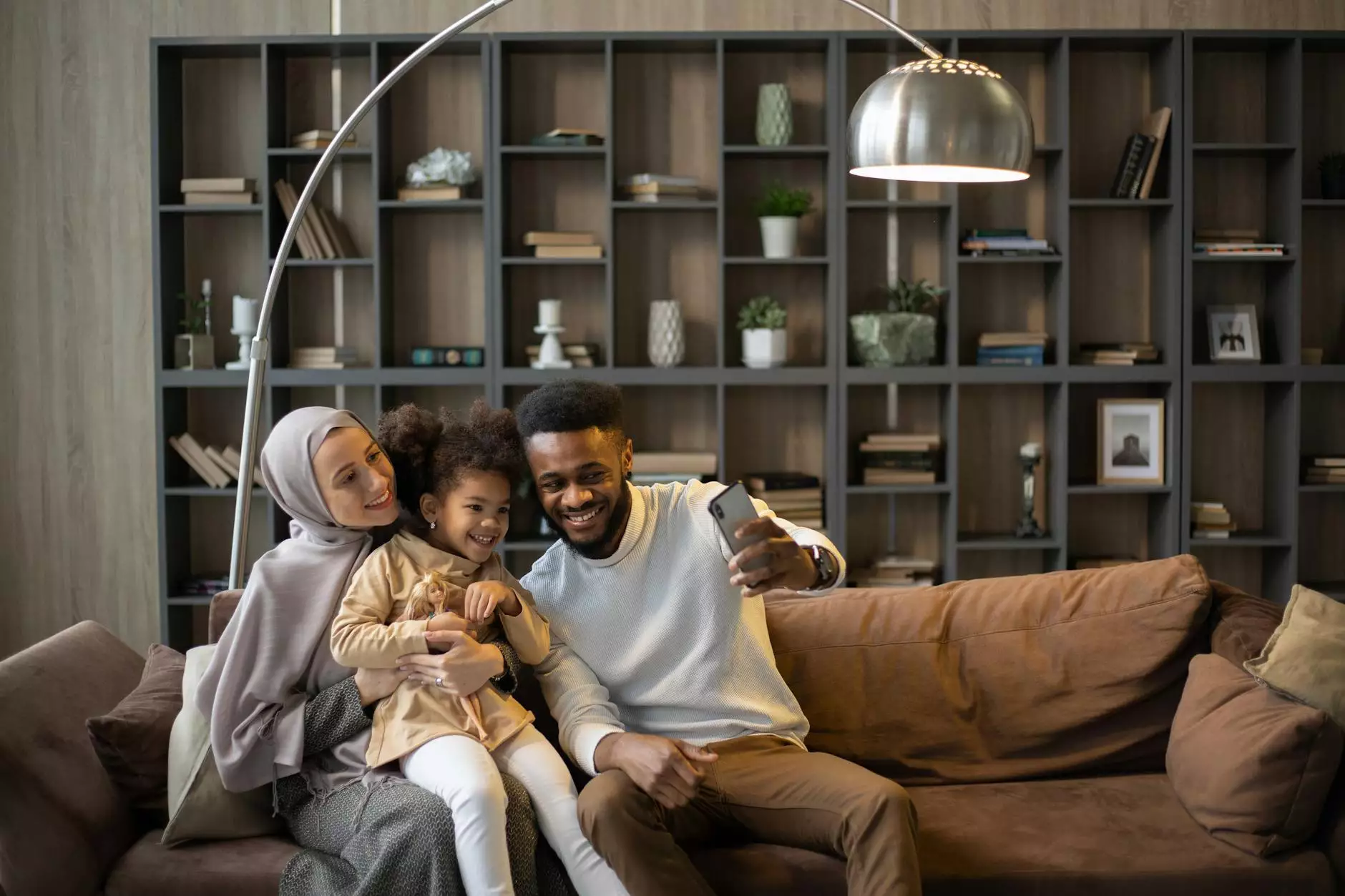 Bringing Art to Life
Welcome to Fun Home, your gateway to a transcendent experience in the realm of arts and entertainment. At A Quest Actors Studio, we are passionate about bringing stories to life through the power of performing arts. Whether you're a theater enthusiast or simply seeking a memorable night out, Fun Home is the place to be.
Unforgettable Performances
Prepare to be captivated by our wide range of meticulously crafted performances. Our talented actors, directors, and crew work tirelessly to ensure each production is a masterpiece, leaving you enchanted by the magic happening on stage. From classic plays to contemporary dramas, our repertoire offers something for every taste.
Creating Lasting Memories
Fun Home provides an immersive experience that sparks emotions and fosters a connection between the performers and the audience. Our commitment to excellence is evident in every aspect of our productions, from the meticulously designed sets to the outstanding performances by our cast members.
Exploring Diversity
We believe in the power of diversity and inclusivity. At Fun Home, you'll discover performances that explore a wide range of cultural backgrounds, perspectives, and themes. Our goal is to inspire, challenge, and provoke thought, allowing our audiences to experience the rich tapestry of human experiences.
Nurturing Talents
A Quest Actors Studio is not only a platform for outstanding performances; we also strive to nurture emerging talents. Through our intensive training programs, aspiring actors can hone their skills, learn from experienced professionals, and gain invaluable insights into the world of performing arts. Fun Home serves as a showcase for these budding talents, providing them with a supportive environment to shine.
Engaging Workshops and Classes
In addition to our performances, we offer a variety of workshops and classes for individuals of all ages and skill levels. Whether you're taking your first steps into the world of acting or seeking to enhance your existing talents, our expert instructors will guide you on your artistic journey. Join us and unlock your creative potential.
Community Engagement
At A Quest Actors Studio, we believe in giving back to the community. Fun Home actively engages with local organizations and sponsors events that promote arts education and accessibility. Through these initiatives, we aim to inspire the next generation of artists and create a lasting impact on the community.
Visit Fun Home Today
Immerse yourself in the world of arts and entertainment by visiting Fun Home at A Quest Actors Studio. Prepare to be transported to captivating realms, where the power of storytelling comes to life. Join us for an unforgettable experience that will leave you with lasting memories.
Stay Updated
Stay updated with the latest news, upcoming performances, and special events at Fun Home by subscribing to our newsletter. Don't miss out on any of the exciting opportunities to witness the magic of the performing arts.
Contact Us
For any inquiries or to book tickets, please don't hesitate to reach out to us. Our friendly team at A Quest Actors Studio will be more than happy to assist you.
Email: [email protected]
Phone: 555-123-4567
Address: 1234 Theater Avenue, City, State, ZIP