Every Brilliant Thing - A Quest Actors Studio
Apr 6, 2018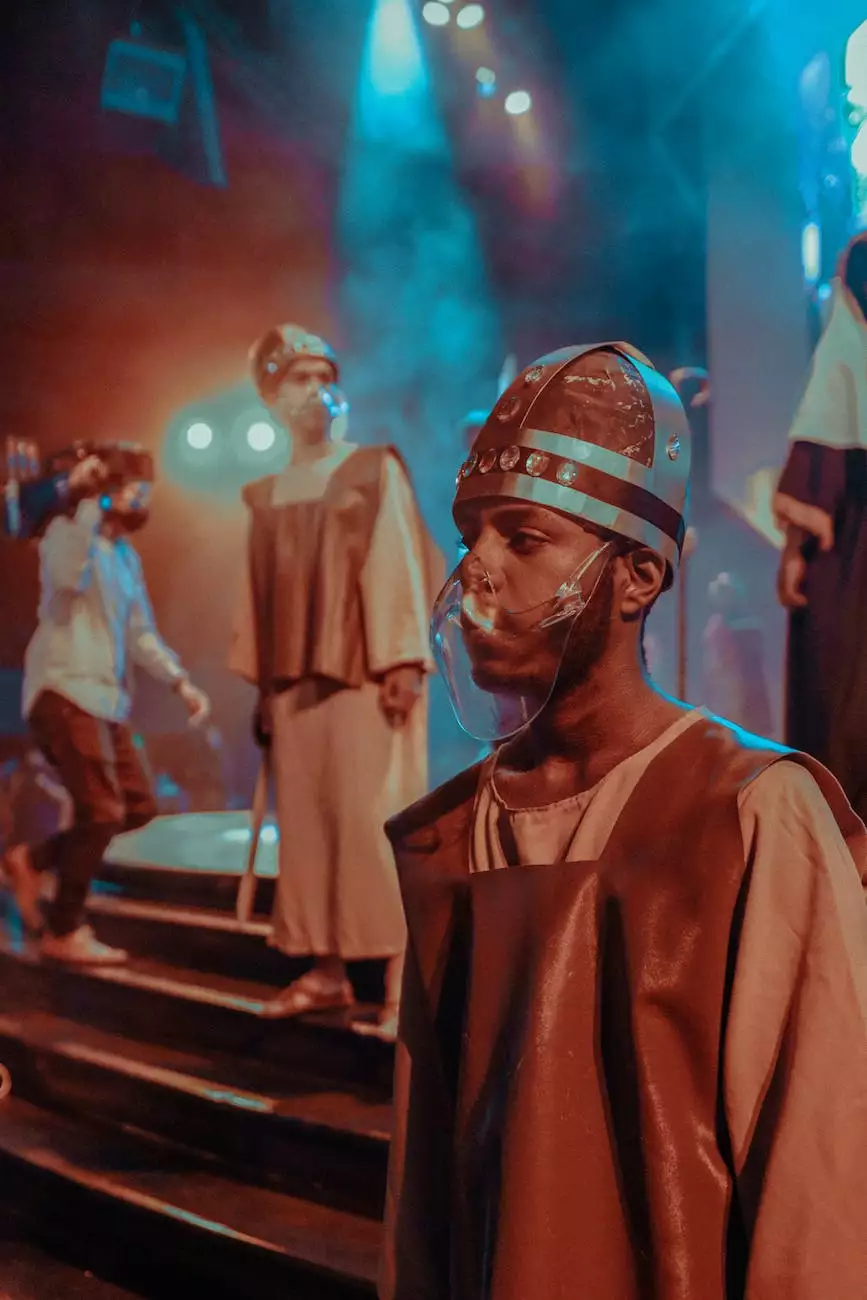 Introduction
Experience the magic of Every Brilliant Thing, an extraordinary production brought to you by A Quest Actors Studio. As a renowned performing arts destination in the heart of the arts and entertainment industry, we take pride in delivering unparalleled storytelling experiences. Every Brilliant Thing takes you on an emotional rollercoaster, celebrating the complexity of life, while leaving you with a profound sense of gratitude and hope.
The Immersive World of Every Brilliant Thing
Step into a world where the boundaries between reality and imagination blur. Every Brilliant Thing invites you to become an active participant in the performance, breaking traditional barriers between the stage and the audience. Through a captivating blend of improvisation, interaction, and heartwarming narratives, you'll find yourself completely immersed in the story.
Unleashing the Power of Storytelling
At A Quest Actors Studio, we firmly believe in the transformative power of storytelling. Every Brilliant Thing beautifully showcases how storytelling can touch hearts, ignite empathy, and foster connections between individuals. Prepare to be enthralled by the heartfelt performances, as our actors bring the characters and their stories to life in the most captivating way.
A Celebration of Life's Moments
Every Brilliant Thing captures the essence of life's every day joys, reminding us to appreciate even the smallest moments that make life extraordinary. Join us on a journey that explores the magical and sometimes bittersweet experiences that shape our lives, leaving an indelible mark on our souls.
Resilience and Hope
Through its poignant storytelling, Every Brilliant Thing reminds us of the human spirit's resilience. It touches upon delicate subjects with sensitivity, showcasing the strength one can find even in the face of adversity. The production serves as a beacon of hope, resonating with audiences on a personal level and encouraging them to embrace life's challenges with unwavering optimism.
Experience Every Brilliant Thing Now
Don't miss the opportunity to witness the awe-inspiring performance of Every Brilliant Thing at A Quest Actors Studio. Immerse yourself in a world of emotions, laughter, and tears as the talented cast brings this extraordinary story to life. Whether you're a theater enthusiast or someone simply seeking an unforgettable theatrical experience, Every Brilliant Thing promises to leave an indelible mark.
Join Us at A Quest Actors Studio
A Quest Actors Studio is a premier destination for arts and entertainment in the performing arts industry. With our unwavering commitment to artistic excellence and innovation, we create unique productions that captivate audiences and leave lasting impressions. Witness the magic of Every Brilliant Thing and explore the plethora of other captivating performances we offer at our state-of-the-art studio.
Conclusion
Every Brilliant Thing at A Quest Actors Studio is not just a play; it's a transformative experience that will touch your heart and stir your soul. Immerse yourself in the remarkable world of performance art, where storytelling and human connection intertwine harmoniously. Prepare to embark on a journey of emotions, resilience, and gratitude as Every Brilliant Thing unfolds its unique narrative before your eyes.