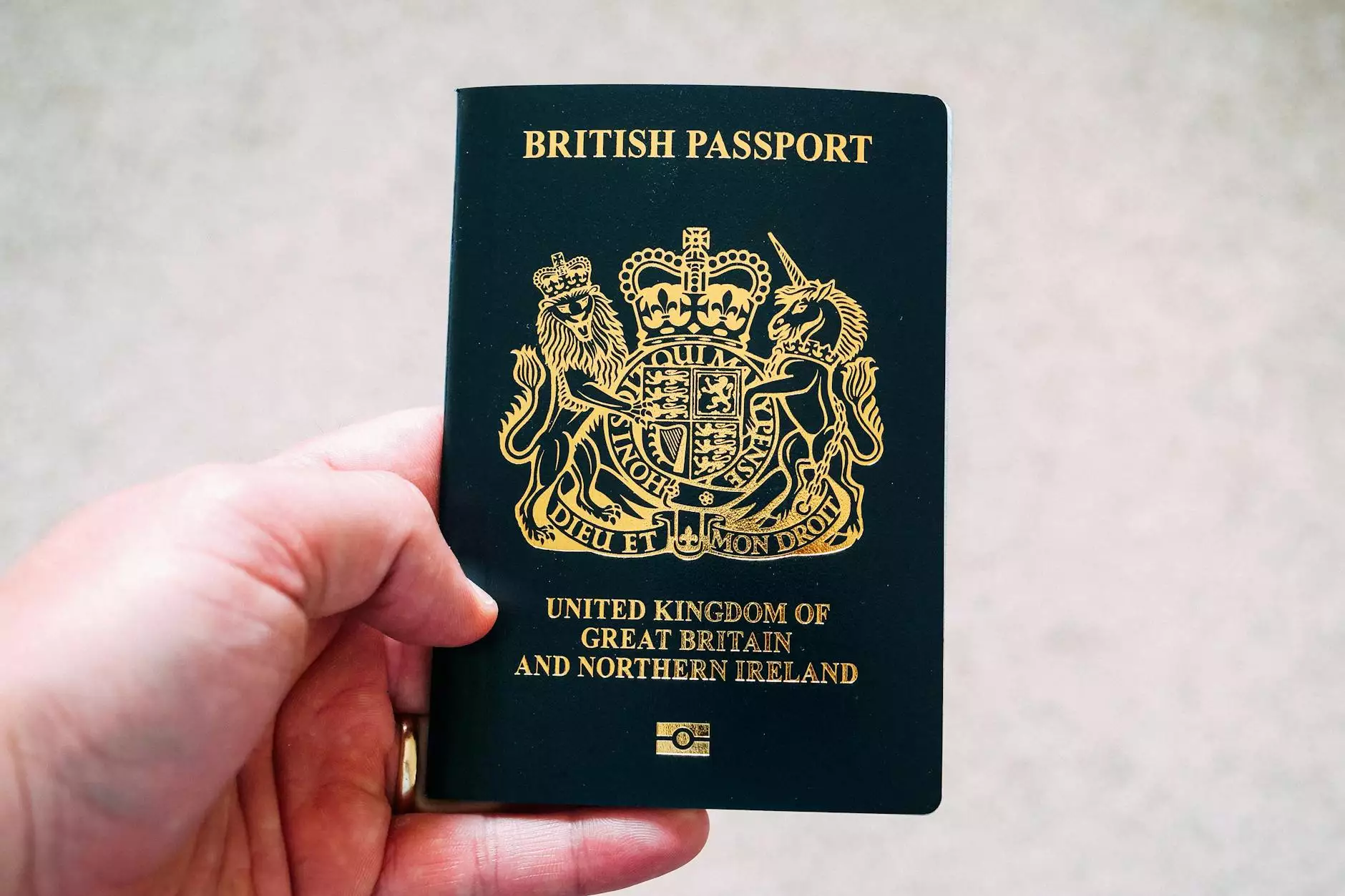 Welcome to the Disclaimer page of A Quest Actors Studio, an Arts & Entertainment - Performing Arts website offering exceptional acting classes and workshops. Please read the following terms and conditions carefully before using our website. By accessing or using our website, you agree to comply with the terms and conditions outlined in this disclaimer.
Accuracy of Information
A Quest Actors Studio strives to provide accurate and up-to-date information on its website. However, we make no warranties or representations of any kind, express or implied, regarding the completeness, accuracy, reliability, suitability, or availability of the information contained on the website.
Professional Advice
The information provided on the A Quest Actors Studio website is for general informational purposes only. It should not be considered as professional advice. You should not rely on the information on this website as an alternative to professional advice or consultation. If you have specific questions or concerns, please seek the advice of a qualified professional.
External Links
Our website may contain links to external websites that are not owned or controlled by A Quest Actors Studio. We have no control over the content, nature, or availability of those sites. The inclusion of any links does not necessarily imply a recommendation or endorsement of the views expressed within them.
Limitation of Liability
In no event shall A Quest Actors Studio be liable for any indirect, incidental, special, consequential, or punitive damages, including without limitation, loss of profits, data, use, goodwill, or other intangible losses resulting from your use or inability to use the website, its content, or any related services.
Intellectual Property Rights
All content and materials available on the A Quest Actors Studio website, including but not limited to text, graphics, logos, images, and audio clips, are the intellectual property of A Quest Actors Studio and are protected by applicable copyright and trademark laws.
Changes to the Disclaimer
A Quest Actors Studio reserves the right to modify or replace this disclaimer at any time without prior notice. Any changes will be effective immediately upon posting the updated disclaimer on the website. It is your responsibility to review the disclaimer periodically to stay informed about any changes.
Contact Us
If you have any questions or concerns regarding this disclaimer, please contact us at [email protected].
Thank you for taking the time to read and understand our disclaimer. We hope you enjoy browsing our website and find it useful in your quest for enhancing your acting skills.