SpeakEasy News Archives - Page 2 of 6 | A Quest Actors Studio
Oct 5, 2022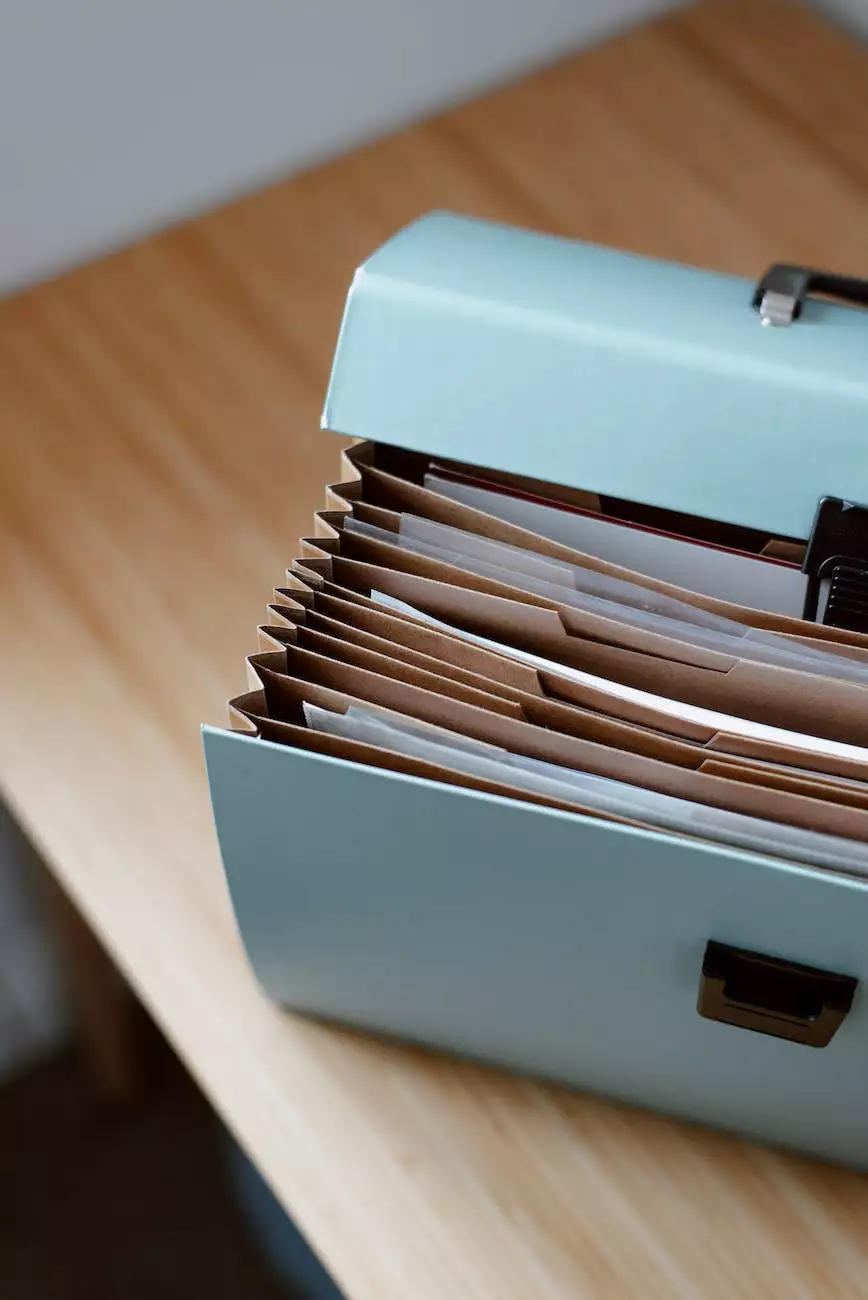 Arts & Entertainment - Performing Arts News
Welcome to the SpeakEasy News Archives - Page 2 of 6, where you can explore the latest news and updates from A Quest Actors Studio. As a leading performing arts organization, we strive to provide our audience and artists with the most engaging and impactful experiences. Stay informed about upcoming events, classes, and performances.
1. Upcoming Events
Be sure to mark your calendars for our upcoming events at A Quest Actors Studio. Our team is dedicated to curating unforgettable experiences that showcase the diverse talents of our actors, directors, and production crew. Join us for:
Open Mic Night: An evening filled with soulful poetry, live music, and breathtaking performances.
Workshop Series: Enhance your acting skills with specialized workshops conducted by industry professionals.
Theatre Adaptations: Witness classic stories brought to life on stage through captivating performances and innovative set designs.
2. Classes
Explore a wide range of acting classes offered at A Quest Actors Studio. Our expert instructors are passionate about nurturing talent and helping individuals discover their artistic potential. Whether you're a beginner or a seasoned actor, our classes cater to all skill levels. Join our:
Introductory Acting Class: Lay the foundation for a successful acting career with fundamental techniques.
Advanced Scene Study: Dive deep into character development and explore complex emotions through challenging scenes.
Voice and Speech Training: Develop vocal control, projection, and diction to enhance your stage presence.
Improvisation Workshop: Unleash your creativity and spontaneity through structured improvisational exercises.
3. Performances
Experience the magic of live performances at A Quest Actors Studio. Our talented ensemble brings stories to life with their impeccable acting skills and dedication. Join us for our upcoming performances:
Drama: Explore the depths of human emotions in thought-provoking plays.
Comedy: Laugh out loud as our actors tickle your funny bone with hilarious performances.
Musicals: Lose yourself in the enchanting melodies and captivating choreography of our musical productions.
4. Community Engagement
A Quest Actors Studio is passionate about giving back to the community. We actively participate in outreach programs to inspire budding artists and create meaningful connections. Our community initiatives include:
Theatre Workshops for Children: Introducing young minds to the world of performing arts through interactive and educational workshops.
Charity Performances: Collaborating with local charities to raise awareness and funds for important social causes.
Collaborative Projects with Schools: Fostering creativity in educational institutions through joint productions and drama programs.
5. Stay Connected
Follow us on social media and subscribe to our newsletter to stay updated with the latest news, events, and promotions from A Quest Actors Studio. Join our vibrant community and indulge in the world of performing arts like never before.
Thank you for visiting the SpeakEasy News Archives - Page 2 of 6 at A Quest Actors Studio. We look forward to welcoming you to our upcoming events and performances!