Board of Directors
Oct 21, 2019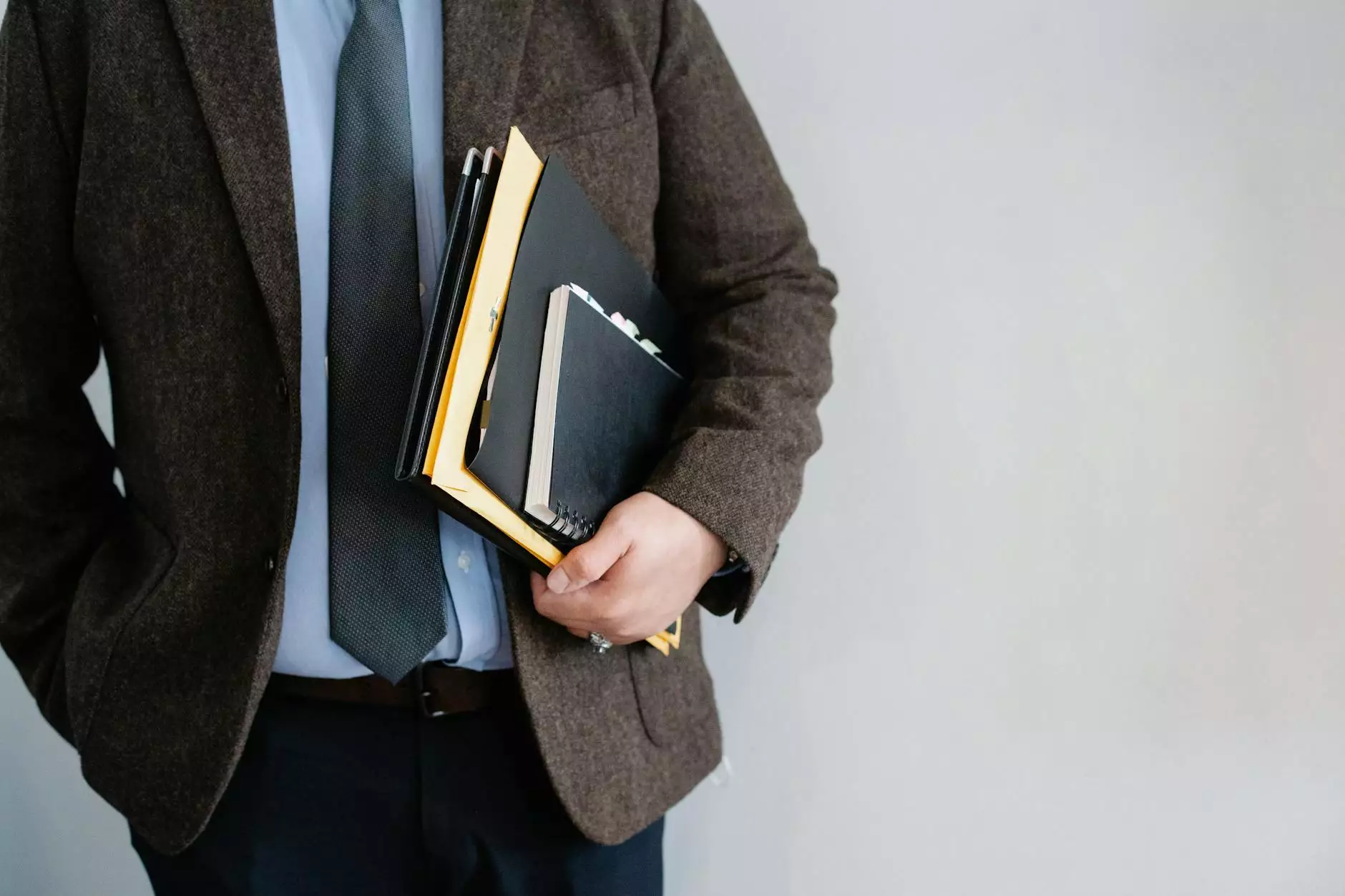 Welcome to the A Quest Actors Studio Board of Directors. Our dedicated team of professionals is committed to promoting and fostering excellence in performing arts within the entertainment industry. We take great pride in our passion for the arts and the quality education we provide to aspiring actors and performers.
Meet Our Board Members
John Smith - President
As the President of A Quest Actors Studio, John Smith brings with him a wealth of experience in the performing arts industry. With a strong background in acting, directing, and producing, John is dedicated to nurturing talent and creating a supportive environment for our students. His expertise and guidance have been invaluable in shaping the success of our studio.
Jane Johnson - Vice President
Jane Johnson serves as the Vice President of A Quest Actors Studio and is a distinguished performing arts professional. Her extensive background in dance and theater has contributed to the overall artistic vision of our studio. As a passionate advocate for arts education, Jane actively supports initiatives aimed at enhancing the learning experience of our students.
Michael Davis - Treasurer
Michael Davis, our esteemed Treasurer, brings his financial expertise and strategic planning skills to the Board of Directors. With a keen eye for detail, he ensures that our operations run smoothly and efficiently. Michael's commitment to maintaining a strong financial foundation allows us to invest in the best resources and opportunities for our students.
Sarah Thompson - Secretary
Sarah Thompson serves as the Secretary on our Board, leveraging her organizational skills and passion for the performing arts. With a background in arts administration, Sarah plays a vital role in coordinating studio activities, managing communication, and fostering strong relationships with industry partners. Her dedication to ensuring seamless operations contributes to a vibrant learning environment.
Commitment to Excellence
At A Quest Actors Studio, our Board of Directors collectively embodies a commitment to excellence in the performing arts. Together, we strive to create an environment where aspiring actors and performers can develop their skills, express their creativity, and pursue their passion.
Supporting Artists' Growth and Development
Our board members understand the importance of continuous growth and development in the performing arts. We regularly review and enhance our curriculum to ensure that it remains relevant and aligned with industry standards. By offering a wide range of classes and workshops taught by professionals, we equip our students with the necessary skills to succeed in their artistic endeavors.
Guidance and Mentorship
Our Board of Directors actively engages with students and provides guidance and mentorship throughout their journey at A Quest Actors Studio. We believe that personalized attention fosters growth and instills confidence in aspiring actors. Our board members are always willing to offer support, advice, and industry connections to assist students in reaching their full potential.
Cultivating Industry Connections
As respected members of the performing arts community, our board members have established strong relationships within the industry. These connections enable us to provide unique opportunities for our students, including auditions, casting calls, and networking events. We continuously strive to connect our students with industry professionals, promoting growth and exposure within the entertainment world.
Join A Quest Actors Studio Today
Whether you're a novice or an experienced performer, A Quest Actors Studio offers a comprehensive range of programs designed to challenge and inspire. Our Board of Directors ensures that each student receives the highest level of education, support, and guidance to foster their success in the performing arts industry.
Embark on a transformative journey and unleash your creative potential at A Quest Actors Studio. Join us today and become a part of a vibrant community that celebrates the art of performance.