Regine Vital - Boston
Jan 25, 2023
Music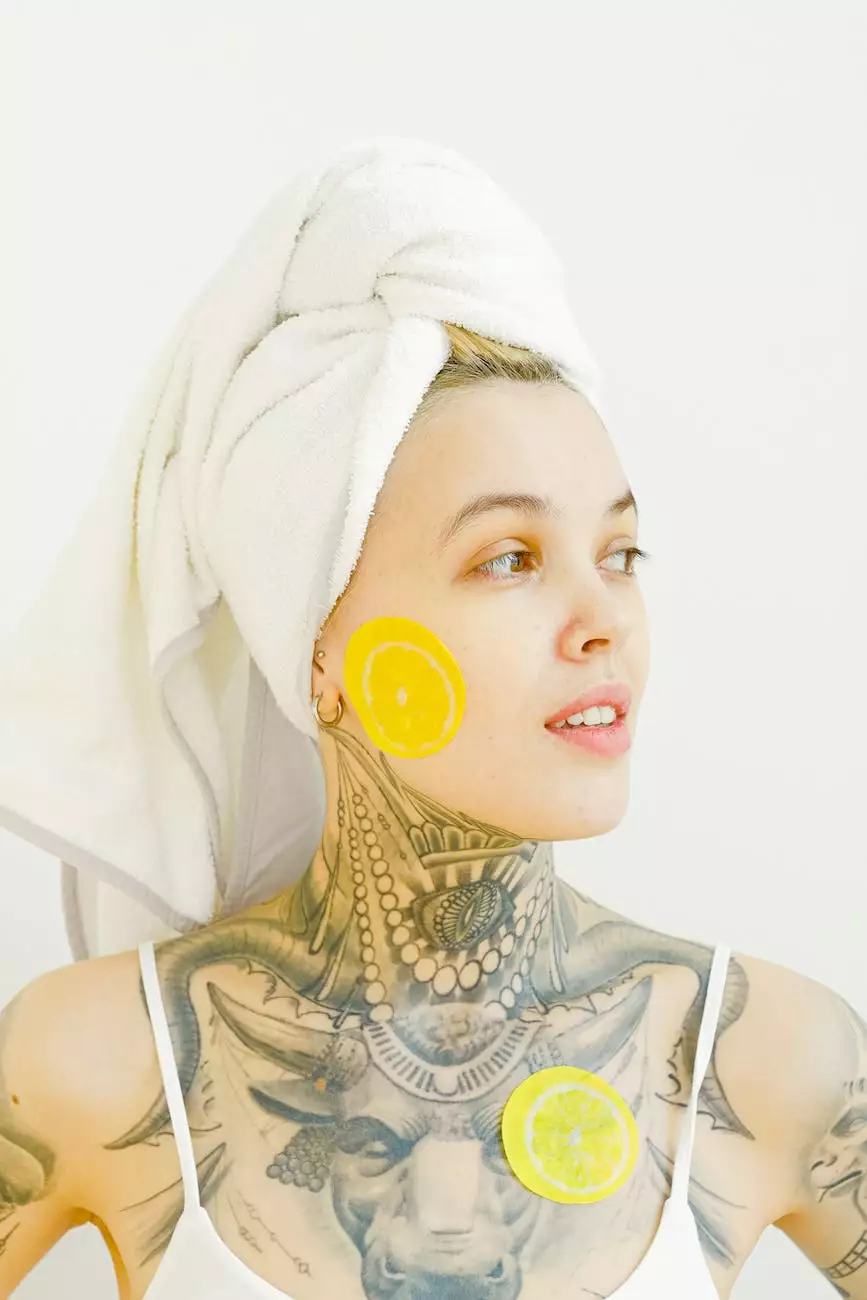 About Regine Vital
Regine Vital is an exceptionally talented performing artist based in Boston. With a deep passion for the arts and a natural flair for captivating audiences, Regine has quickly become a sought-after performer in the city's vibrant entertainment scene.
Experience and Background
Regine's journey in the performing arts began at a young age. From her early years of participating in community theater productions to attending prestigious acting schools, she has honed her skills and perfected her craft to become the outstanding artist she is today.
Regine's formal training includes an intensive program at A Quest Actors Studio, where her raw talent was refined under the guidance of industry-leading professionals. Her dedication to her craft has allowed her to master a wide range of performance styles, from dramatic monologues to comedic improvisation.
Achievements and Recognitions
Regine's exceptional talent and hard work have not gone unnoticed. Throughout her career, she has garnered numerous accolades and prestigious awards, showcasing her remarkable ability to captivate audiences with her performances.
Her inspiring portrayal of complex characters has earned her critical acclaim, and she has been recognized for her outstanding contributions to the performing arts community in Boston. Regine's innovative approach to storytelling and her ability to bring depth and emotion to her performances set her apart from her peers.
Collaboration with A Quest Actors Studio
A Quest Actors Studio is thrilled to have Regine Vital as part of our esteemed team. Her exceptional talent, dedication, and versatility make her an invaluable member of our performing arts family. Together, we strive to create impactful and unforgettable experiences for our audiences.
Regine's collaboration with A Quest Actors Studio has resulted in memorable performances that have resonated with audiences on a profound level. Whether she's on stage, screen, or in an intimate setting, Regine's ability to connect with her audience is truly remarkable.
Upcoming Performances
Stay updated on Regine Vital's upcoming performances, as she continues to grace stages and screens across Boston. Her unique talent promises to deliver captivating and unforgettable experiences that will leave a lasting impact on all who have the pleasure of witnessing her artistry.
Contact Regine Vital
For booking inquiries, interviews, or any other information regarding Regine Vital's performances, please don't hesitate to get in touch. Regine is always open to new collaborations and opportunities that allow her to showcase her exceptional talent to a wider audience.
Connect with Regine and her team today to discuss how she can bring your event, production, or project to life with her unparalleled skills and captivating presence. Experience the magic of Regine Vital - Boston's beloved performing artist.