Nigel Richards - Boston
Sep 21, 2022
Music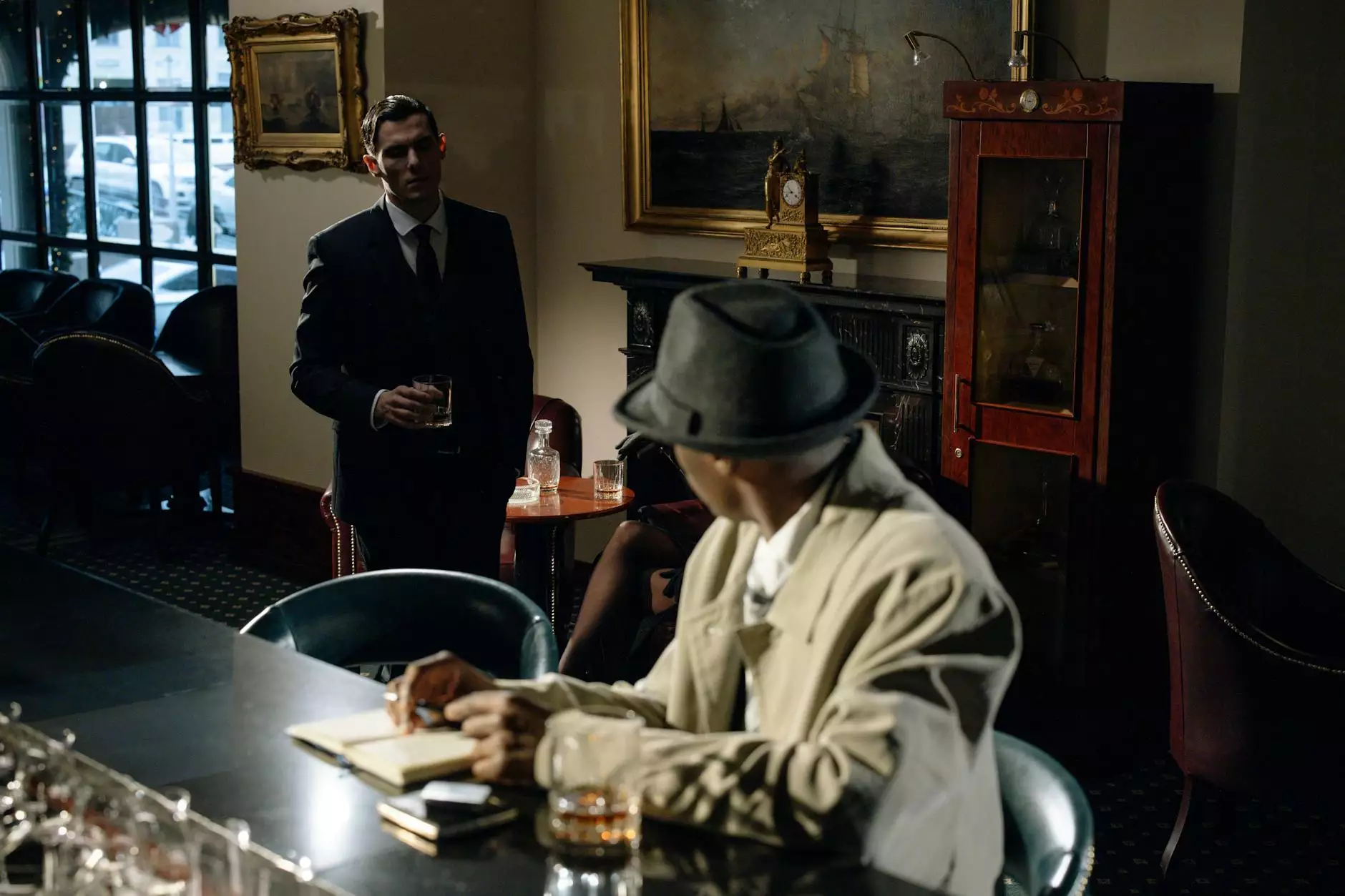 About Nigel Richards
Nigel Richards is a highly talented and accomplished artist based in Boston. With his exceptional skills and profound passion for performing arts, Nigel has carved a prominent name for himself in the industry. As one of the leading artists associated with A Quest Actors Studio, he brings a wealth of experience, versatility, and creativity to every project he undertakes.
Professional Background
With over two decades of experience in the arts & entertainment industry, Nigel Richards has honed his craft across various performing arts disciplines. He has successfully showcased his skills in theater, film, and television, captivating audiences with his profound talent and captivating performances.
Theater Performances
Nigel has graced the stages of renowned theaters across Boston, enthralling audiences with his exceptional acting skills. His performances in both classical and contemporary productions have received critical acclaim. From Shakespearean plays to modern dramas, Nigel's ability to embody diverse characters with depth and authenticity is truly remarkable.
Film and Television
Nigel's impressive on-screen presence and versatility have made him a sought-after talent in the world of film and television. He has appeared in numerous independent films, television series, and commercials, leaving a lasting impression with his memorable performances. His ability to bring characters to life with authenticity and emotion is a testament to his dedication and skill as an actor.
Awards and Recognitions
Nigel Richards' exceptional talent and contributions to the arts have earned him several prestigious awards and recognitions. His commitment to his craft and the depth of his performances have garnered him critical acclaim and praise from industry professionals and peers. His excellence in the field of performing arts has propelled him to the forefront of the industry, establishing him as a highly regarded artist in Boston and beyond.
Workshops and Trainings
As a lifelong learner, Nigel Richards continually invests in his artistic growth and development. He actively participates in workshops and trainings, further refining his skills and staying updated with the latest industry trends. Nigel is not only an exceptional performer but also a dedicated mentor who shares his knowledge and experience with aspiring artists.
A Quest Actors Studio
Nigel Richards is proud to be associated with A Quest Actors Studio, a premier institution dedicated to nurturing and supporting emerging talent in the performing arts industry. Here, artists are provided with a conducive environment to explore their creativity, refine their skills, and develop their unique artistic voice under the guidance of industry professionals.
Contact Nigel Richards - Boston
If you are seeking a highly talented and versatile performer for your upcoming project, Nigel Richards is the perfect choice. With his exceptional skills, passion, and professionalism, he is renowned for delivering captivating performances that leave a lasting impact. For bookings or inquiries, please reach out via the contact details provided on the A Quest Actors Studio website.
© 2022 A Quest Actors Studio. All rights reserved. | Arts & Entertainment - Performing Arts