Leah Mueller - A Quest Actors Studio
Oct 7, 2022
Music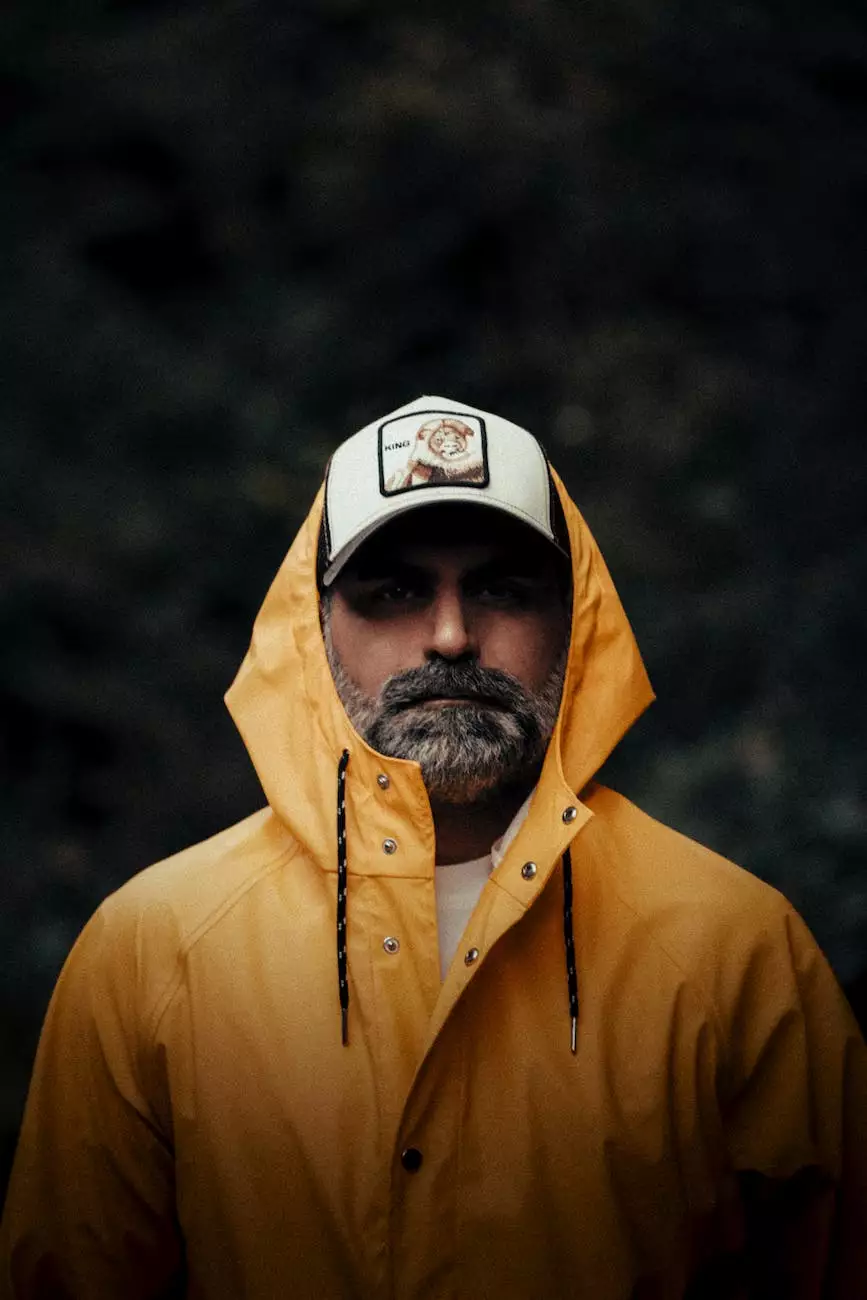 About Leah Mueller
Leah Mueller is an exceptionally talented artist at A Quest Actors Studio, specializing in various forms of performing arts. With years of dedication and expertise, Leah has established herself as a renowned name in the industry. Her relentless passion, coupled with her exceptional skills, makes her a cherished asset at A Quest Actors Studio.
Background and Expertise
Leah Mueller's journey in the performing arts began at a young age, fueled by a deep love for the stage. She underwent intensive training, honing her talents in acting, dancing, and singing. Leah's commitment to her craft led her to pursue a Bachelor's degree in Theater Arts from a prestigious institution, further enriching her knowledge and skills.
Throughout her career, Leah has collaborated with renowned directors, choreographers, and fellow artists, showcasing her versatility and adaptability across various performance genres. Her dedication to excellence and continuous growth has garnered her widespread admiration in the industry.
Experience
With over a decade of experience, Leah Mueller has accumulated a diverse portfolio of performances, both on stage and screen. She has delivered captivating performances in theater productions, musicals, television shows, and films, leaving a lasting impression on audiences and critics alike. Leah's ability to embody a range of characters with authenticity and depth is what sets her apart.
Having worked with esteemed production houses, Leah has gained invaluable insights and knowledge about the performing arts industry. Her experience in collaborating with multidisciplinary teams has strengthened her interpersonal skills, making her an exceptional team player.
Skills and Specializations
Leah Mueller possesses a wide array of skills and specializations that contribute to her exceptional talent and success:
Acting: Leah's ability to delve into different roles, portraying emotions and complexities, makes her a versatile and impactful performer.
Dancing: Her background in various dance styles, including ballet, contemporary, and jazz, allows her to bring grace and fluidity to her performances.
Singing: Leah's vocal range and musicality enable her to captivate audiences through her powerful and melodious voice.
Stage Presence: With her commanding stage presence, Leah's performances are compelling and captivating, creating an immersive experience for spectators.
Improvisation: Leah's quick thinking and improvisational skills add spontaneity and authenticity to her performances, making each portrayal unique.
Collaboration: Her ability to effectively collaborate with directors, fellow actors, and production teams ensures seamless and harmonious productions.
Artistic Philosophy
Leah Mueller firmly believes in the power of the performing arts to inspire, challenge, and transform individuals. She approaches every role and project with unwavering dedication and a commitment to authenticity.
Understanding the importance of continuous growth and exploration, Leah consistently seeks opportunities to expand her artistic horizons. She actively engages in workshops, masterclasses, and collaborations, immersing herself in new techniques and perspectives.
Join Leah Mueller at A Quest Actors Studio
If you are seeking an extraordinary artistic experience, A Quest Actors Studio is the perfect platform, and Leah Mueller is your guide. With her exceptional skills and passion for the performing arts, Leah facilitates a nurturing environment where aspiring artists can thrive.
At A Quest Actors Studio, our mission is to provide comprehensive training and mentorship to individuals who aspire to excel in the performing arts. Through personalized coaching and guidance, we empower artists to discover and refine their unique voices, ultimately shaping them into exceptional performers.
Take Your Artistic Journey to New Heights
With a commitment to fostering creativity and excellence, Leah Mueller and A Quest Actors Studio invite you to embark on a transformative journey. Whether you are a budding artist or an experienced performer, our studio offers a range of classes, workshops, and performance opportunities tailored to your needs and aspirations.
Step into a world of imagination and expression, guided by the expertise and passion of Leah Mueller. Join A Quest Actors Studio and unlock your full artistic potential, discover new depths of talent, and connect with a vibrant community of artists who share your dreams and aspirations.