Jesse Hinson - Boston
Apr 10, 2020
Music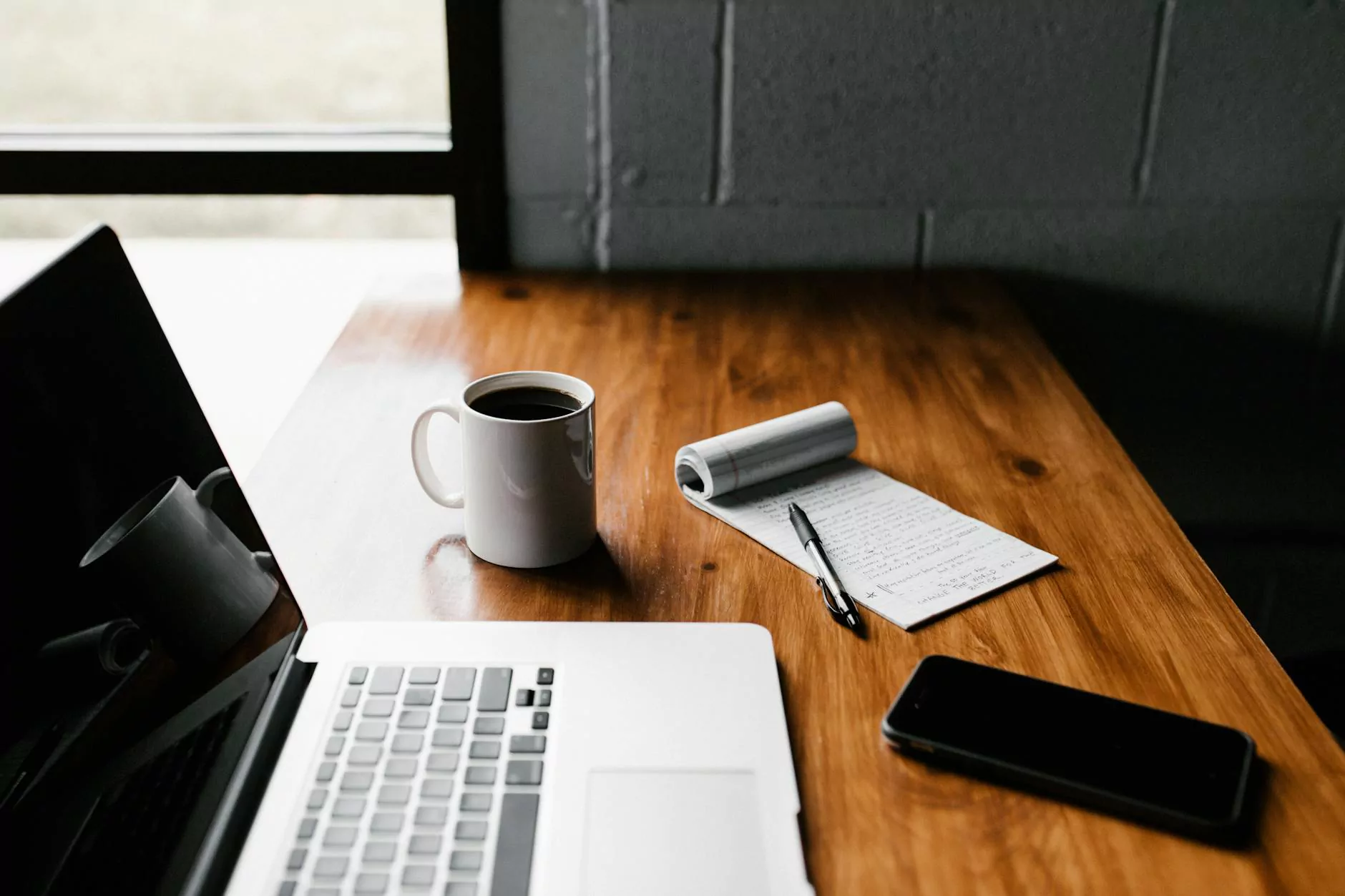 About Jesse Hinson
Jesse Hinson is a remarkably talented artist based in the vibrant city of Boston. With a passion for performing arts and a dedication to honing his craft, Jesse has captivated audiences with his exceptional talent and versatility.
Boston's Premier Performing Arts Studio
Welcome to A Quest Actors Studio, the go-to place in Boston for aspiring actors and entertainers. We provide a comprehensive range of training programs designed to nurture and develop each individual's unique artistic abilities. Our mission is to empower our students with the skills and knowledge to thrive in the competitive world of performing arts.
Unleash Your Artistic Potential
At A Quest Actors Studio, we believe that every individual has the potential to shine. Our experienced instructors are passionate about helping students unlock their creativity and explore the depths of their talent. Whether you're a beginner or an experienced performer, we have the perfect program to suit your needs.
Professional Acting Courses
Our professional acting courses provide a comprehensive foundation in the art of acting. From script analysis to character development, you'll delve into the intricacies of performance. With hands-on training, you'll learn to master various acting techniques and gain the confidence needed to captivate any audience.
Improvisation and Scene Study
Our improvisation and scene study classes offer a dynamic and interactive learning experience. Through engaging exercises and group activities, you'll learn to think on your feet and respond authentically in the moment. These skills are invaluable for auditions, performances, and real-life situations.
Voice and Speech Training
Enhance your vocal prowess with our voice and speech training. Our expert coaches will guide you in developing resonance, articulation, and vocal control. Through individual and group exercises, you'll discover the power and expressiveness of your voice, unlocking new levels of performance.
Physicality and Movement
The art of movement is integral to a captivating performance. Our physicality and movement classes focus on body awareness, character physicality, and stage presence. Whether it's dance, stage combat, or mime, you'll gain a deeper understanding of how movement enhances storytelling.
On-Camera Acting
In today's digital age, on-camera acting skills are essential. Our on-camera acting classes provide practical training in acting for film, television, and digital media. Learn to adapt your performance to different camera techniques, master the subtleties of screen acting, and gain confidence in front of the lens.
Join A Quest Actors Studio Today
If you're ready to embark on a transformative journey in the world of performing arts, look no further than A Quest Actors Studio. Our state-of-the-art facilities, experienced faculty, and supportive community create the perfect environment for growth and artistic exploration. Join us today and unlock your full potential as an actor!
Contact Us
For more information about Jesse Hinson or our range of programs at A Quest Actors Studio, don't hesitate to get in touch.
Website:http://aqueststudio.com
Email: [email protected]
Phone: 555-123-4567
Address: 123 Main Street, Boston, MA 12345