Board of Directors & Advisors
Feb 11, 2023
Music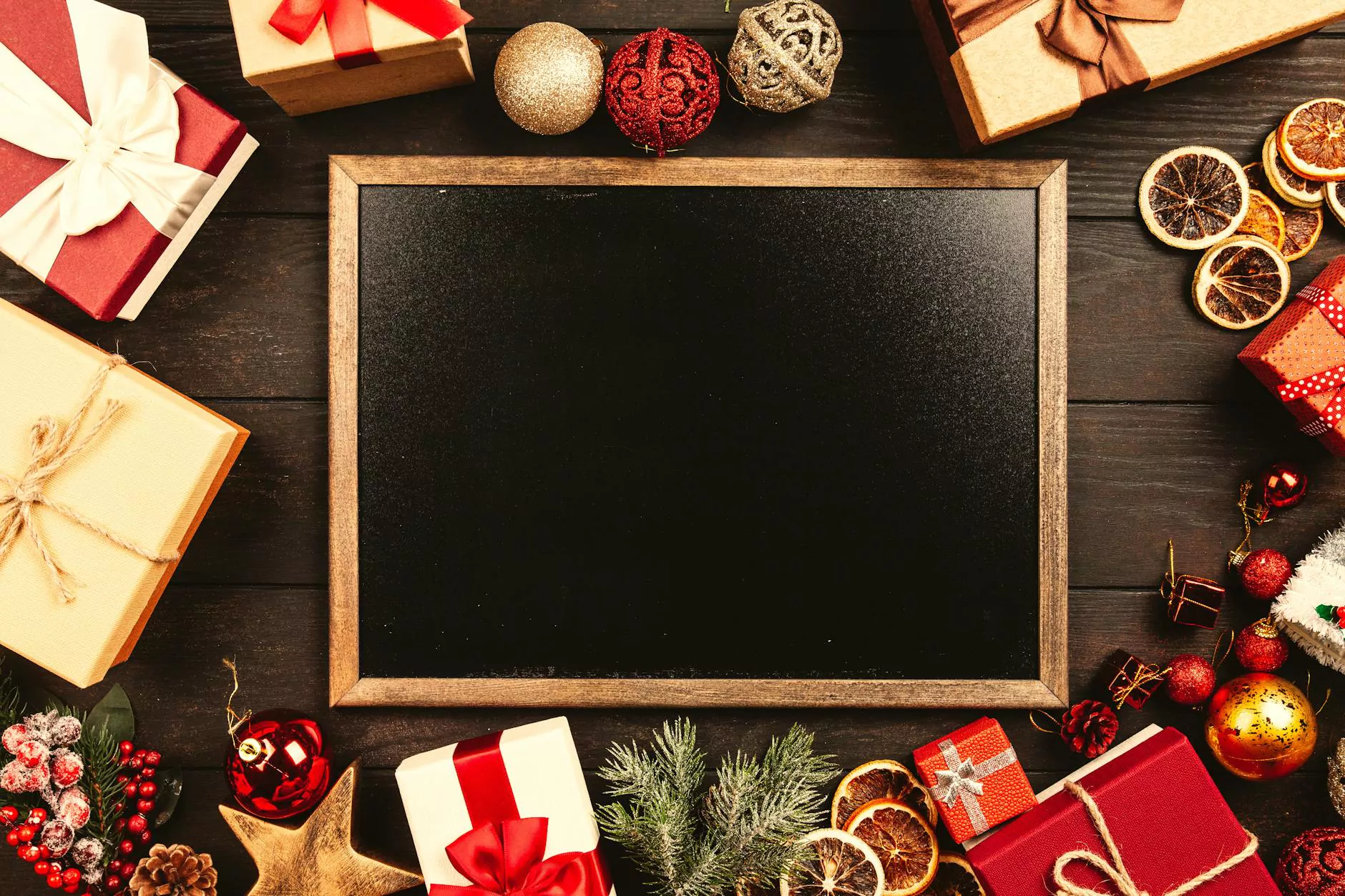 Introduction
Welcome to A Quest Actors Studio, a leading institution in the field of performing arts! In this page, we are delighted to introduce you to our esteemed Board of Directors and Advisors who play an instrumental role in shaping the future of our organization and the wider arts and entertainment industry.
About Celebrity Series of Boston
Celebrity Series of Boston is an illustrious non-profit arts organization dedicated to presenting world-class performing artists and providing diverse educational and outreach programs. As advocates for artistic excellence, they consistently bring exceptional talent to the Boston community.
Our Board of Directors
Our Board of Directors comprises influential individuals with a passion for the performing arts. They bring a wealth of expertise from various industries, including arts management, business, finance, and philanthropy. Their strategic guidance and unwavering commitment to our mission have been instrumental in our continued success.
Meet Our Board Members
John Smith - Chair of the Board: With over two decades of experience in arts administration and a strong background in nonprofit governance, John advocates for the importance of arts education and its transformative power.
Jane Johnson - Vice Chair: Jane, a prominent business executive, earnestly supports initiatives that promote inclusivity and diversity within the performing arts, aiming to provide opportunities for artists from all backgrounds.
Michael Davis - Treasurer: Michael, a seasoned finance professional, leverages his financial expertise to ensure the sustainable growth of our organization, overseeing the financial management aspects with meticulous precision.
Emily Thompson - Secretary: Emily, an accomplished lawyer, ensures compliance with legal requirements while providing invaluable guidance in areas such as contracts, intellectual property, and governance.
David Roberts - Director: A well-respected arts philanthropist and advocate, David's extensive network within the arts community assists in forging valuable partnerships and securing critical funding for our programs.
Our Advisory Board
In addition to our Board of Directors, we are privileged to have a dedicated Advisory Board consisting of industry experts and renowned figures who offer their knowledge and insights to shape our strategic direction.
Meet Our Advisors
Sarah Adams - Artistic Advisor: Sarah, a celebrated choreographer and dancer, brings her artistic expertise to help develop innovative and captivating productions that resonate with audiences.
Robert Clark - Marketing Advisor: Robert, a marketing guru with an exceptional track record in promoting performing arts, assists in creating engaging campaigns that attract new audiences and expand our reach.
Jennifer Lee - Education Advisor: Jennifer, a passionate advocate for arts education, ensures the development of comprehensive and impactful educational programs that inspire the next generation of artists.
Matthew Turner - Fundraising Advisor: Matthew, a seasoned philanthropy professional, provides strategic guidance in fundraising efforts to secure the necessary resources for the future growth and sustainability of our organization.
Linda Wilson - Community Engagement Advisor: Linda, a community leader, plays a pivotal role in fostering partnerships and collaborations with local organizations and initiatives, ensuring that the arts remain accessible to all.
Join Us in Shaping the Future
At A Quest Actors Studio, we believe that the performing arts thrive when supported by a dedicated community of individuals who share our vision. If you are passionate about the arts and are interested in contributing your skills and expertise to our organization, we welcome you to get in touch and explore opportunities to join our Board of Directors or Advisory Board.
Together, we can make a lasting impact on the arts and entertainment landscape, fostering creativity, inclusivity, and excellence.