About the BCC - A Quest Actors Studio
Oct 17, 2018
Music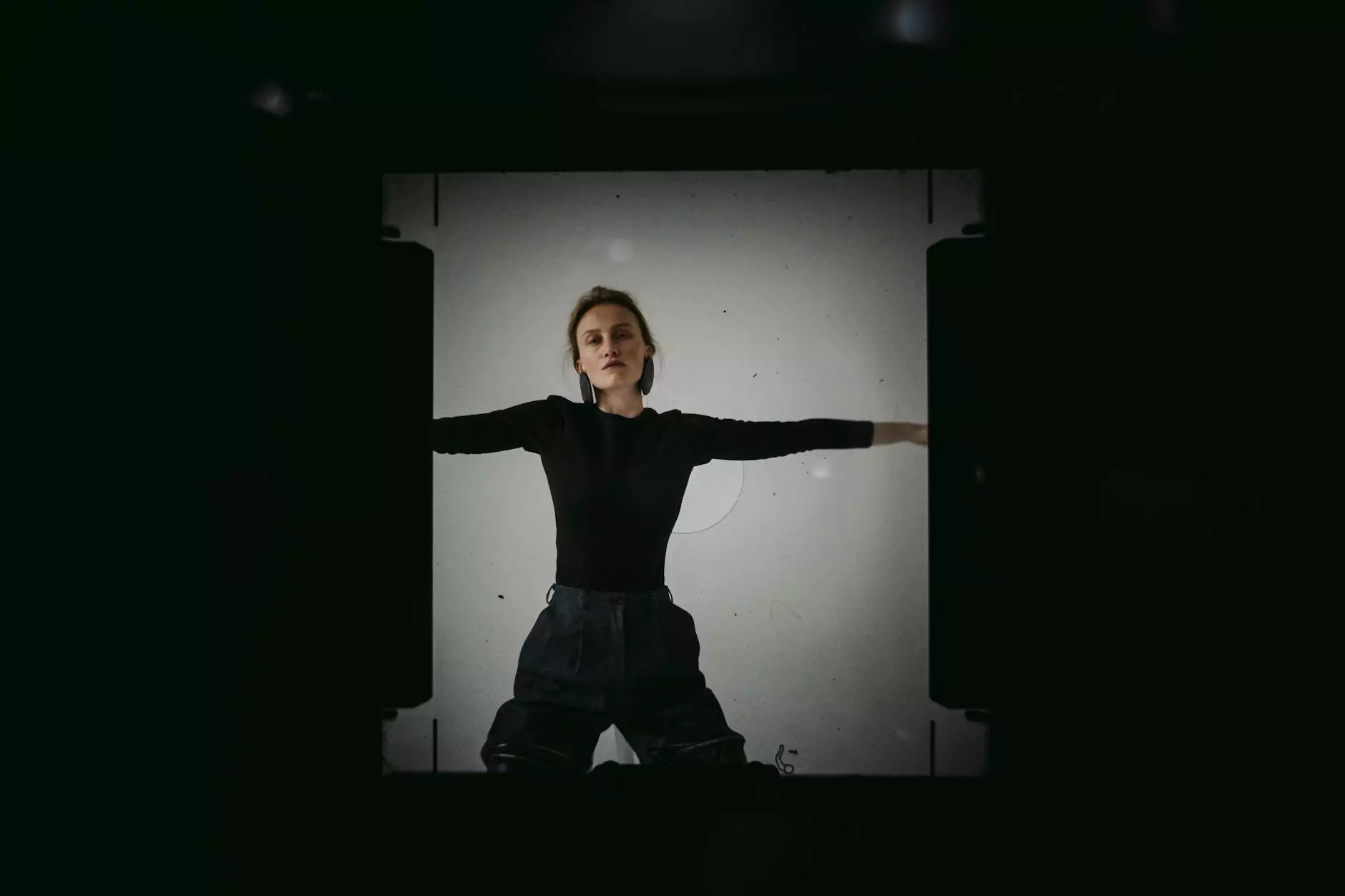 Introduction
Welcome to A Quest Actors Studio, a renowned institution in the field of Arts & Entertainment - Performing Arts. Within our studio, one of our highly esteemed programs is the BCC (Beginner's Comprehensive Course) - a comprehensive training program designed specifically for aspiring actors eager to embark on their professional journey. Join us as we delve into the exciting world of the BCC, its history, curriculum, exceptional faculty, and the invaluable experience it offers.
The BCC - A Gateway to Your Acting Success
The BCC at A Quest Actors Studio stands as a transformative stepping stone that equips individuals with the essential skills, knowledge, and practical experience necessary to thrive in the performing arts industry. Created and meticulously curated by our team of industry experts, the BCC offers a comprehensive roadmap for aspiring actors of all backgrounds.
Unleashing Your Potential
Through an immersive and comprehensive approach, the BCC empowers actors to discover their unique artistic voice, nurturing their creativity and unlocking their true potential. This standout program, designed for both beginners and those with previous acting experience, offers a curriculum that combines traditional acting techniques with contemporary methodologies, ensuring a well-rounded education and fostering versatility.
Curriculum Highlights
The BCC curriculum encompasses various crucial aspects of acting, providing students with a holistic understanding of the craft. From foundational techniques to scene study, improvisation, voice training, movement, character development, and more - each module is carefully designed to cultivate a well-rounded actor capable of captivating audiences across diverse genres and mediums.
Experienced and Accomplished Faculty
At A Quest Actors Studio, we take pride in our exceptional faculty members who bring a wealth of industry experience and passion to the classroom. Our dedicated instructors have extensive backgrounds in theater, film, and television, ensuring that students receive guidance from seasoned professionals who intimately understand the demands of the profession and are committed to nurturing individual talent.
State-of-the-Art Facilities
We believe that a conducive learning environment is crucial for fostering creativity and growth. At A Quest Actors Studio, the BCC students have access to state-of-the-art facilities equipped with cutting-edge technology, spacious rehearsal rooms, well-equipped theaters, and various resources to facilitate an immersive learning experience.
Embracing a Collaborative Community
At the BCC, we foster a vibrant and supportive community that enables students to forge lifelong connections with fellow actors, directors, writers, and industry professionals. We encourage collaboration, as we believe that a collective artistic journey thrives when diverse voices come together to create meaningful and impactful work.
Alumni Success Stories
Over the years, the BCC has successfully launched the careers of numerous aspiring actors, further solidifying A Quest Actors Studio's reputation as a leading institution in the performing arts industry. Our alumni have gone on to excel in various mediums, including film, television, theater, and more, showcasing the impact of our comprehensive training program on their professional journeys.
Enroll in the BCC Today
Experience a transformative journey as an actor by enrolling in the BCC at A Quest Actors Studio. Discover the art and craft of acting, unleash your true potential, and find yourself immersed in a community that nurtures your artistic growth. Don't miss out on this incredible opportunity to kick-start your acting career with confidence and expertise.
Contact Us
If you have any questions or inquiries regarding the BCC program or A Quest Actors Studio, our friendly team is here to assist you. Reach out to us via email or phone, and let us guide you towards a rewarding acting journey.